Unagiya Ichinoji Unveils It's First Autumn Menu Offerings
CONTENT: Andrew Kho
IMAGE: Luxe Multimedia
For the very first time, Unagiya Ichinoji is introducing two new dishes as part of their first seasonal menu offerings for the Autumn Season. This seasonal menu celebrates autumn by introducing seasonal ingredients and their famed eels. These two items is exclusively available only in Singapore from September to October 2018.
Enjoy premium seafood ingredients the Hitsumabushi or Seiro Mushi-way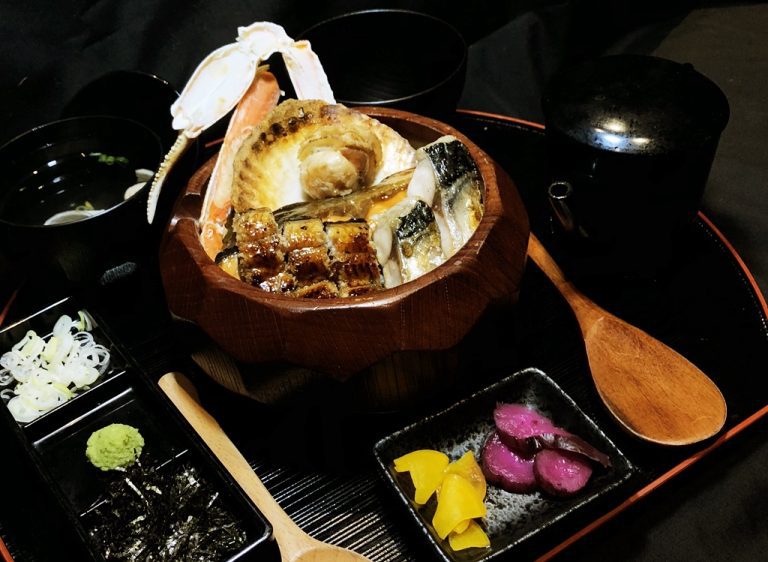 Autumn Seafood Hitsumabushi (S29.80+)
Feast on a medley of seafood with Unagiya Ichinoji's signature hitsumabushi ( Nagoya's style of enjoying freshwater eel) filled with snow crab in sweet vinegar, mackerel, tiger prawn seasoned with salt, Hokkaido scallop drenched in butter and soy sauce, and boiled baby sardines on a bed of hot and fluffy Hokkaido rice.
This autumn bowl includes mackerel fish and sardines, which are harvested at the peak of their season in autumn.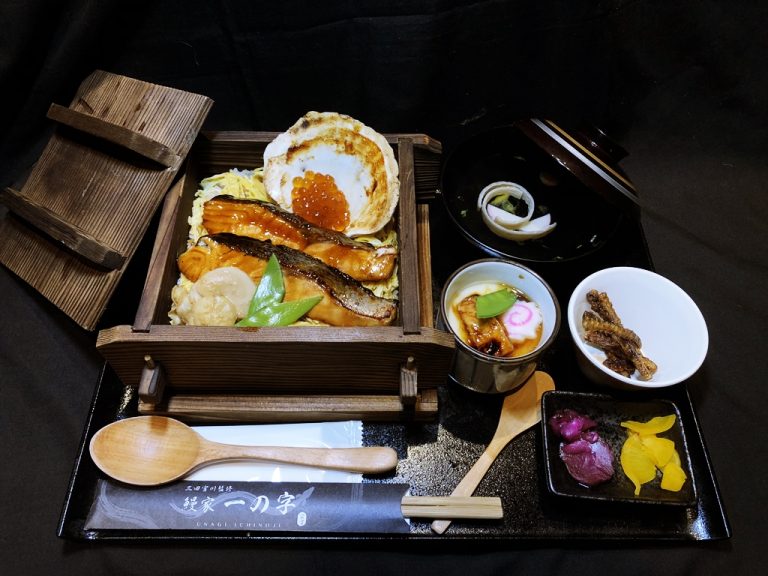 Autumn Salmon Seiro Mushi ($29.80+)
Hailing from Yanagawa, Fukuoka, Seiro Mushi is a special version wherein the slab of unagi is first charcoal grilled, then steamed in a bamboo steamer together with kinshi egg and Hokkaido rice mixed with moreish sweet sauce for five minutes before serving to allow diners to enjoy the original flavours of the eels.
This autumn salmon seiri kushikatsu is served steaming hot in a traditional bamboo steamer offering a melange of seafood items, fresh scallops and Ikura. Dig into Hokkaido rice rich with a light chestnut fragrance, topped with wild shimeji mushrooms picked in autumn. The main highlight is the Salmon which is another traditional autumn food, as the fish surfaces the sea more often during the season.
Enjoy these two limited offerings while its gone.
To celebrate the month of Unagi, these two new offerings are at 50% off for each second order, until the end of September 2018.
Unagiya Ichinoji is located at #01-05 Riverside Village Residences, 30 Robertson Quay, Singapore 238251
For more details and reservations please call: +65 6732 1970