A Sneak Peek to the Evolution of Zouk KL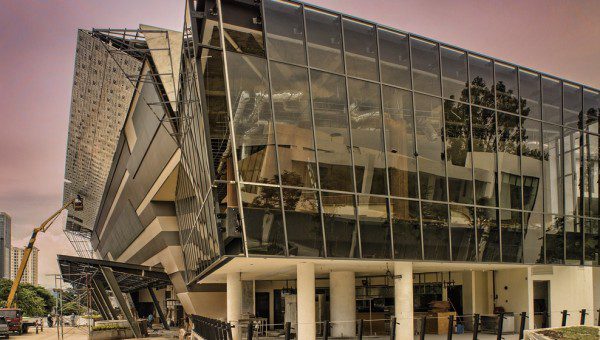 The curtain has come to a close last 25th July 2015 for Zouk KL at Jalan Ampang, but this is just to pave way for a bigger and better Zouk Kuala Lumpur.
Come this August, Superclub Zouk KL is moving to TREC – Malaysia's first purpose built entertainment destination in the capital, 436 Jalan Tun Razak – lathes is the address which many a nocturnal creature will soon flock to.
From looking for Zouk KL's new home three years ago, to finding one, and then conceptualising and developing it into Malaysia's most expensive nightspot at RM38 million, the year-long building and construction saw a team of professionals from Malaysia, Singapore, the United Kingdom and the United States piecing everything together as workers toiled tirelessly, adding beams and columns to construct the interlocking spaces and support structures in the laborious yet intricate process of completing what is now the world beneath the magnificent roof of the new Zouk KL.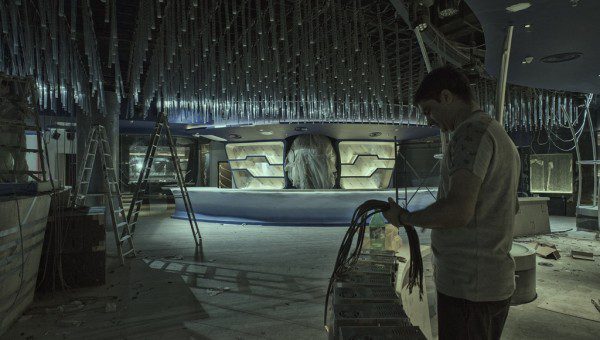 Taking that first step into the new Zouk KL is like entering a labyrinth, but wonder gives way to enlightenment as you begin to make sense of the structure – the different use of textures, colours and design defining the surrounding. You feel the energy and presence of each connecting space as the shapes come together.
As the anticipation for the Zouk KL re-opening is fast gaining momentum, we are sharing with you some photos of the new superclub.
For more details, do check out Zouk Club KL's website www.newzoukkl.com.