Highlights of Johnnie Walker Circuit Lounge 2012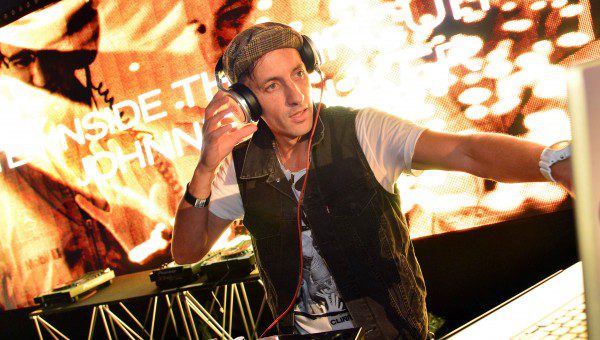 Close to 2,000 guests partied at the regional debut of Johnnie Walker Circuit Lounge at the Flower Dome at Gardens by the Bay which took place over the F1 weekend in Singapore. The exclusive by-invitation only guestlist saw some celebrities such as Jason Godfrey, Jourdan Lee, Keagan Kang, Kevin Lester and Aarika Lee from SIXX and Sezairi Sezali.
Invited guests at Circuit Lounge were treated to a stellar entertainment line up consisting of renowned US based DJs Clinton Sparks and Disco Fries as well as DJ Ray Ray from Taiwan and Dave Does from Sydney.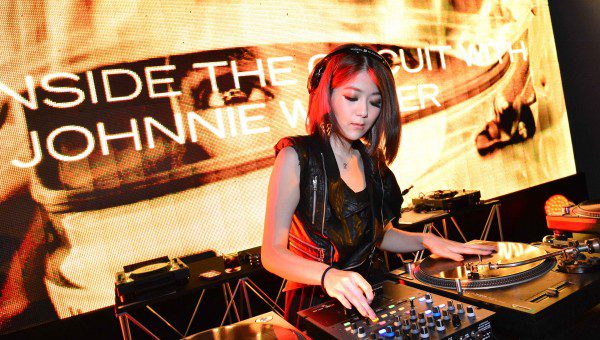 The Johnnie Walker Flavour Lab, a new experimental bar offered whisky fans a chance to try new and evocative serves of Johnnie Walker, was also launched at the party. Guests also had their taste buds tantalised with specially created Asian inspired cocktails consisting of well-loved ingredients including yuzu, gula melaka and coconut. The Singapore Soda cocktail was also one of the widely raved drink during the event, mixed with soda, pandan concentrate, and most importantly, Johnnie Walker Black Label.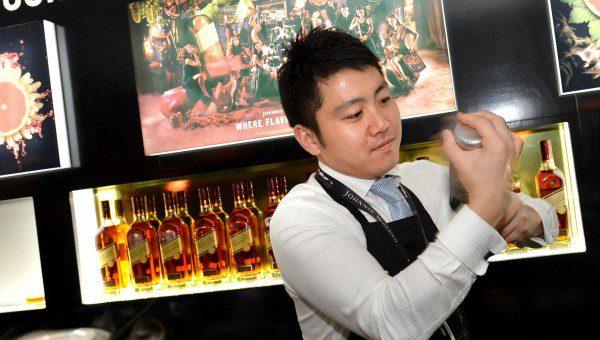 From Photo Booths to the "Join the Pact" interactive wall, the Circuit Lounge offered guests a range of state of the art digital elements to engage with throughout the night and served as great conversation pieces at the party. Guests were also enthralled by a surprise at the stroke of midnight and invited to enjoy Johnnie Walker Gold Label Reserve, a blend reserved specially for celebrations with flair.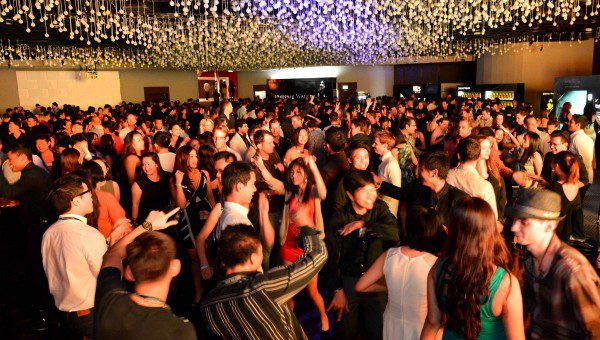 Being the successor of the Johnnie Walker Jet Black series, the Circuit Lounge was well-received by party goers, celebrities and industry mavens. Though this may be the end of the Formula 1 weekend, it is merely the beginning of Johnnie Walker Circuit Lounge, which looks set to cement its reputation as one of the must attend parties in the region.