Honouring the Best of Luxury at Luxury Lifestyle Awards 2015 Asia
The most anticipated event in the world of luxury will welcome its prominent guests of leading luxury companies and brands, key media representatives and celebrities from 10 countries of Asia region at the fabulous Fairmont Singapore this 25th of February 2016 at The Luxury Lifestyle Awards 2015 Asia Gala Ceremony.
The Awards Gala Ceremony will reveal the winners in all the categories of luxury business and honouring their initiatives and outstanding achievements in the luxury segment, ensuring their recognition among the global audience.
The Winners will be awarded with the Golden Crown, the bespoke prize representing the power and uniqueness of the luxury world. Fashionable and dazzlingly beautiful, the Golden Crown is a true piece of art covered with 24 karat gold and handcrafted by the Italian brand Faraone Mennella, the official jewellery partner of the Luxury Lifestyle Awards.
Guests will be treated to a breath-taking night in true Casino Royale style, coupled with exquisite fine dining, specially crafted cocktails by Campari Group, the official Alcohol Partner and an entertaining line up of show. The Gala Evening will be enlightened with mesmerizing Jewellery creations presented by Caratell (Singapore), Chara Wen (Taiwan) and MBj (India).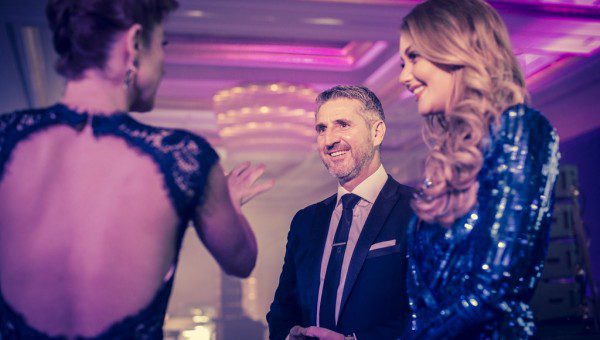 Singapore has always hosted big events and activities and surely Luxury Lifestyle Awards Asia 2015 is one event that the whole world is anticipating, who will be the biggest winners? It will all soon be revealed in a few days.
All the memorable moments of the event will be captured by an Official Vision Partner – Skuter Creative. Luxe Society is a proud Official Media Partner for Luxury Lifestyle Asia 2015.
For more details about Luxury Lifestyle Asia and the latest updates, please visit www.luxurylifestyleawards.com