Light The Night with New Midnight Saber Bottle!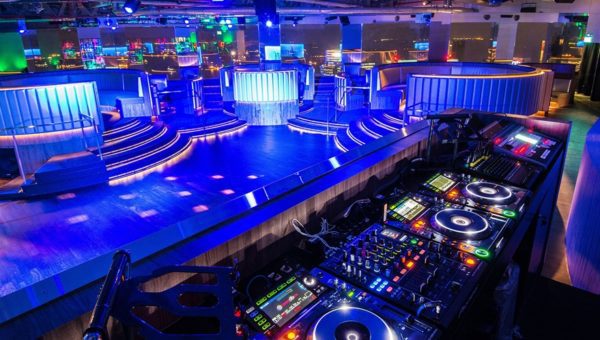 Singapore's premier VIP nightclub Altimate partners with Belvedere Vodka, the world's original luxury vodka, to introduce the Midnight Saber, a breakthrough luminous bottle with laser cut precision and soft-touch technology that will light the night in a sophisticated glow in the city's highest club.
The Midnight Saber stays true to its heritage and superior quality standards. With exquisite laser etching and delicate black coating, the audacious yet elegant design marks the first of its kind in industry packaging. LED lights line the bottom and when turned on, produce an effect of misty trees emerging from the bottle, for the most stunning night experience.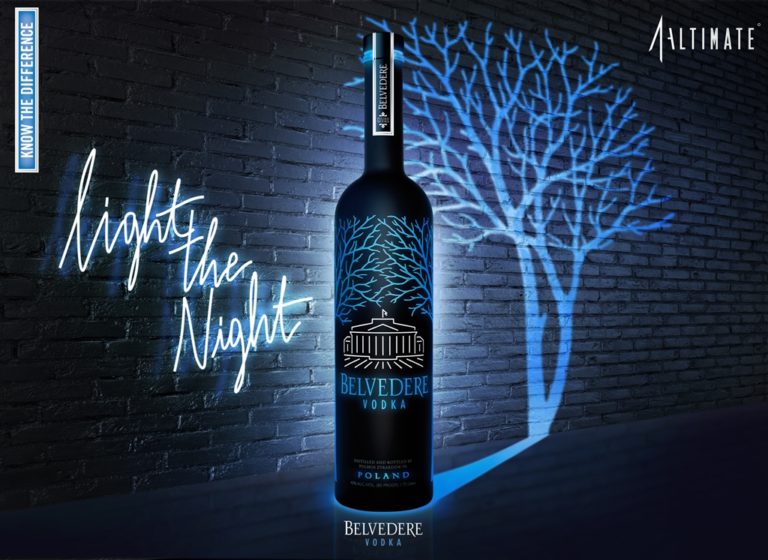 An impeccable spirit, the Midnight Saber is sure to enhance your party experience. Available in 1.75L bottles only, the ongoing promotional pricing of the limited edition Midnight Saber is at $620 nett per bottle or you can purchase a specially packaged Belvedere Midnight Saber and three bottles of Dom Perignon Luminous Vintage 2006 (75CL) at SGD2,000 nett until the 3rd June 2017.
"Altimate is one of Singapore's greatest lifestyle destinations, and we constantly seek opportunities to partner with the best brands in the world to artfully bring to our guests an unparalleled party and dance experience," says Mr. Ian Sim, General Manager of Altimate.
"With the launch of the Midnight Saber, Altimate brings our state-of-the-art hi-tech visual and sound effects, plush designer space, and multisensory experience, with Belvedere Vodka's relentless commitment to bold and irreverent innovation, exquisite laser-cut metallic bottles, and LED lighting technology into an exciting and perfect bottle-service experience," Ian adds.
Alitmate is located at Level 61, 1 Raffles Place, Singapore 048616
For reservations or enquiries, please call 6438 0410 or email info@1-altitude.com