REVIEW: Protect your loved ones with SANO-D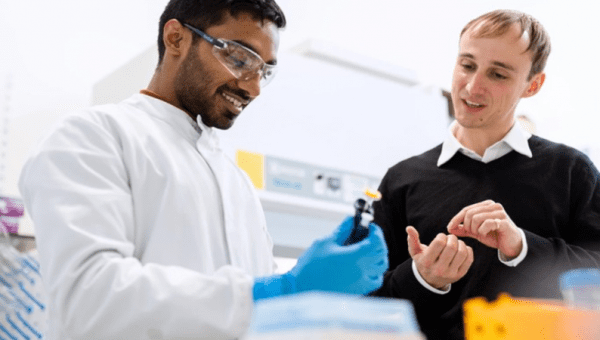 CONTENT: Yeo Terence
Sanitization and disinfections are top trending topics thanks to COVID-19. The basics of washing hands and bringing back personal hygiene habits have now become a new norm and where people are definitely more mindful than ever now.
With a galore of disinfectant brands and products made available in the market, it is important to know what the best protection against any form of germs, bacteria, and viruses is. With the recent recall of products by the HSA, affecting certain brands in Singapore that are alcohol-based with acetaldehyde and/or methanol with the above pharmaceutical pharmacopoeia limit, one must be more cautious when selecting their sanitizers and disinfectants.
SANO-D's D'Garde and D'Kleense are multi-purpose disinfectants with a long-lasting depot effect. They are based on the proven SANO-D Accelerated Hydrogen Peroxide with Nano silver ions that act as a catalyst stabilizer and is alcohol-free. Hydrogen peroxide readily decomposes, especially when it encounters organic material and produces highly reactive, short-lived atomic oxygen that reacts with and attacks the surface of microorganisms as well.
SANO-D has kindly extended to us some of their top picks for disinfectants for our office to tryout and here are our thoughts.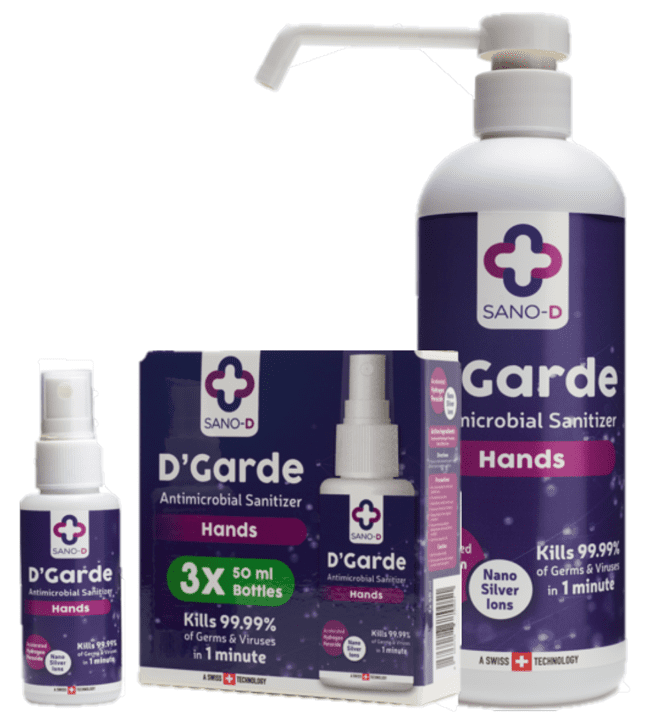 D'Garde is an antimicrobial hand sanitizer that ensures that their user's hands are soft and clean after use with their added moisturizing elements. It is also gentle on the skin, and does not have the usual sticky feeling after applying the sanitizer. Being an alcohol-free disinfectant, it not only protects the user's from strong reactions but the user's external surface environment from harmful bacteria and germs. SANO-D ensures that their products do not cause any skin irritations or allergies, nor does it have any carcinogenic or mutagenic effects. Their products are most suited for disinfection of hands, wipe-down disinfection, immersion disinfection, and spray disinfection, in accordance with European Standard EN 1500.
D'Kleense is an antimicrobial cleaner and disinfectant for general surface disinfections. It is a 2-in-1 protector and acts as both a cleaner and disinfectant, ensuring that surfaces are dirt-free and germ-free. Additionally, it is chlorine-free, non-toxic, non-flammable and noncorrosive. D'Kleense comes in two product types: a spray bottle disinfectant and wet wipes (200 pieces) in tub, and wet wipe refills.
Their products can kill up to 99.99% germs and viruses in 1 minute, contains nano silver ions to prevent recontamination and provides hours of protection, all thanks to the use of their advanced swiss tech. SANO-D with its innovative formulation of accelerated hydrogen peroxide (AHP) with Nano silver ions as a catalyst, meets the highest standard of disinfection. The inclusion of Nano silver ions which is another antimicrobial element catalytically enhances and increases the effectiveness of the AHP in killing germs, virus and bacteria. AHP is fast, gentle to skin (moisturizing) and eco-friendly and only emit oxygen upon oxidation, thus minimizing any damage to the environment.
SANO-D's products are available for purchase online at SANO-D's online shop.