REVIEW: The Little Prince musical delivers a visceral reinterpretation of the French classic with an entrancing repertoire of aerial acrobatics and dance
CONTENT: Carrie Er
IMAGE: Joan Marcus

Based on one of the most best-selling books and becoming the second most translated book in modern history in 250 languages, The Broadway musical, The Little Prince breathes life into the timeless and poignant stories the book has to tell. Originally known as 'Le Petit Prince', this classic French fable is written and illustrated by exiled French author and aviator Antoine de Saint-Exupéry.

Arriving in New York City on the cusp of World War II, the exiled author and aviator was residing between a Manhattan townhouse and the historic Delamater-Bevin Mansion on the north shore of Long Island when he was penning the novella. The now-classic was first published in the United States in 1943.

Unlike other Broadway musicals that are more centered on song-and-dance numbers, The Little Prince delivered a visceral reinterpretation that came replete with phenomenal acrobatics as we followed the protagonist on an incredible out-of-this-world journey.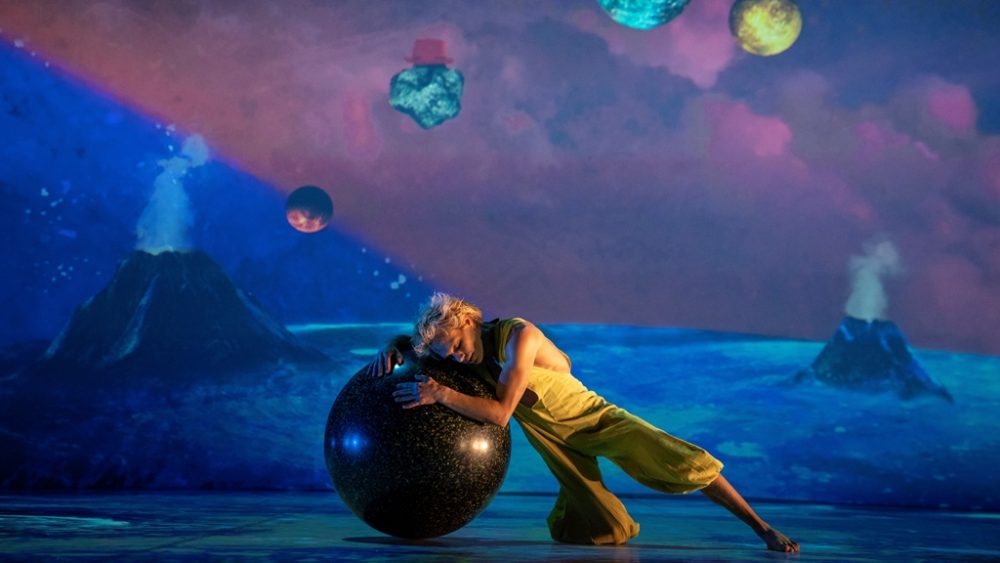 A Philosophical Self-discovery Journey Unfolds for the Little Prince

As we followed the Little Prince on a self-discovery journey across the universe, we came across several remarkable characters with each of them having a lesson to impart. While he fell in love with The Rose at his home planet, he had to endure a painful separation from the love of his life when leaving for the next planet. This in itself, taught the Little Prince of the multi-faceted state of love and how it evolved with one's behaviour.

Amongst other various teachable moments embedded within The Prince's extraordinary journey, we found our imagination piqued as the underlying meaning of each story can be subjective. The play was indeed thought-provoking in spirit for we had to interpret for ourselves the takeaway from the prose narrated during the play, alongside the actions communicated during the dance and acrobatics.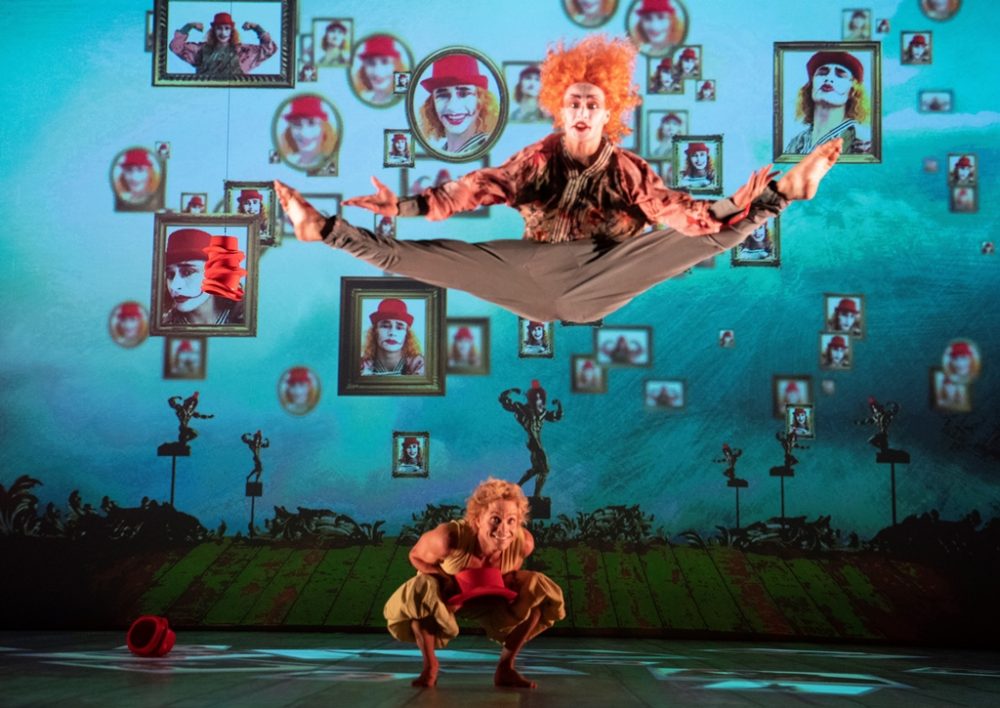 The Quintessential Search for Purpose and Meaning of Life Hits Home

An impressive showcase of aerial acrobatics and mid-air stunts accompanied the Little Prince's extraordinary journey, as it brought him to several different planets. Between planets, he met the Vain Man who wanted his admiration and the Drunkard who was always drinking and yet miserable.

Those encounters propelled the Little Prince on his quest for the meaning of life in a chaotic world, as he continued to visit a planet with the Businessman who spent his time counting the stars and believing he owns them and many other relatable characters. Even with the theatrical spectacle, dance and ground-breaking video mapping technology, it did not take away from the philosophical search of purpose and meaning in life; which certainly resonated with us.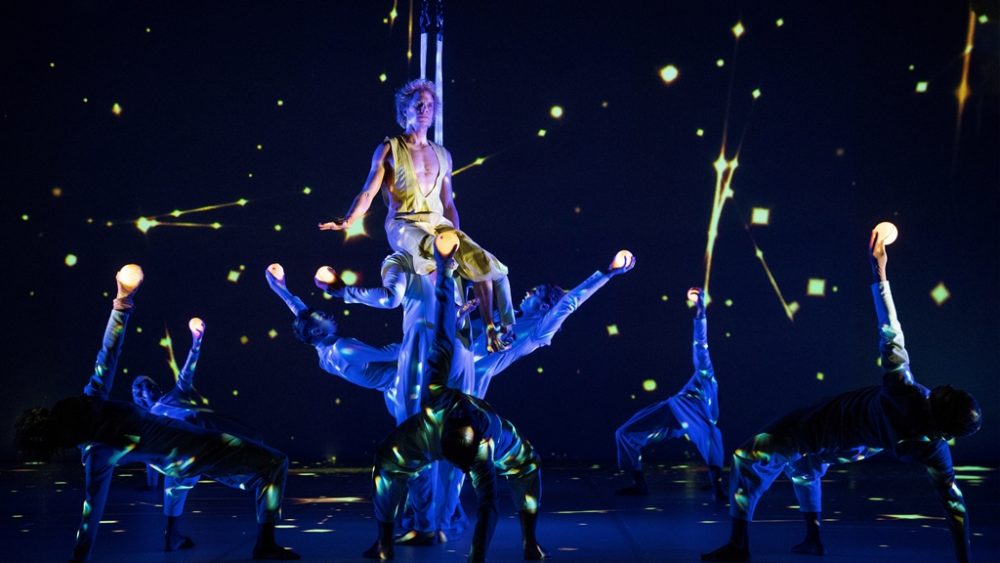 A Family-friendly Musical for All Ages

Adults and children alike, would thoroughly enjoy the wide repertoire of acts, dance and exceptional aerial acrobatics within the immersive play. While the musical might have scratched the surface in terms of the literal content and moral allegory, it would have enticed both avid readers and non-readers with an onstage display of colourful, compelling and dynamic characters.

The musical, which is considered a reinterpretation of the famed French novella, is poised to captivate many around the world for its vivid universe of dance, music, projections and acrobatics set within a first-class and uniquely innovative stage production.

Produced by Broadway Entertainment Group, The Little Prince is presented on Broadway by Special Arrangement with Rick Cummins and the Estate of John Scoullar.

While The Little Prince ended its final performance of the limited Broadway engagement on May 8 2022, stay tuned for more information as the production is set to continue on its international tour.

For more details, please visit website 
*Always stay connected with ChangiWiFi