Singapore River Festival 2023: Light up Bridges, A Pet Bazaar, Japanese Summer- themed Festival & More This September
CONTENT: Michelle Ng

September looks to be a hectic month with the plethora of events, fringe activities that breeze into town alongside the Singapore Grand Prix, and the Clarke Quay area is set to welcome yet another festival!

The Singapore River Festival: River of Lights & Color is back from their break since COVID, and will light up the three iconic bridges crossing the Singapore River. The cultural celebrates it's 7th year by lighting up the bridges in vibrant colors inspired by the rich heritage, with weekly themed events and performances to delight the whole family. Other aspects like innovation and wellness are also part of the event highlights, with a special Augmented Reality (AR) experience from a ByteDance collaboration and wellness activities that are complimentary.

From 7 September until 1 October, here are some highlights to check out over the next few weekends.

1.Moonlight Fiesta @Robertson Walk: 16 – 17 September

Did you know that September is also when Mid-Autumn Festival is happening? Bond over a family trip to Robertson Walk to create crafts together at art workshops – make lanterns, Bear Pour keychains, and glass window art. Then join the mystical lantern walk along the river as the bridges light up, and you might also be part of the puppet show and magic show if you're lucky!


2.Purrfect Day To Night @ CQ@Clarke Quay: 23 – 24 September

Your furry friends can also join in the fun at the pet bazaar! Dress up with your pets to join the Best Dressed Competition, and then drop by the Pets Merchandise Bazaar to scoop up some treats like mocktails and ice creams. Over the weekend, there is also free health check ups for your pets to ensure that they are healthy, a series of talks with pet care experts, or even bring home your own dog at the Adoption Drive by Mercylight Singapore.

3.WORLD X FEST 2023 JAPAN EDITION @ Clarke Quay Central: 29 September – 1 October

Singaporeans are huge fans of Japan as we saw a huge rush of tourists once they opened their doors earlier this year, and it's only apt that the Singapore River Festival 2023 ends with the quintessential Japanese experience – a summer Japanese festival! Look forward to Anisong live performances from Japanese singers Akko Gorilla, SARAH, and Yayoi Daimon, as well as Fan Sessions with guest cosplayers. Come hungry as there will be an anime-inspired yatai food and games stalls area, and join the Tora Q Mascot competition to stand a chance to win Japan travel prizes!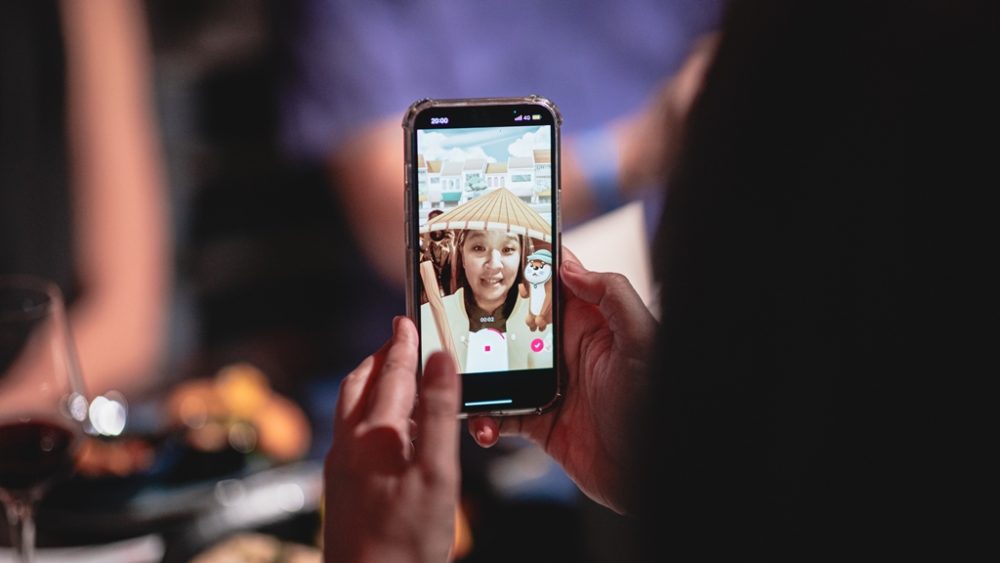 4.Saba's Time Quest @ Singapore River: 1 September – 1 November

In a groundbreaking collaboration with ByteDance, join Saba to explore the Singapore River in an Augmented Reality journey. Sabar the adorable sea otter needs your help to collect the Solaris Crystals scattered along the Singapore River to restore time and reality rifts before its damage becomes irreversible. Download TikTok to fully experience the game where you can experiment with AR filters and lite games, and you can even receive vouchers from shops and restaurants along the river!

Singapore River Festival 2023 is happening from 7 September – 1 October 2023 along the Singapore River's three bridges; Cavanaugh Bridge, Read Bridge, and Alkaff Bridge