Bring out your Inner Beauty with Shiseido Professional's New Line of Haircare Products.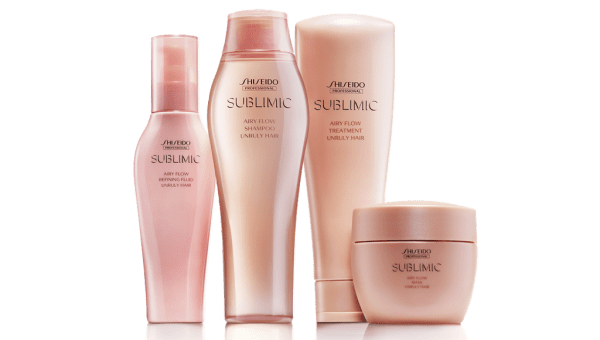 In a world where everyone is concerned with their individual looks and how they appear in front of their friends or co-workers, Shiseido Professional has launched a salon-exclusive premium hair and scalp care brand SUBLIMIC – a total of 79 different hair and scalp care products, priced at a range of S$32 – S$78 in Singapore. Gone are the days where various media outlets and brands were focused on glamouring a specific type of body and face. Instead, everyone is encouraged to have a positive attitude toward realizing their own individual beauty by embracing what makes them unique about themselves. This also includes brands being more inclusive by having plus sized models on the runway and celebrities embracing their natural beauty on social media without having applying any makeup on their face.
With technology constantly advancing at a rapid pace, brands are able to pour more of their resources into research and development to figure out what consumers want while looking out for natural ingredients to use in their products that are good for consumer's overall well-being.
Tapping into this insight, SUBLIMIC is the result of using cutting-edge technology and findings achieved through Shiseido's pursuit of beauty and health for asian men and women to come up with the perfect product to suit their unique hair types and tackle their most common issues.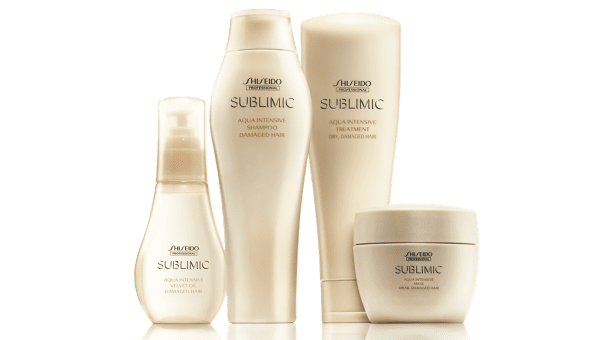 Regardless of the type of product that consumers purchase, SUBLIMIC products are all made based on four key points: Hair Reforming Technology, Self-Moisturizing Technology, Daily Shielding Technology, and Uplifting Aroma.
SUBLIMIC products first focuses on preventing more hair damage by focusing on the distorted shapes of hair strands and correcting the cross-sectional shape of the hair to keep it silky smooth and in good condition. Thanks to its extensive research, Shiseido discovered the natural mechanism of "NMF (Natural Moisturizing Factor)" production within the skin and ensures that their products will help to nurture and moisturize the scalp on a daily basis while preventing dirt and pollen from damaging the hair and scalp. Lastly, all of SUBLIMIC's products are infused with pleasant smelling aromas that will leave the consumer's hair feeling fresh and ready for the day ahead or to relax after a hard day's work!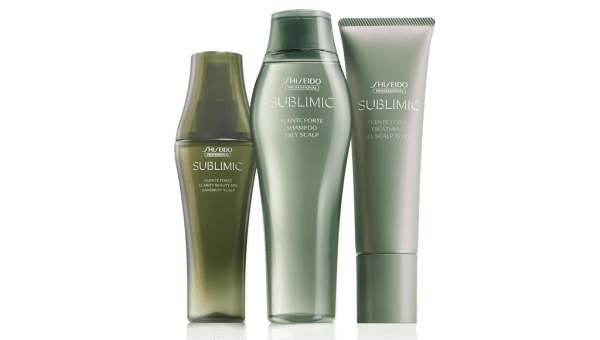 With a focus on four core products for four varying hair types, SUBLIMIC aims to draw out the unique beauty in each and every individual at the comfort of their own home and provides a premium in-salon experience that satisfies the hair, scalp and mind. The Aqua Intensive line focuses on repairing dry hair that has gone through repeated perming and colouring. Secondly, the Luminoforce retains the hue of coloured hair with a shiny finish. Thirdly, the Airy Flow focuses on smoothing out hair that's been damaged, while the Fuente Forte helps nurture the scalp and fight back against dandruff and oily scalps- a condition often found in many Singaporeans due to the humid weather. Consumers would be able to experience a personalized hair and scalp care that makes everyone shine from within, with a focus on a quote: "Beauty is not given to you; it is for you to create."
For more information, please visit: https://www.pro.shiseido.com