Cycling Bears: Build the Fanciest Home Gym of your Dreams and Work Out in Style
CONTENT: Yiew Kai Jie
IMAGE: Cycling Bears

Having a private gym to work out in peace at one's own pace is every gym fanantic's dream. But what if you can work out in an opulent comfort deck out of your home with the best gym equipment that money can buy? That's what co-founders and fitness enthusiasts Debra Tay and Tudi Guillamot are seeking to do with their latest passion project, Cycling Bears.

The brand caters to discerning individuals seeking bespoke fitness equipment that is not only smart, practical, sustainable and customisable but will also match the overall look and feel of their homes. Regardless if you're into strength training, cardio workouts, or simply looking to focus on alternative workouts such as yoga or zumba, Cycling Bears carries a wide range of luxury fitness equipment designed to support your fitness goals!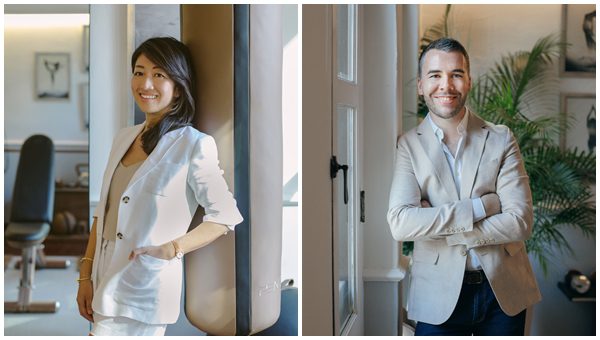 "Luxury to us is about bespoke, handcrafted products made from natural materials like wood.A luxurious space instantly draws people in, and that is exactly how we feel when we step into our showroom. The intoxicating scent of fresh leather from the exercise bench, boxing bag and glovesnever fails to lift our spirits, while the fresh, earthy scent from the wooden stands evokes a sense of deep calm, like when walking through a crisp fragrant forest–these are the feelings we hope to helppeople create in their abode with our products," said co-founder Debra Tay.

Collaborating with other luxury fitness brands like Ciclotte, PENT, NoHrd,Enigma and WaterRower, CyclingBears offers their clients equipment that is exquisitely handcrafted using American Walnut wood or Ash wood and naturally imbued with antibacterial properties that prevent germs from building up over time and use- especially when the world is still in the midst of a pandemic. Unlike plastics and synthetic rubber which quickly degrade in a hot and humid environment in Singapore, the hardwood used in Cycling Bears's handcrafted equipment ensures that the equipment does not degrade or rust over time and you can even place your own name or initials onto their equipment!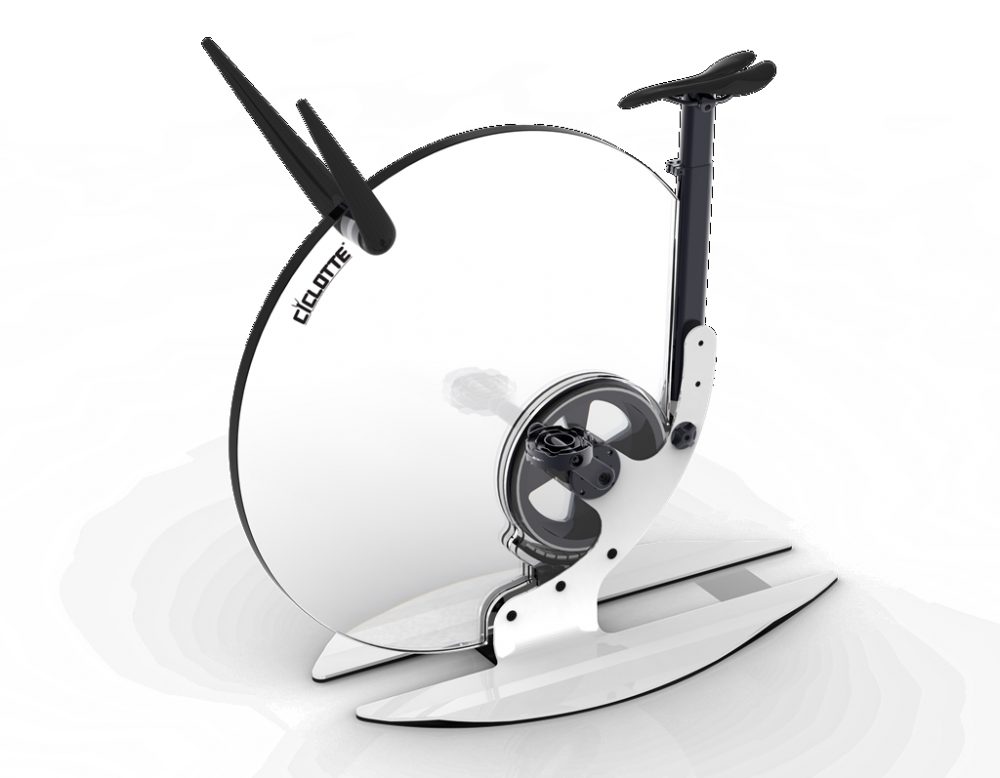 In addition, the choice of brands offered at Cycling Bears' reflects the company's commitment towards sustainability and ethical products. Eco-certified PENT uses leather scraps as the filling for their punching bags. NoHrd and WaterRower uses sustainably and ethically sourced wood and power their machinery with production residue and solar energy.

Each item in Cycling Bear's private showroom at East Coast Road has been carefully selected by the duo to fit seamlessly in one space, allowing customers to feel as though they are stepping into someone's home. The showroom also demonstrates how the equipments blend together harmoniously due to the carefully planned out interior design process, which is inviting and pleasing to the eye. Regardless of which unit customers purchase from the world's finest Ciclotte Carbon Fiber Bike to WaterRower's rowing machine that can be folded up and kept, they can be assured of hassle-free maintenance as Cycling Bears provides a comprehensive white-glove service, ensuring that their customers' equipmentis thoroughly cleaned and serviced every quarter.

Please contact Cycling Bears at +65 8809 5241 or visit Website to schedule a viewing appointment.

Cycling Bears
39A East Coast Road, Singapore 428756
Website