Design And Purchase Your Own Jewellery at Vella Diamonds
Vella Diamonds, an online jewelry store that offers online consumers a fully immersive online experience of designing and purchasing your very own engagement and wedding rings. Revolutionizing how you design, choose and buy the special jewelry piece that will mark that special chapter in your lives.

Create the perfect, one-of-a-kind piece to tell your love story from the comfort of your own home.

The perfect diamond shopping experience be it in terms of convenience, design or personal touch, Vella Diamonds will make your most memorable and significant moment truly yours! A huge collection of the finest GIA certified, highest quality diamonds and rings are available to dazzle you at every grade. With its team of diamond experts and consultants, all you have to do is just pick out your favourite ring!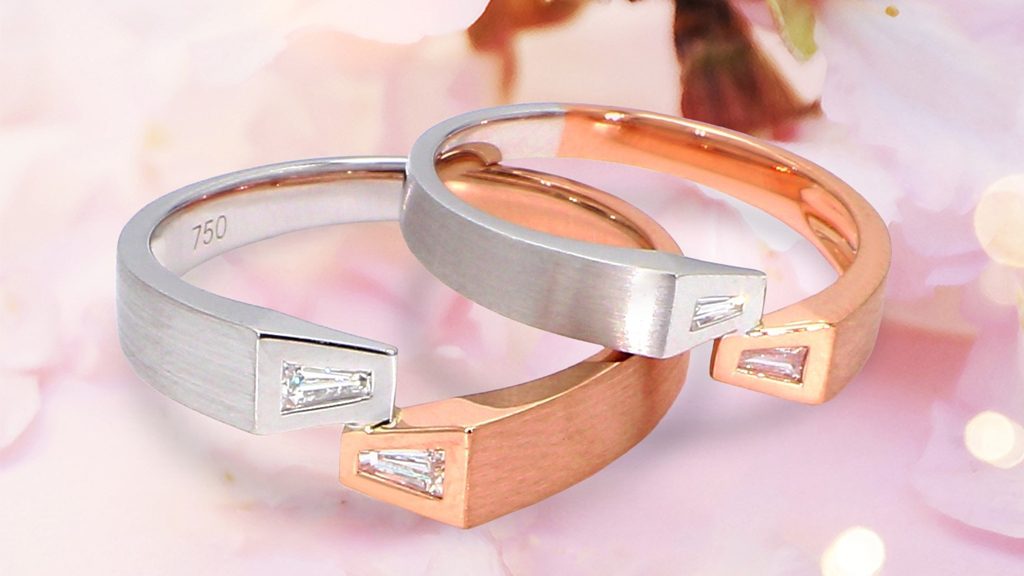 All of Vella Diamonds rings are made up of 18k gold and flexible in customisation design. There are a wide range of designs and a huge collection of GIA certified diamonds at competitive retail prices online. The average retail price of the diamond rings is about S$3,000 to S$5,000. You can choose and customize your preferred cut, carat, colour and clarity; and pair it with a matching band of your choice!

Vella Diamonds also has a few choices of wedding bands to choose from; women rings, men rings, couple rings, eternity rings and diamond rings. A wedding band comes in all designs and sizes, it can be a simple ring of precious metal, to elegant creations that feature both metallic shapes and elements as well as glorious gemstones. The average retail price for a wedding band ranges from S$1,000 to S$1,700. Depending on your preference, you can choose a simple or more ornate design that is stylish and visually attractive!

Vella Diamonds also carry 3 gemstones that are popular among people, Sapphire, Ruby and Emerald.


If you want to enchant yourself or a loved one with your very own bespoke creation, Vella Diamonds is a great place to tell your story, send a message or a beautiful representation of your connection with that special someone. It is an elegant yet affordable choice for any special occasion.

Vella Diamonds also provides instalment plans through Relay Payment Gateway. With a minimum spend of S$40, the cost will be split into 3 payments over 3 months with no interest fee.

Vella Diamonds is available only via private appointments only at 21 Bukit Batok Crescent, wcega tower, #18-71, Singapore 658065.

For more information, please visit Vella Diamonds website