Leica Galerie Singapore presents the exhibition Together ̶A Journey of Partnership in collaboration with COMO Foundation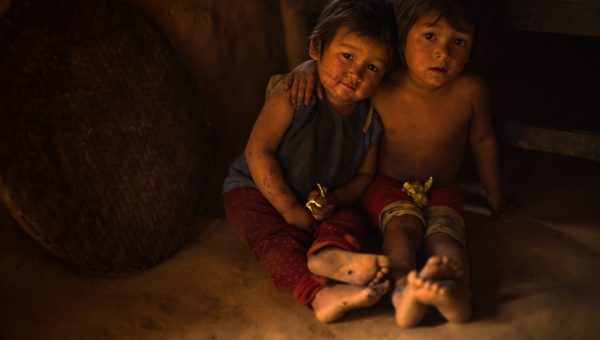 Leica Galerie Singapore launches the exhibition Together ̶A Journey of Partnership. A collaboration between Leica and COMO Foundation in celebration of the latter's 15th anniversary, the project captures the power of human relationships in the spirit of shared purpose of gender equity. Leica appointed three female photographers to document and capture life at six COMO Foundation partners in India, Indonesia, Nepal and Vietnam. Featured organisations include Educate Girls, Little Sisters Fund, Medic Mobile, One Heart World-Wide, Thriive and Yayasan Rumah Rachel. The exhibition is set to run till 17 October 2018, showcasing the resilience, ingenuity and spirit of individuals determined to improve the futures of their communities.
"We are extremely excited to partner with COMO Foundation for this incredibly meaningful project, sending our specially appointed talented women photographers on a mission to document how women work together to surmount even the most unforgiving circumstances," says Sunil Kaul, Managing Director of Leica Camera Asia Pacific. "At Leica, we share the same belief that families and communities benefit when women and girls are healthy, educated and economically secure. We are always looking for ways in our capacity to champion causes close to our heart. We aim to use our means and resources to tell stories that inspire and effect change for better societal involvement and empathy for the less fortunate."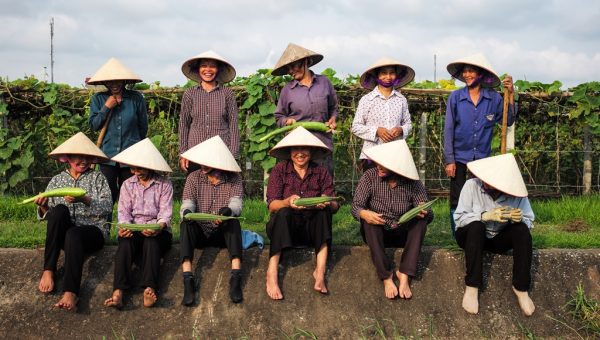 "COMO Foundation is delighted to work with Leica Camera Asia Pacific, to offer access and insight into the work of our partners," a spokesman from COMO Foundation shared. "Like the arresting images taken by the Leica photographers, powerful outcomes emerge from relationships of trust, communication and mutual respect. This has been the bedrock of COMO Foundation's grantmaking over the last fifteen years."
Committed to encouraging a culture of integrity around the region, Leica has always had a heart for social responsibility. Since Leica established its Singapore office back in 2010, it has organised numerous socially responsible initiatives: for instance, in 2014, Leica organised a one-of-a-kind photographic exhibition Left Behind to aid poor children in Manila who would otherwise have been left behind in the streets, through non-profit organisation TNK Foundation Manila. Two years later, a second exhibition, Left Behind II was reintroduced in 2016 with proceeds that benefited TNK Foundation. From Left Behind to the launch of the documentary book Mysterious Happiness last year that illustrated the resilience of the poor in Philippines, and 2018's year-long initiative Leica Women in Photography that supports and encourages women to thrive in the camera industry, Leica consistently supports causes that benefit the local communities in which they operate.
For this project, Leica specially hand-picked three female photographers who personally resonated with the cause of each organisation to take on the mission. Laxmi Kaul, together with her son Aditya Kaul, journeyed to Nepal and India to visit One Heart World-Wide, Medic Mobile, Little Sisters Fund and Educate Girls, while Dilla Djalil-Daniel visited Rachel House in North Jakarta of Indonesia, and Ha Phuong Thao captured scenes from Thriive in Vietnam.
Through the lens of the four Leica photographers, they brought to life personal stories of mutual support, strength and transformation that they saw within the communities in Nepal, India, Indonesia and Vietnam. The photographers sacrificed comforts to be on location and on site at some of these demanding and treacherous conditions, capturing portraits of friendship, generosity and camaraderie that transcended geographical barriers – stories of diverse individuals working together for a shared vision of gender equity.
Leica Galerie Exhibition is happening from 4-17 October 2018 at The Shopping Gallery Hilton Singapore( Entrance to Link Bridge via Hilton Hotel or Four Seasons Hotel)