OYSHO.COM Launches in Singapore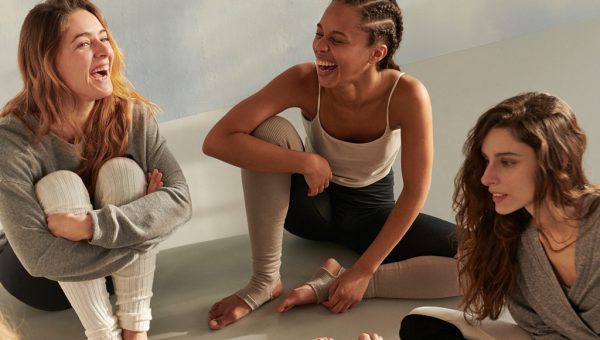 OYSHO has launched its e-commerce store in Singapore. The interface consists of a dynamic and visual format for intuitive and complete browsing. Improved usability and better content quality with campaign and product videos and images will make the way for a new era.

The goal of Oysho.com is to give users the opportunity to browse the website easily, offering as detailed an online experience as possible. With this new opening, the brand strengthens its commitment to international expansion, currently with 599 stores in 70 markets. In Singapore, OYSHO opened its first store in Jewel, Changi Airport in 2019.


Oysho.com focuses its commitment on an image that conveys the brand DNA from the homepage to product details. Founded in 2001, OYSHO specialises in four main categories, namely, sportswear, lingerie, homewear and beachwear. A celebration of women and the female form, OYSHO adapts the styles of the moment to the eternal principles of feminine elegance with designs that marry fashion and grace with comfort and quality.

With the launch of its new website, OYSHO focuses its strategy on creating a universe designed to meet the needs of all types of customers and users with a seamless online experience.

To celebrate the launch, enjoy free shipping for the first 100 orders. Shop OYSHO's latest collections in the comfort of your own home now online.

OYSHO
Jewel Changi Airport 78 Airport Blvd., #B1-225 226/227, Singapore 819666