REVIEW: HUAWEI MatePad Pro Will Transform How You Work and Play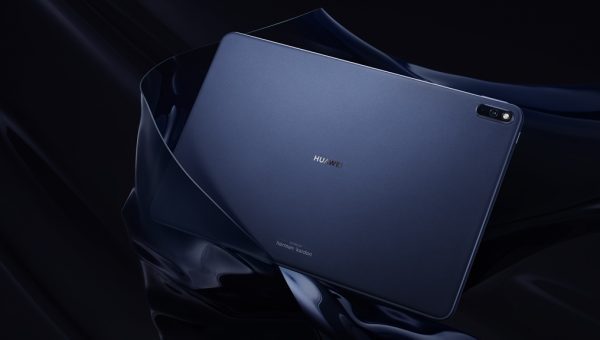 CONTENT: Andrew Kho

With the numerous competing brands in the market, it is not easy to pick the right tablet to suit your lifestyle requirements.

Here comes the newest flagship product from HUAWEI, the HUAWEI Matepad Pro powered by Harmony OS.

While I am personally familiar with the various operating systems such as Apple's iOS, Amazon's Fire OS, Chrome and Windows, I have never used an Android device ever so I was curious what the new Harmony OS does and will this device be user friendly? This is what I was excited to find out.

First, let us look at the specs, weighing at 460g, the HUAWEI Matepad Pro has a sleek midnight grey body, thin, easy to grip and equipped with Snapdragon 870. It has a high-res 10.8" LCD, 16:10 ultra-wide 2K FullView Display which delivers a stunning visual experience, 7,250mAh battery which ensures you won't have to worry running low on battery and offers a 128/256GB memory options.


Powered by the Harmony OS, you are able to enjoy amazing features such as side dock draggable windows, support for a split-screen locking feature wherein you are able to access two independent windows with just a click via the split-screen locking feature. You can also enjoy a dual-display via the Extend Mode which enables you to drag some of your tasks in your laptop to your tablet. You can also perform a seamless fast file transfer between your laptop to your tablet and use a mouse simultaneously on both screen. (All these must be paired with compatible phones and monitors) The settings menu, notification shade are also easy to navigate.

Along with the convenience is always the hazards that comes with it, luckily the HUAWEI MatePad Pro's 40W HUAWEI SuperCharge charger enables you to fully charge your device faster just in case you really ran out of battery (which I highly doubt unless you are a gamer and watching movie all day), each charge guarantees 11 hours of uninterrupted web browsing in a single charge. If left in idle, the battery life can last for up to almost 4-5 days. It is also equipped with the TUV Rheinland Labs which let you have a minimal exposure harmful blue light.

I used the tablet mostly watching my favourite movies, videos and listening to music as I personally love the amazing quad-speakers powered by Harman-Kardon which enables to deliver a crisp and deep bass for that cinematic sound experience.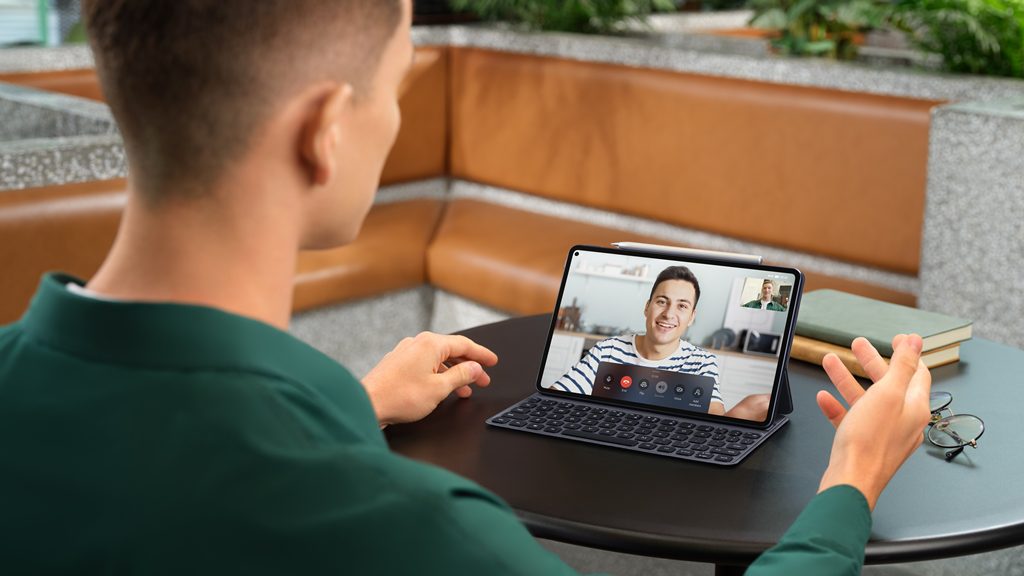 Along with the tablet, there are two accessories you can buy for your MatePad Pro to enhance your user experience. The first one is the 2nd-Gen M-Pencil (S$148) and second is the Smart Magnetic Keyboard (S$198). It's exactly what the name suggests – a magnetically attachable keyboard cover/stand.

The the 2nd-Gen M-Pencil is perfect for artists who love to draw and write while on the go. With its wireless charging feature, you just need to attach the pencil to the tablet and it will pair and charge promptly. You will also know the battery level of the stylus in the displayed battery level prompt. The M-Pencil 2nd Generation has a silver finish with an anti-fingerprint coating. It also has a new transparent tip and platinum-coated nib. Every pen comes in with two replaceable tips.

I personally love the Smart Magnetic Keyboard which can convert the tablet to my mini portable desktop PC. The vegan leather keyboard folio is easily connected via Bluetooth and it is powered by wireless charging. The keyboard case can be adjusted in two angles that snaps into place via the magnetic strips. The 14-inch keyboard layout is a bit small for me yet at the same time I find it cute and I love the fast response when I type on it. The Shift key doubles as a toggle for HUAWEI Share, providing quick access to the Multi-screen Collaboration feature.


I would recommend you to get the full set to fully enjoy the features and functions of the HUAWEI MatePad Pro, some people might use the tablet for work, for movies or purely gaming. In the end, the best tablet for you will depend on how you plan to use it.

The HUAWEI MatePad Pro is priced at S$998 and is available at all Huawei Experience Stores, selected consumer electronic stores including Best Denki, Challenger & Hachi.tech, COURTS, Gain City, Harvey Norman, Sprint-Cass Online as well as Huawei official online stores on Lazada and Shopee.