Review: Korean Salon Leekaja's Hair Colouring Services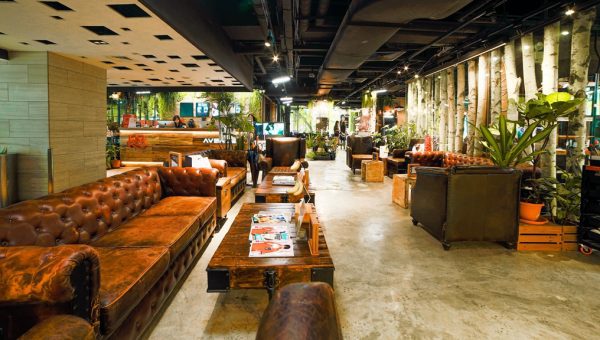 CONTENT: Michelle Ng

Touted as the top hair salon in Korea, Leekaja has made the trip over to Singapore with their signature range of hair treatments. Their most popular treatment is the Cinderella Treatment, also affectionately known as hair botox as the treatment turns unruly hair into sleek, tame locks. The salon also has a lot of different hair treatments to target different hair concerns.

But this time, I went to Leekaja to try out their hair colouring services. Hair colouring services start from S$140 for a single colour. They also have non-ammonia colour, root colouring, highlights, and balayage. Bleaching services are also available so that you can opt for a more intense colour.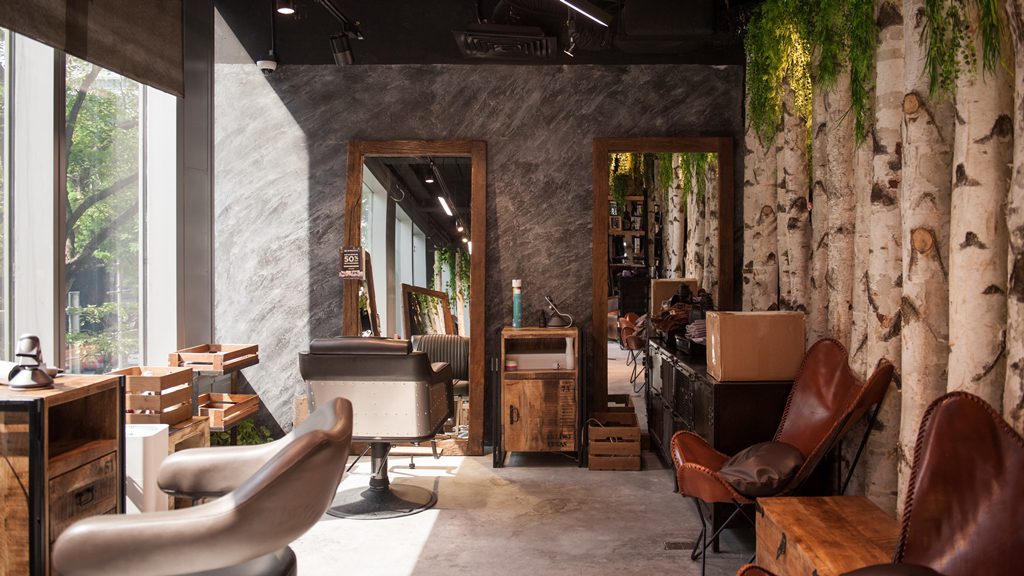 The Ambience
Stepping into the salon, I was immediately greeted with a beverage and the cosy, indoor garden vibes. The drinks bar was stocked with coffee, juices and water to keep me nicely hydrated. Even though there were quite a number of people getting their hair done at the same time in the salon, I did not at any point feel too overwhelmed by the presence of other people.

The whole salon was set up with individual stations, and this time round I was assigned to a stylist who could speak English. Some of the stylists are from Korea, but you don't need to worry too much about the language barrier as the salon manager is very happy to assist in any translations.
The Procedure
I started out with a consultation with my stylist, Sam Chan. He assessed the condition of my hair, which was a bit messy from an old colouring job and a long length. My only request was that I wanted to try out a bright colour. Being a Korean salon, they were more into natural and subtle colours like chestnut brown or a maroon red.

After a discussion, Sam decided to go for an ombre look with a vivid pink and purple, with a technique called shadow roots so that my bleached hair will not become too contrastingly jarring when my hair started growing out. Because of this, the bleaching process was not painful at all as the bleach didn't touch the roots.

As we are in the middle of a pandemic, the salon even provided a mask that sticks directly onto your face so that the hooks did not interfere with the hair treatment.

To finish off, my stylist even gave me styling tips, how to take care of my hair, and to ensure that the colour stays the brightest by using the right shampoo and conditioner.


The Result
Sam Chan honestly delivered above and beyond. The color intensity didn't fade as quickly as my previous hair dye jobs due to the use of the acid color. Despite the heavy bleaching, my hair didn't feel too dry and only required the daily conditioning to remain smooth and unfrizzed. I loved how the use of two colours – pink and purple gave my hair some dimension as compared to a single colour throughout.

Visit Leekaja's website for more info and to check out their full range of beauty services.

Leekaja
333A Orchard Road, #03-13 Mandarin Gallery, 238867
Open daily from 10am to 8pm