Treat Eczema with ENSOUL Medical Clinic's Energy-Based Approach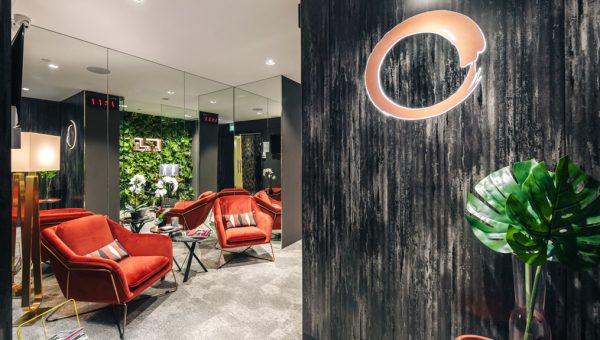 One in 10 people in Singapore suffer from eczema, a chronic skin condition exacerbated by the country's hot weather and humidity.

ENSOUL Medical Clinic offers a unique approach to treating eczema and strengthening overall skin health for sufferers of the condition with non-invasive, multimodal energy-based therapy. This approach focuses on helping sufferers develop stronger and healthier skin as opposed to only addressing the symptoms of eczema superficially. The energy-based treatment potentially reduces or eliminates the use of conventional treatments such as steroid cream and medication.

Akin to how a healthy lifestyle enables better control of chronic diseases, the ENSOUL Medical Clinic strengthens the skin by improving the health of the epidermis and dermis using multiple energy-based devices. Formulated treatments using multiple different lasers, ultrasounds and other energy-based technology increase the stimulation of new collagen growth, elastin and hyaluronic acid (HA) – components essential for proper skin regeneration and healthy skin ageing. As the skin heals and there is symptomatic reduction of skin itch, sufferers see visible differences in the affected areas.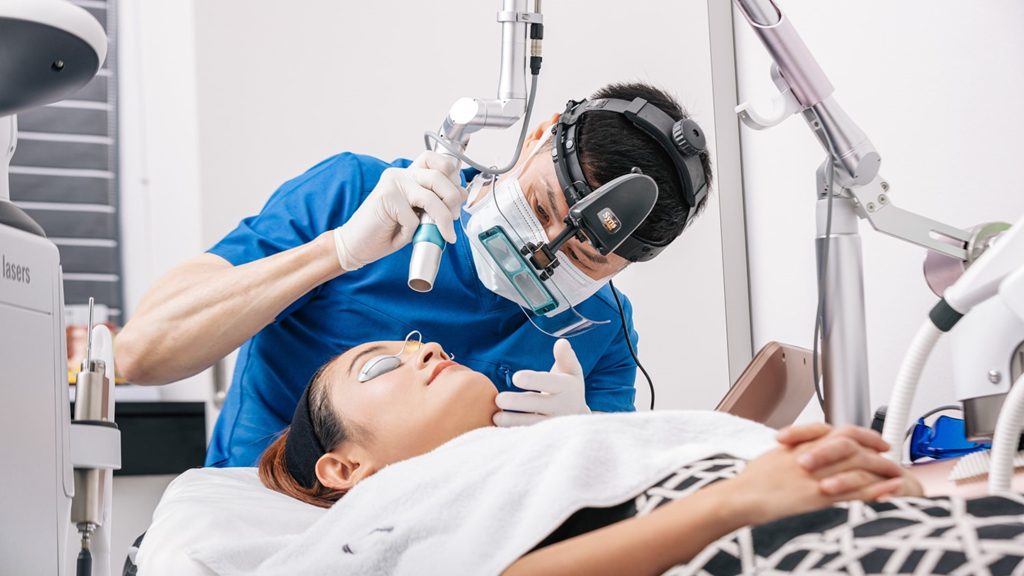 "In my view, eczema is a systemic condition where the symptoms and effects go way beyond the surface of the skin. Conventional medical treatments such as the use of topical steroid creams generally aim to suppress overactive immune responses. Our approach to Eczema treatment is slightly different; we prefer to fortify the weak epidermis so that the dermis regains health and inflammation is reduced," said Dr Kenneth Thean, Founder, ENSOUL Medical Clinic.

"Improvements in skin health will require consistent therapy to relieve eczema symptoms and treat the condition. Doctors at ENSOUL Medical Clinic are committed to detailed assessments and customised treatment plans for their patients. In most cases, the frequency of energy-based treatments reduces over time as the skin begins to heal. This treatment is pain-free and safe, making it suitable even for young children," Dr Thean continued.

For more information about this innovative approach, visit the ENSOUL Medical Clinic website