Versace Presents Richard Avedon: Relationships an Exhibition at Palazzo Reale, Milano
Versace partners with Comune di Milano, Palazzo Reale, and Skira Editore, as the main supporter of their upcoming exhibition, Richard Avedon: Relationships, a showcase of work from the great American photographer whose longstanding creative collaboration with Gianni and Donatella Versace came to define the empowered Versace image.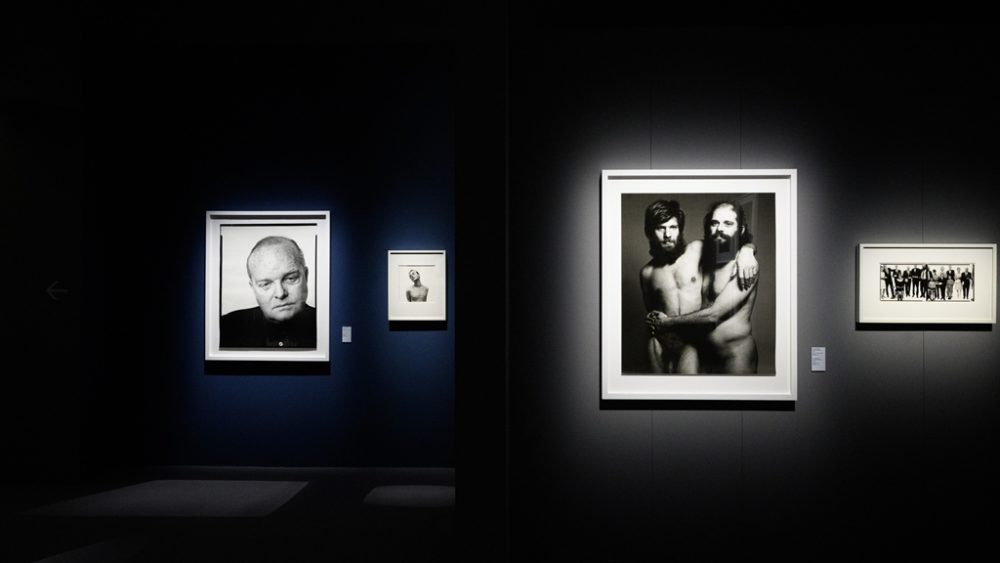 Richard Avedon (1923-2004) is one of the world's most recognisable fashion and portrait photographers, with images from his near 20-year collaboration with Versace being some of his most recognisable and important. Between 1979 and 1998, Avedon collaborated with Gianni and Donatella Versace on iconic advertising campaigns, creating now legendary photographs starring the most famous supermodels in the world including Claudia Schiffer, Kate Moss, Linda Evangelista, and Naomi Campbell—with these images supercharging the supermodel phenomenon. Versace also championed cultural stars through Avedon's lens, including Prince, Elton John, and Courtney Love, and Donatella Versace—who was photographed by the master photographer for the 1995 Versace Blonde fragrance campaign. Avedon's images for Versace not only capture the brand's energy, elegance, attitude, and unique reference points within classicism, but also redefined the possibilities of fashion photography for a new generation of imagemakers.


Richard Avedon: Relationships uses a selection of 100 iconic fashion photographs and portraits from the extensive collection at the Center for Creative Photography, to delve into Avedon's approach to photographing people. The selection includes original prints from Versace campaign shoots taken during the 1990s, including photographs featuring Kate Moss, Linda Evangelista, Christy Turlington, and Shalom Harlow. Included in the exhibition space are video interviews with Gianni Versace from 1994, and a new interview with Donatella Versace made especially for the exhibition, where both discuss their relationship with Avedon and his work. A dedicated exhibition catalogue opens with a foreword written by Donatella Versace.

The exhibition promoted by Comune di Milano-Cultura, and produced and organised by Palazzo Reale and Skira Editore in collaboration with the Center for Creative Photography and the Richard Avedon Foundation opened during Milan Fashion Week will run from now until January 29th, 2023.