AYANA Estate to Open Museum Saka in March 2023, A Commemoration to the Mystical Balinese Day of Silence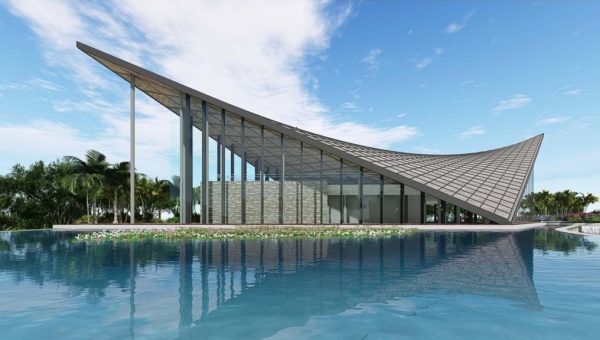 AYANA Estate proudly announced the opening of Museum Saka – a carefully curated space to showcase and celebrate art expressions that reflect the beautiful interactions of Balinese culture, mystic, and religion – in March 2023. The museum takes Nyepi, a Balinese Day of Silence, which is unique only to Bali, as its theme. Nyepi is considered to be one of the most peaceful and beautiful nights in Bali where pollution level drops and the sky is very clear that the Milky Way can be seen to the naked eye. This has been an inspiration for the museum to be a meditative space with its star-spangled ceiling and calling ambience. For the opening, the museum will boast a sizable collection of large effigies of Balinese mythical beings, 'Ogoh-ogoh', a contemporary community-based art that would otherwise only be seen and enjoyed once a year as part of Balinese Day of Silence processions.

Located in the heart of AYANA Estate in Jimbaran, the 5,000 square meters' museum houses eight different galleries, an archive and library area, a screening room, a café, and a curated merchandise store. The key collection of the museum will highlight ten of Ogoh-ogoh from prominent local artists, including works of Kedux and Gusman Surya. "Presenting ogoh-ogoh in its contemporary expression but as a messenger that is deeply rooted in Balinese culture, will allow visitors to be immersed in the feeling and vibrancy of the Nyepi processions. Ogoh-ogoh are created communally by the island's youth. The creation activities showcase Balinese spirit to preserve arts and culture," said Marlowe Bandem, a renowned Balinese culture archivist. Marlowe is a part of the museum's expert committee responsible for museum's curation. Other esteemed members are Professor I Made Bandem, Bruce Carpenter, James Bennett and Farah Wardani.


The word 'Saka' means pillar in Balinese and denotes the ideals of the museum as a strong foundation to support the advancement of Bali art and cultural expression. Saka also refers to the Balinese Saka calendar, and the role the museum will serve to connect past and present Bali and give visitors an experience that transcends time and space.

Museum Saka forms an intrinsic part of the integrated luxury AYANA Estate aimed at enhancing guests' experiences by offering a unique Balinese art and culture experience. It is supporting AYANA Estate's identity as a microcosm that provides insights into the mysticism of Bali as well as a must-visit destination of its own.
"As the largest integrated resort in Bali, AYANA Estate is responsible for being the frontrunner in promoting and celebrating the Balinese culture of all of our guests of national and international community. We have been doing so by intertwining Balinese influence on our resorts' architecture, interior, and our legendary Balinese hospitality. This will then be significantly elevated with the presence of Museum Saka," said Michi Sonoda, Executive Assistant Manager, Sales and Marketing, AYANA Estate.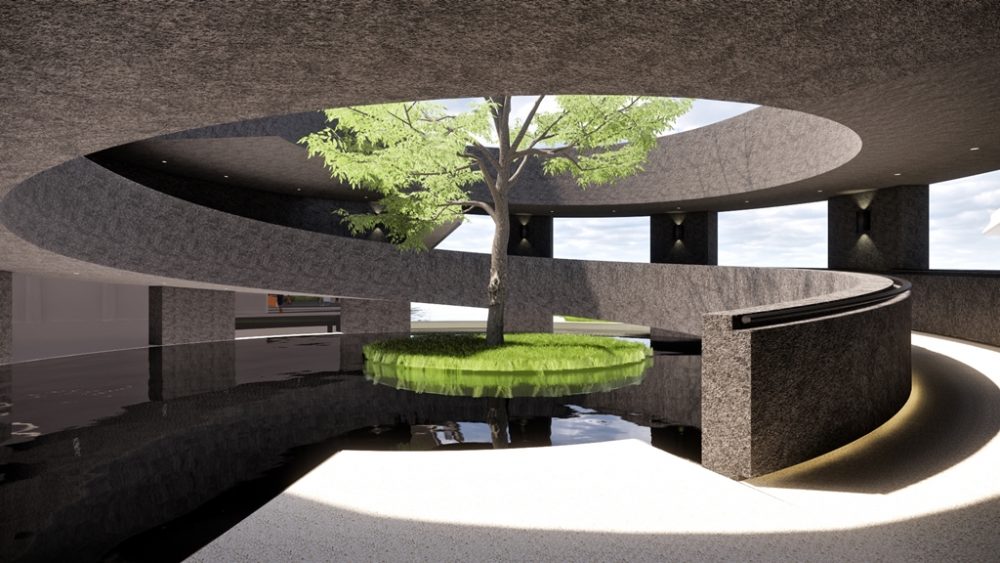 Free for guests and open to the public, Museum Saka offers guests an unrivaled meditative space all year long, immersing the senses in artistic marvels, lush landscapes and architectural wonders. It is also geared towards hosting events and receptions in its indoor and outdoor area as well as providing exciting events, performance, workshops and other creative programs for kids and adults.

Leading up to the opening, Museum Saka will invite leading voices in Bali's traditional and contemporary arts to support Saka to become a world-class museum destination in Bali.

AYANA Estate and Museum Saka also invite travelers from all around the world to plan and join in celebrations of the Balinese Day of Silence in March 2023, staying at one of its four award-winning resorts – AYANA Villas Bali, AYANA Segara Bali, AYANA Resort Bali, and RIMBA by AYANA Bali – each with its own personality and heavenly vista that will create a story of a lifetime.

For more information, visit Website