Bolon Spring/Summer 2023 Collection: All new chic New York-inspired eyewear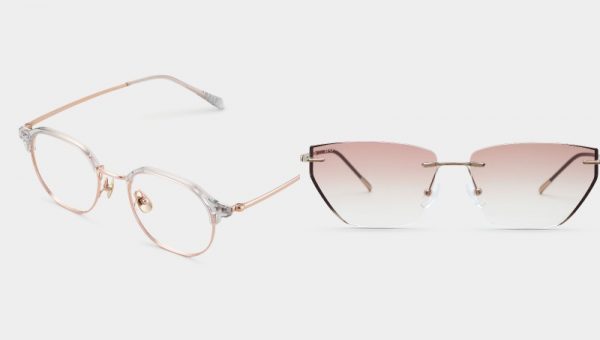 CONTENT: Medina Razali
If you're looking to elevate your accessories collection, look no further as Bolon has recently released their latest 'Chasing Radiance' Spring/Summer 2023 eyewear collection in Singapore. From eyewear frames to sunglasses, the collection is inspired by the bold and futuristic architecture of New York, featuring designs with sleek, sharp lines and angular shapes.
Every pair of sunglasses in the Spring/Summer 2023 collection is named after the different neighbourhoods in New York. From bold edgy pieces to versatile retro designs, the collection features a variety of different designs to suit every vibe and personality.
According to the Bolon team, "Our eyewear is self-expression at its core. This collection explores the synergy between fashion and technology, featuring bold and futuristic looks".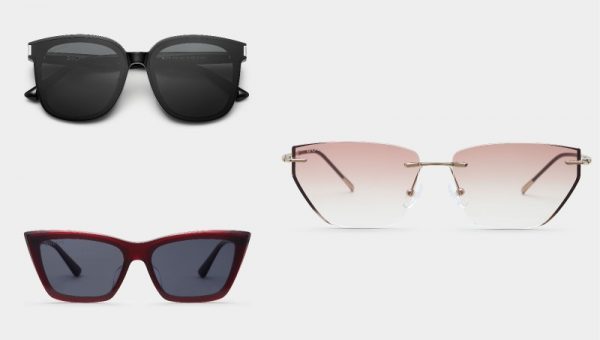 The Sunglasses
Elevate your beach look with their latest New York-inspired sunglasses featuring a variety of styles suited for every occasion. Go for a futuristic look with the ultra-chic Soho, a cat eye frame with various tinted shades to choose from. A wardrobe staple is the Bowery, featuring a classic square frame with slightly rounded edges — a must-have in every collection. If you're looking for something edgy, the Tribeca is an angular, cat eye frame that is perfect as a statement piece.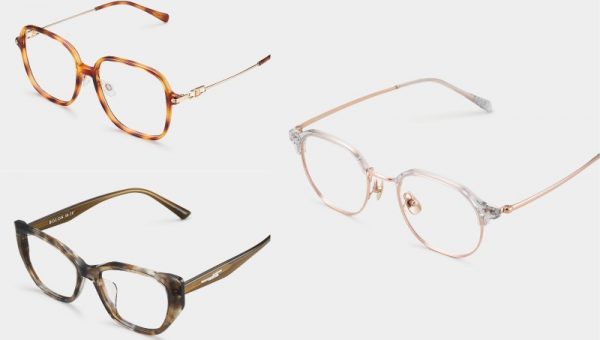 The Eyeglasses
A key highlight of the Spring/Summer 2023 eyeglasses collection is the titanium frames. The titanium range of eyeglasses is sleek, flexible, and ultra-lightweight. The designs are stylish, yet versatile for everyday use be it at home or the office.
Key pieces include the Frisco, a simple polygon frame available in various transparent colours. Meanwhile, the Nowra is a retro-inspired piece perfect for everyday wear, featuring a contrasting coloured alloy with a metallic titanium frame.
For those who prefer a bolder look, acetate frames are also available. Take your pick from the sultry cat eye Savannah for women, or the edgy, sophisticated McKinney and elegant chic Brisbane frame.