Burberry Eyewear launches New Eyewear Collection featuring Oversized Silhouettes with Modern Styles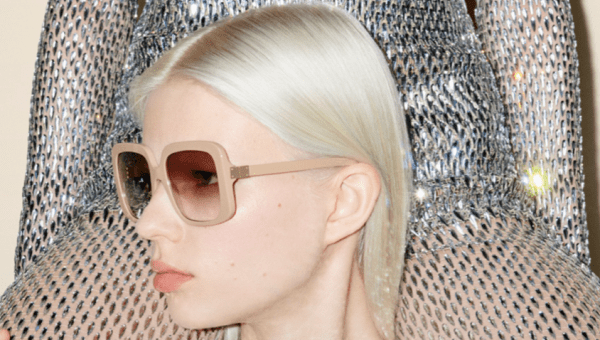 The latest Burberry eyewear collection for men and women feature hallmarks of the house on oversized silhouettes with modern styles. The collection explores the idea of identity with narratives around femininity and masculinity, emphasising fluidity and the power of self-expression. It challenges the traditional, iconic silhouettes that are deconstructed and rebuilt in strong, striking styles and the collection brims with a sense of youthful, sensual energy.


Details of the collection are inspired by Burberry icons such as the hardware featured on the classic Olympia bag. Made in Italy, the collection features frames and lenses created with bio-materials obtained from renewable sources such as cellulose and castor oil, and the bio-acetate frames are biodegradable.

Apart from Burberry's classic frames, these patterned designs include Burberry's trademark checks and tortoise shell that come in many trendy silhouettes.