Express the Universal Language of Love this Valentine's Day with Lee Hwa Jewellery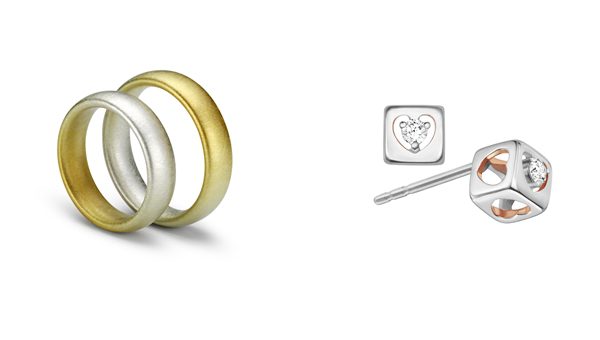 Inspired by true love that transcends age and time, Lee Hwa Jewellery unveils a collection of timeless jewellery pieces celebrating glorious love this Valentine's Day.
Express this feeling beautifully to your loved ones – be it your sister, your best friend, your mother, or your partner – with dazzling and exclusive stunners that will fill their hearts with joy.
The Destinée Love's Whisper
The Destinée Love's Whisper series – with stunning pieces taking the shape of the soundwave motif of "I love you". Embellished with Destinée diamonds, the Love's Whisper selection is reminiscent of the genuine love that you wish to communicate every single day. Make a statement of love with exquisite jewellery without uttering a single word.
The Destinée diamonds adorning the Love's Whisper necklace and bracelet attest to Belgian mastery and ingenious precision. With its signature 57 precisely cut facets with eight symmetrical hearts to ensure no light is lost and to give greater scintillation and luminosity, each Destinée diamond is a cut above the rest with its unrivalled fire and brilliance.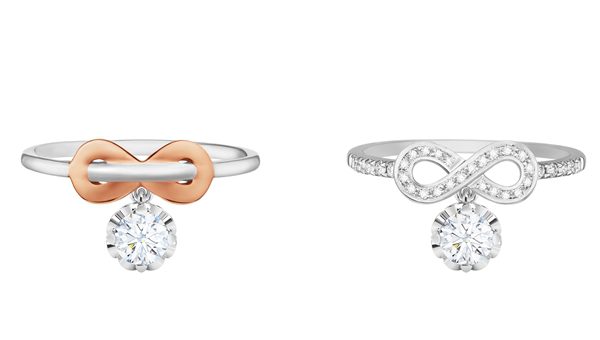 The Forevermark Endlea Collection
They say diamonds are forever, and the same rings true for true friendships. The Forevermark Endlea collection, a set of two earrings, three rings and a necklace, is beautifully adorned with world-renowned Forevermark diamonds.
As hard and complicated friendships may be at times, there is beauty in having one that is meant to be yours forever. Show your best friends some love by gifting them with a piece from the Forevermark Endlea Collection as a reminder of the strong bond you share.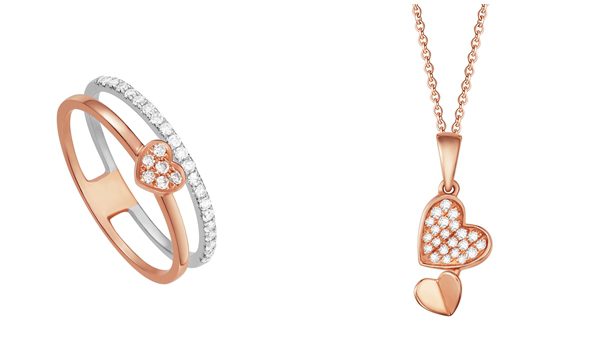 The Passion Hearts Collection
From the butterflies we feel in our stomach to the strong feelings of romance that keep on growing, the Passion Hearts Collection is perfect for the romantic couple whose love glows with passion.
Consisting of two rings, earrings and a pendant, the yellow and white gold jewellery pieces emblazoned with exquisite diamonds all feature a heart-shaped design that serves as a trademark of the Passion Hearts Collection.
Each dainty Passion Hearts piece epitomises the sense of tenderness amidst the fluttery feelings of romance shared with your special someone. In this season of hearts, shower your partner with affection through these subtle yet enchanting jewellery pieces that serve as a memento of your significant relationship milestones and those that are yet to come.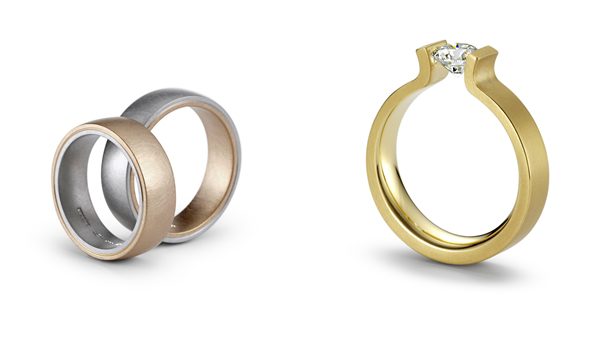 The Niessing Wedding Bands
Some say romance will fade, but true love will withstand the test of time. The intricate moulding of metals in Niessing wedding bands form a unique seamless piece, making the material hard and resilient, similar to the strength of long-lasting relationships.
For a gift that is truly one-of-a-kind, the Niessing tension ring, with its defining feature of a precious stone held in the ring band solely by the power of tension, is for the couple whose love have stayed afloat over the years. Coming in a variety of forms, each couple will surely find a tension ring perfectly exemplifying their bond.
Lastly, underscoring the different colours of love are the Niessing Iris wedding bands. With 12 unique shades of gold, it signifies the various milestones couples face together in their relationships. Let the colour wheel of gold come full circle with Niessing.
For more information, please visit www.leehwajewellery.com