Fashion Label Rabeanco opens its newest outlet at Jewel Changi Airport
IMAGE: RABEANCO
RABEANCO celebrated the opening of its newest store art Jewel Changi Airport last month showcasing minimalism, artisanal craftmanship and premium leather.
In RABEANCO's distinctive neutrals, modern silhouettes and minimalism styles, the new designs from the fall collection will put every ladies in the mood to switch from their summer bags.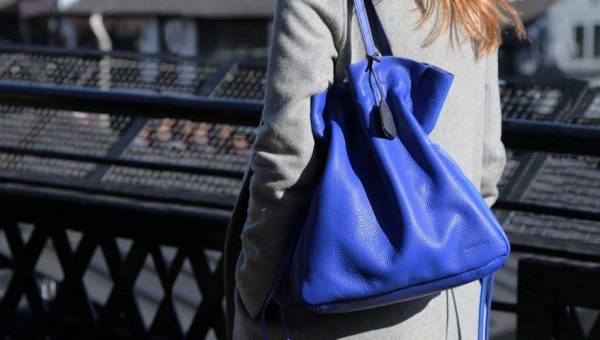 The fall collection features a number of designs suitable for every woman, whether you are headed for meetings (think UNNI work satchel) or want an ultra-stylish instagram worthy clutch – think the lust-worthy YEN crossbody, there is something for every bag lover.
LYLA satchel, JHU tote, MIRENA satchel, RIKKA shoulder bag and RUTA tote. Hot summer styles such as INA crossbody, LUCIA tote, UNNI satchel, YEN and RIKKI shoulder bag are now available in autumn colours. The classic SPECTRUM tote has also been refreshed with new gorgeous shimmery calf leather and inner lining.
Rabeanco Jewel Changi Airport is located at: #01-218, 78 Jewel Changi Airport Singapore 819666
For more details please visit: www.rabeanco.com