Festive Looks You Want To Adorn This Season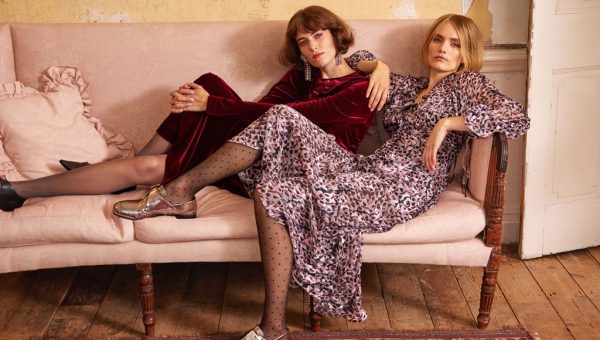 CONTENT: Henry Boen
The festive season is upon us, and the more it is that we need to start stocking up looks early for the unexpected parties happening during the near end of the year. It's good with a little preparation and yes it is also a good time (and excuse) to bring out the layering pieces, or the lengthier dresses for a little bit of dazzle and sophistication (or at least, till the weather's permit).
The 'winter' rule for dressing are always oddly straightforward but still mentally complex (I know – the irony!); will you go full bling and glitzy or will you go for the understated glamour? How much do you want your purchases to be investment buys, or seasonal buys? Oh, and which past-season accessories are you willing to part to give space for the new ones to come?
Luckily, The Outnet came up with a little list that might help you with your winter dressy preps.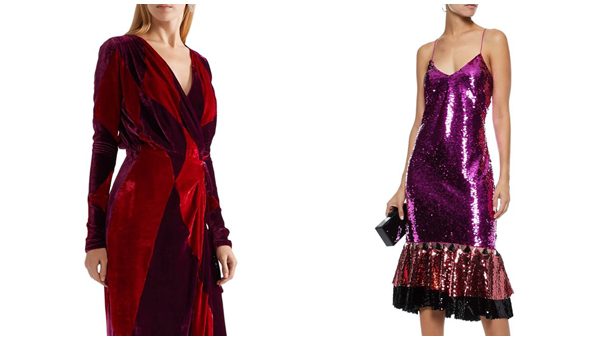 For the memorable high-octane sequins/velvets and striking colour palettes, go for Emilio Pucci, Sachin Babi and Attico.
For separates, look out for brands like Delpozo and Beaufille. Products shown are all available at www.theoutnet.com.