Gentle Monster Launches 2019 Collection '13'
Seoul-based eyewear brand Gentle Monster has announced the release of its full 2019 collection. From lenses to frames to bridge details, Gentle Monster takes "weird beauty" to the next level with even bolder and more unconventional designs for its new collection.
'UNDECEMBER"
Gentle Monster's 2019 collection sees the brand taking inspiration from its ongoing project theme, '13'. Depicting a future where the drift between Earth and Moon created the 13th lunar month 'Undecember', the '13' project tells a story of how the future Earth has to endure the extreme ecological changes caused by the shift of paradigm. Wildlife and living nature react in abnormal behaviours, while humans become dangerously dependent on belief of religion or science.
The concept of '13' is a search for the core essence of life. The moment one begins to question the reality is the very moment one gains enough insight to imagine new possibilities.
Here are the top 5 of our favourites from the 18 new styles released 2019 Gentle Monster eyewear collection.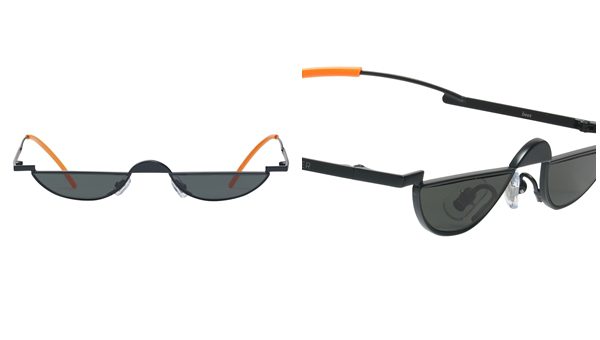 1. Bees
Features a half-moon shape micro lens with bold bridge details. This piece looks best when worn rested on the nose, just below the eyes.
2. Cold
Features a thicker acetate look with a single flat lens pierced with a bold metal detail. This piece possesses a fashion forward, trendy look with its very rare color combination.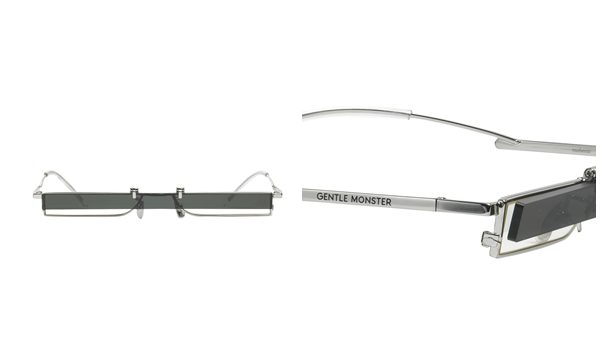 3. Mohenic
This is one of Gentle Monster's most unique styles this season. It features a very narrow micro lenses with a vintage metal frame and an adjustable tinted single lens place across the front. Unique when worn with the single lens angled down, covering the eyes.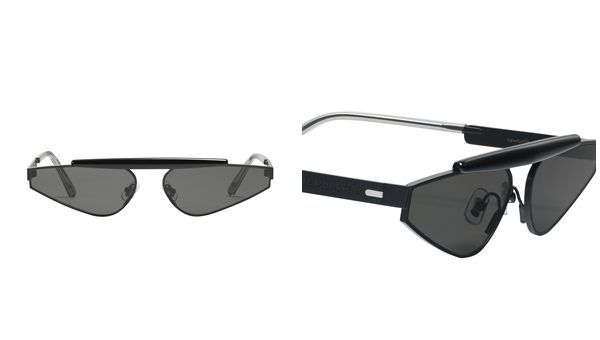 4. Newturtle
This has a low and narrow front with a bold acetate bar across the top. A goggle type design with unique bridge details a suitable for the fashion forward customer. Perfect for a trendy, bold look.
5. Ribbon
Named after its ribbon-like shape at the front and its flat metal bridge details. Ribbon provides a trendy, fashion forward look with an added 'cuteness' and chicness in its design.
Ranging from S$368 to S$509, the Gentle Monster 2019 collection '13' is now available in all Gentle Monster Singapore flagship stores.
Gentle Monster Singapore is located at the following locations:
The Shoppes, Marina Bay Sands
2 Bayfront Avenue, Canal Level, B2-103 Singapore 018972
ION Orchard
2 Orchard Turn, #01-13 Singapore 238801