Loewe Presents A Second Collection With Paula's Ibiza For Spring/Summer 2018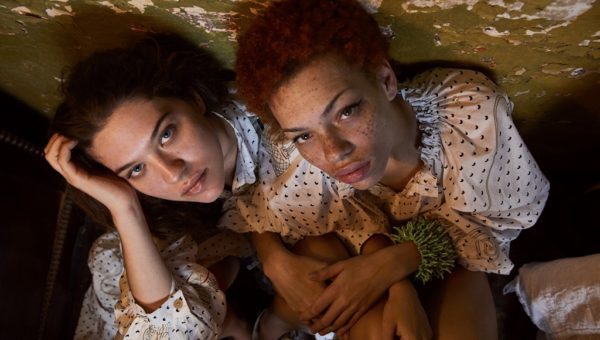 CONTENT: Henry Boen
A trip to the Balearic Islands may have influenced Jonathan Anderson for all the right reasons to switch lanes and adopt a more-colour centric palette for its Spring/Summer 2018 Loewe x Paula's Ibiza collection. Couple with the house's historical library of printed designs, the line-up brought out a lesser personality that we might not always align with the brand's aesthetics, but are always delightful to see.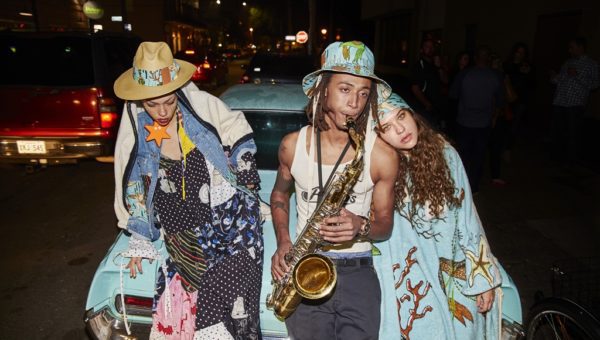 Expect a combustion of motifs, textures and excessive prints – polka dots; beach flags; mermaids; circus characters etc – in tiered sun dresses, caftans, peasant blouses and other silhouettes that fits the 'bohemian coastal' theme. The collection is a misunderstood mix of eclectic yet fluid pairings. And those that posses the 'I-don't-really-care' millennial nature should these options a perfect supplement to their indifference towards classic prim-and-proper fashion.
That saying, some of the looks are daringly charming – or dreamy even, like the polka-dotted voluminous shirt gown paired with an effortless biker-styled wrapped bandana. The tightened control over Anderson's usual neutrals also made the collection a little less edgy this time, but the grungy-atheleisure-inspired silhouettes make up for the otherwise.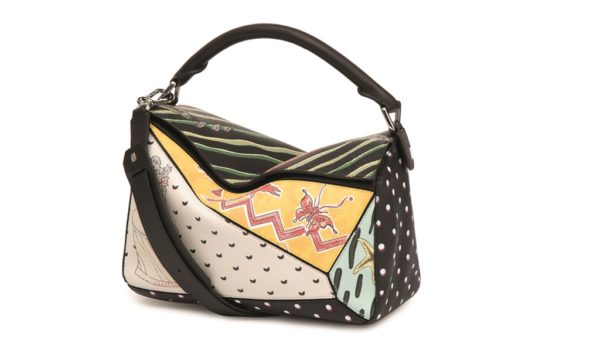 The coveted Puzzle bag and footwear department also received a rework with all-over patchwork motifs and embellishments found prominently in the collection.
A short film entitled Close to Paradise also accompanied the celebratory collection, featuring characters reminiscing about wild Ibiza nights in the sixties, seventies and the eighties. Shot by UK Director Dan Emmerson, the film pays tribute to Ibiza and its Spanish values of love, liberty and esoteric allure that have attracted free-spirited souls for generations. Watch the video: https://www.youtube.com/watch?v=7r_SsgSEvdo&t=67s