Love, Bonito Launches Limited Edition Mahjong Set for this Lunar New Year!
Celebrate the Year of the Tiger in style with Love, Bonito's launch of new and auspicious designs and colours to suit the whole family!

To welcome the Lunar New Year, the brand is also launching its first limited edition Mahjong set, as well as complementary accessories such as red packets and multi-accessory trays.


Two key floral prints headline Love, Bonito's Chinese New Year collection that's perfect for the entire family – including the men! The first print, Precious Treasures, features Anthurium and Heliconia flowers and is available in sage, white and navy. Additionally, shirts for the men and kids also come in an improved 100% cotton fabric for ultimate comfort.

The second print, Buds of Joy, is inspired by kimono fabrics and open floral motifs to evoke feelings of abundance and prosperity. Available in both vermilion and lilac, the latter features a more muted colourway, thoughtfully created for those who might shy from donning vibrant reds.

Love, Bonito's January 2022 collection (including Kids) is priced from S$19.90 – S$73.90 and is sold in-stores and online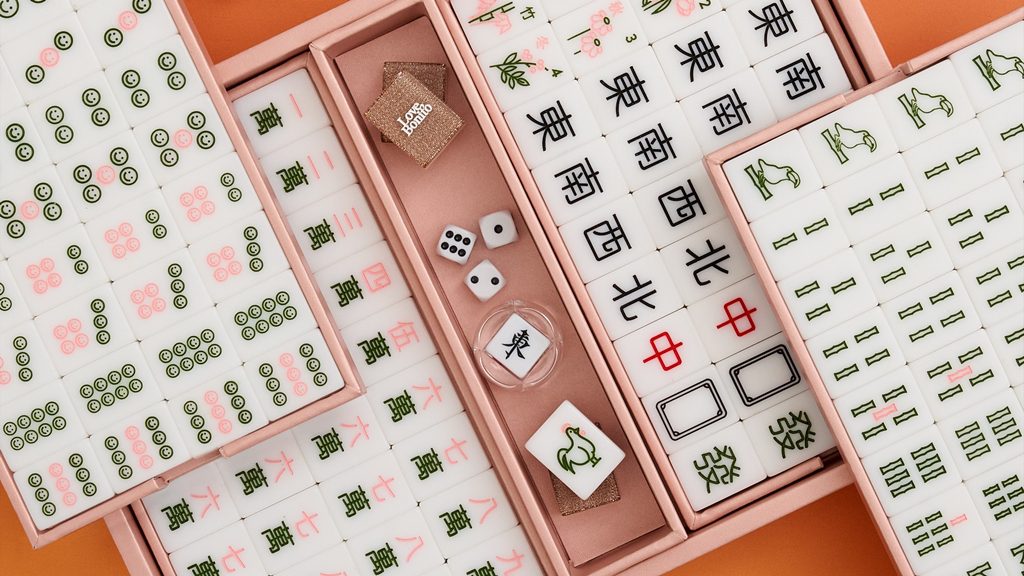 Love, Bonito's first limited edition Mahjong set is sold exclusively in Singapore. More than just a game, Mahjong is widely known as a Chinese cultural icon, uniting loved ones from multiple generations at the same table.

With limited sets available for sale islandwide, the tiles are inspired by the brand's peach and pine green colours, and feature its signature motif of a smiley emoticon. The design is modern, minimal and feminine, with glossy glitter at the back of each tile, symbolising all things good and shiny in the year to come.

Each set contains 148 Mahjong tiles, 4 dice, a wind direction dice and retails at S$328 both in-stores and online from 19 January 2022 onwards.


From 10 January onwards customers can redeem a set of 5 of their very own "New Beginnings" red packets with every purchase online and in-stores. With a minimum spend of S$120 and more, customers can also redeem a nifty multi-functional accessory tray that can be converted into either a pouch or tray.

In addition, Love, Bonito's interactive game – LBMaze  is back by popular demand from 10 January to 28 February 2022 where players can enjoy 10% off in-store and stand a chance to win gift cards of up to S$100 or a Love, Bonito limited edition Mahjong set.