Ray-Ban Launches New Reverse Collection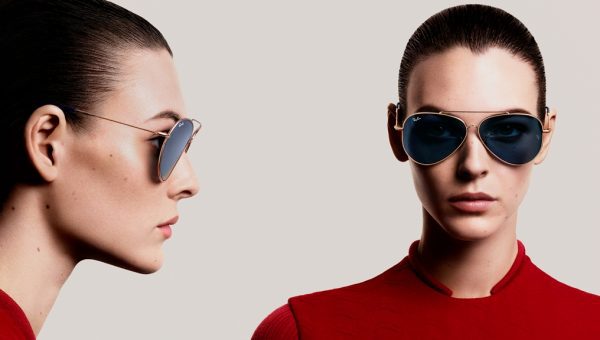 Developed with an ergonomic universal frame, Ray-Ban has launched its newest Reverse eyewear collection.

Available in four unisex styles, the Ray-Ban Reverse Aviator, Wayfarer, Caravan and Boyfriend features a completely reversed lens, gently tracing the curves of the cheekbone to fit and compliment every face shape. Each eyewear is crafted with a palette of alternative materials, including bio-based nylon lenses with a 41% bio-based carbon content, bio-based acetate frames with a 67% bio-based carbon content and 100% recycled packaging.

The frames is finished with a high-performance anti-glare treatment, the pantoscopic lens is primed to reduce up to 70% of the reflections at wavelengths to which the eye is most sensitive.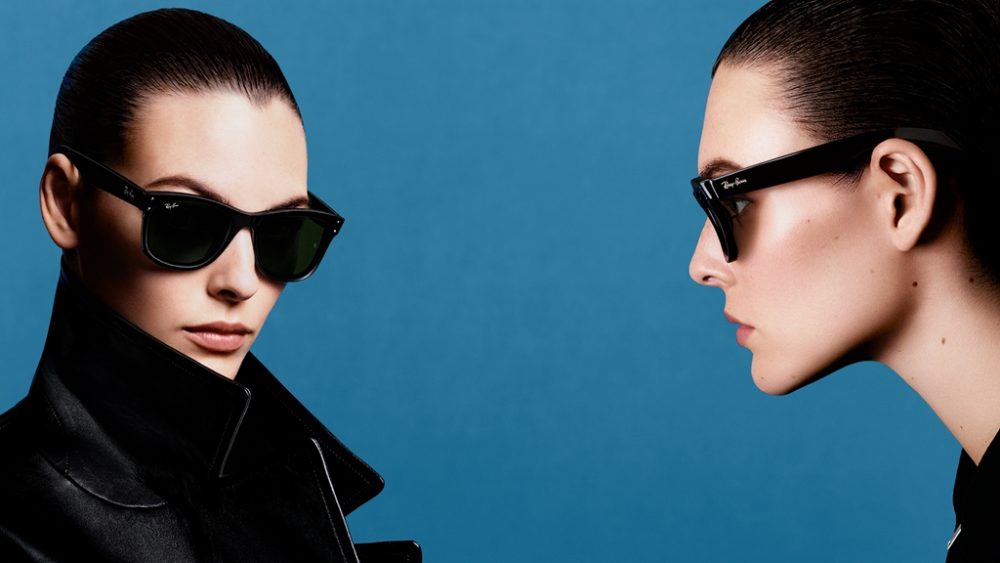 An exceptional feat of advanced engineering, the shape of the lens shifts from traditional convex to concave without sacrificing on optical precision, thanks to the innovative production technology. The result is a disruptive design signature that optimizes its refractive, astigmatic, prismatic and resolving powers.

The Ray-Ban Reverse Collection is now available at all Ray-Ban Stores, authorised retailers and Online