Hmlet Is Launching Its First Hotel in 2023
Hmlet, Asia's leading flexible living brand, together with real estate partners TCRE Partners and JMD Group is launching Owen House by Hmlet which is scheduled to debut in early 2023.

TCRE Partners and JMD Group acquired the hotel in 2022, collaborating with Hmlet for the ongoing refurbishment works to reposition the hotel as Owen House by Hmlet.

The first hotel for Hmlet, the 106- room Owen House is strategically located on the city fringe, next to Farrer Park MRT is curated to accommodate both long and short-term stays, with room sizes ranging up to 52 square meters.

The beating heart of the hotel is the intimate communal lobby and island bar, Sunlight and Moonshine, serving grab-and-go specialty coffee during the day before transitioning into a cosy 1920s inspired cocktail speakeasy in the evenings. It is intentionally open to the public so guests can immerse fully in the local culture of the neighbourhood.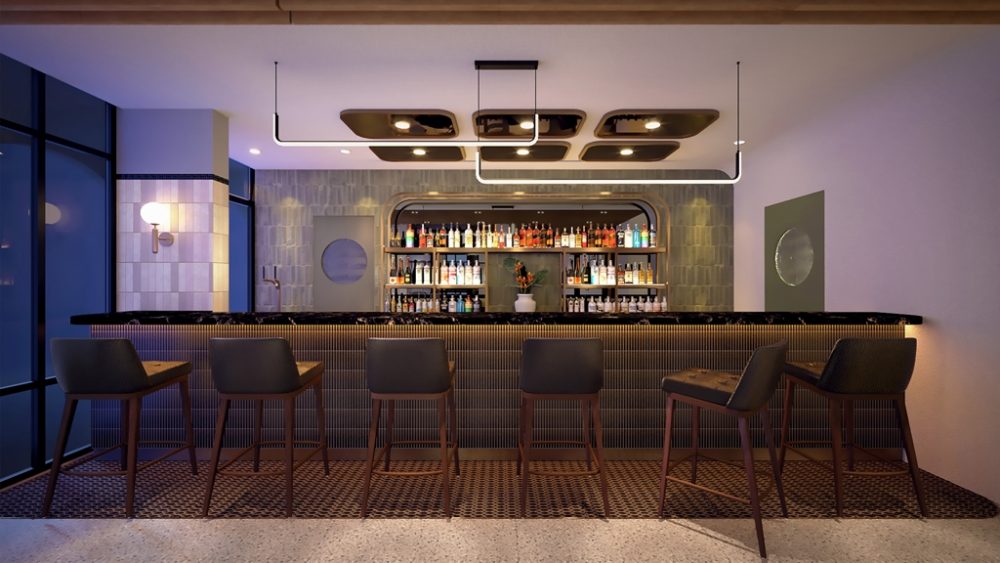 "Thoughtfully planned and artfully designed, we are proud to unveil Owen House together with Hmlet. The refreshed hotel will inject fresh energy to the bustling and eclectic Farrer Park neighbourhood. As Singapore emerges from the pandemic, we are confident that Owen House provides the ideal accommodation for the inspired traveller," said TCRE Partners and JMD Group, in a joint statement.

In April this year, Hmlet announced its merger with Habyt, the global housing network based out of Germany. This hotel launches an enhancement of Hmlet's business model to seek growth opportunities in new markets and living segments to deliver on its mission of driving a revolution in the living industry, enabling people to live effortlessly and flexibly anywhere across the globe. Owen House will join the newly combined Habyt group's portfolio across the world, with over 8,000 rooms under management and a presence in 10 countries and 20 cities.

Owen House by Hmlet will join the Hmlet Boutique Collection, following the successful launch of its serviced apartment Hmlet Cantonment in August 2019.
For more details or information, visit Hmlet Website