Vietjet Operates International Flights at Changi Airport Terminal 4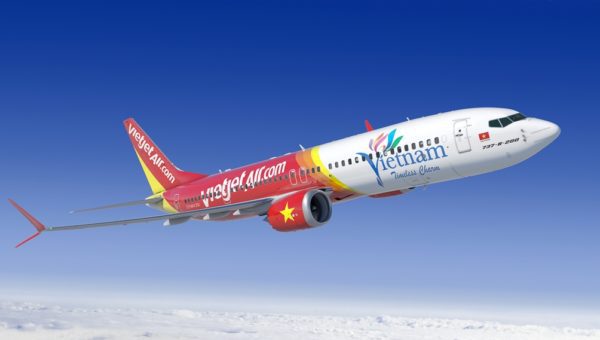 Vietjet Aviation Joint Stock Company ("Vietjet'), moves its international flight operations to Singapore Changi Airport Terminal 4 (T4) from 6 March 2018.
The shift in operations to T4 marks a growth for the airline at Changi airport. Travel time from the aircraft parking area to the terminal is also set to reduce.
Since the launch of its first route from Singapore to Ho Chi Minh City in 2014, the airline has increased the frequency of this route and launched daily return flights from Singapore to Hanoi.
For bookings and airline promotions please visit: www.vietjetair.com