Capella Singapore Welcomes Michelin Starred Guest Chef Alain Llorca
Capella Singapore welcomes award-winning guest chef Alain Llorca from the famed Restaurant Alain Llorca in Nice. He was also accorded the title of "Maître Restaurateur", a restaurant owner with recognised professional experience and committed to preparing dishes using fresh, locally sourced ingredients. Currently Head Chef and owner of a one Michelin star restaurant at the Alain Llorca Hotel, Chef Alain satisfies his guests by preparing dishes in accordance to the seasons, focusing on the essentials of taste, full expressive flavours and freshness of ingredients.
The one-Michelin-starred chef, together with the hotel's Culinary Director David Senia, is set to wow gourmet lovers with the finest contemporary French Mediterranean cuisine that will delight diners with a highly anticipated epicurean line-up of dining events, including gourmet lunch and dinner set menus at The Knolls for the public, as well as an intimate Masterclass at Chef's Table perfect for group sessions. His visit will culminate into a vibrant Sunday Brunch at The Knolls, featuring a live demonstration by renowned Chef Alain himself.
From 5-9 October, tuck into the special edition set menus, specially crafted for Capella Singapore by Chef Alain Llorca during lunch and dinner at The Knolls. For lunch, be surprised by his signature appetizer, Pan Bagnat, a specialty cuisine from Nice, as well as the unique Iberico Bone Velouté with Razor Shells, Whelks, slim slices of Iberico Ham and Extra Virgin Olive Oil, a perfect balance from the contrasting flavours of Shellfishes and Iberico Ham.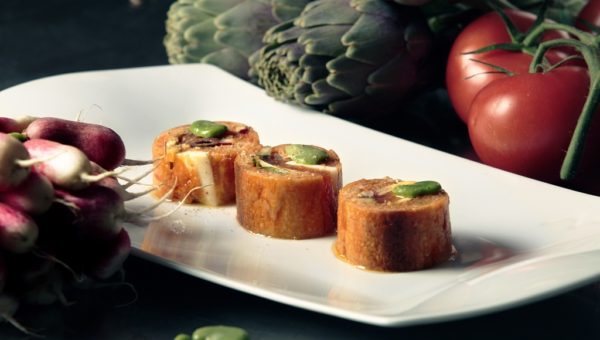 The dinner menu features a five-course set menu option which includes the chef's Mediterranean Sea Bass cooked with Fennel and Green Tomatoes, served with basil and olives. This dish showcases Chef Alain Llorca's impressive culinary finesse, where the green tomatoes' subtle acidity brings life to the sea bass, contrasting the sweetness of the fennel.
The dining series ends on a high note as Capella Singapore presents a vibrant Sunday Brunch on 9 October where guests can bask in the natural splendour of tropical greenery. Offering the best from both its lunch and dinner menus, The Knolls will see Chef Alain perform live, adding a touch of interaction to the uniquely Capella gourmet experience.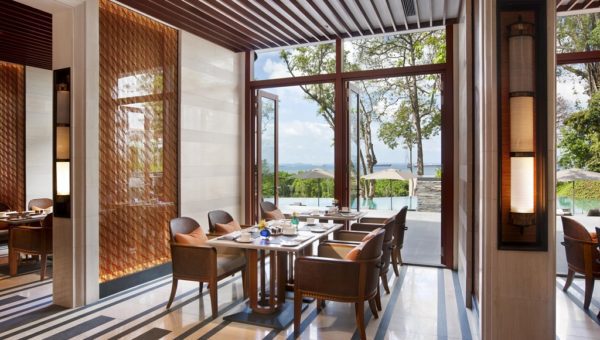 Cooking enthusiasts can also opt for a MasterClass conducted by the esteemed chef where they will learn to recreate a restaurant-style three-course menu in the comforts of their home.
Alain Llorca's dining series at The Knolls are priced from S$78.00++ for a four course set lunch, S$98++ for a five course set dinner and S$188++ (Adult), S$78++ (Child) for the Sunday Brunch which includes free flow of soft drinks and fresh juices. Free Flow Alcohol is also available from S$228++ per adult.
For booking enquiries, please contact The Knolls at +65 6591 5046 or email knolls.singapore@capellahotels.com.