Enjoy Hot Favorites for S$20 at YUN NANS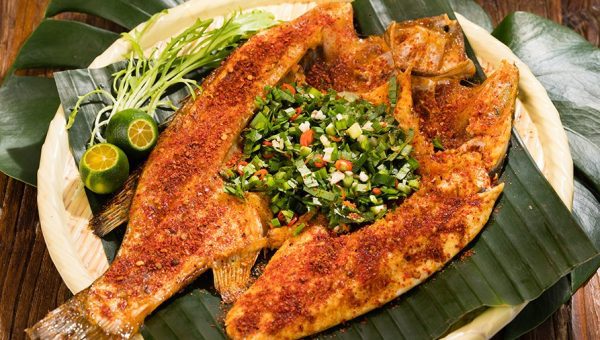 CONTENT: Adriel Yong

Local gourmands have been raving about the wide array of comforting highland cuisine that reflects the best of Yunnan cuisine at YUN NANS'. Testament to its impeccable offerings, YUN NANS' is the largest Yunnan F&B chain in the world with over 200 outlets in China.

Be excited by the wide variety of dishes including its signature Steam Pot Chicken Soup, Poached Seabass in Spicy Pickled Vegetable Broth, Stir-Fried Wild Porcini Mushrooms, Poached Pork Collar with Pickled Chillies. The best part is that all of these dishes are available at a special price of $20 for dine-in and walk-in takeaway!

The comforting Steam Pot Chicken Soup is an iconic dish of YUN NANS. Diners will see long pipes running through stacked pots of chicken soup as they enter the restaurant. The pots of soup are the first dishes to be prepared at the start of each day as they take 3 hours for the black feet chicken to be pressure-steamed. The resulting product is a delightful clear and nourishing broth that is robust in flavour.


Equally comparable in impressiveness is the Poached Seabass in Spicy Pickled Vegetable Broth. This dish used fried pickled vegetables which were combined with freshly ground fresh chillies for a punchy soup base. The flesh of the seabass was firm and the robust broth complemented the freshness of the fish extremely well. You will also find sweet potato flour sticks and tofu in the broth, making it a rather filling dish by itself.

We loved the textures in the Poached Pork Collar with Pickled Chillies dish. The large bowl featured tender strips of pork collar with chewy sweet potato noodles. The slightly spicy-sourish broth complemented the tender and slightly fatty pork collar.

The final dish of Stir-Fried Wild Porcini Mushrooms highlighted the distinct flavours and textures of the mushrooms which are typically found 2000-3000m above sea level. The mushrooms are flash fried with Yunnan dried chillies and solo garlic which gives it a slightly spicy and sweet profile. This dry dish was a great respite from the several soupy dishes we had earlier on in the meal, making it a great end to a sumptuous feast.

For the chain to have sustained and grown over the last decade is testament to the time-tested flavours of the dishes which never fails to comfort diners. Furthermore, the use of fresh ingredients from the highlands of the Yunnan province for the various specialty dishes sets this chain apart.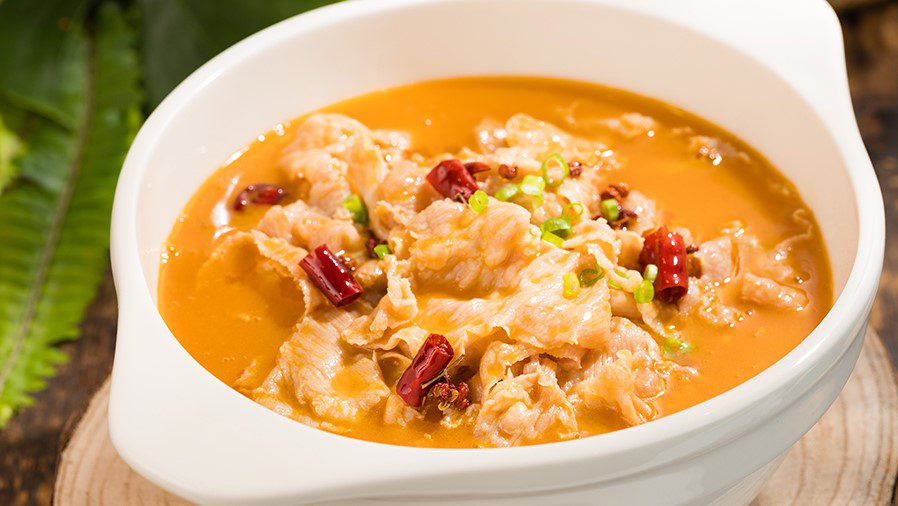 From 2 August to 12 September 2021, YUN NANS will have a special S$20 promotion on selected dishes for dine-in and walk-in takeaways. Enjoy an additional S$7 OFF with a minimum spend of S$70 for payments via Citibank cards on Oddle. Offer is valid for limited redemptions. There are also exclusive sets on Oddle for single pax and families up to 10 pax. Enjoy islandwide delivery online  

YUN NANS Outlets
•Jewel Changi Airport, #02-217 Singapore 819666
•Westgate, 3 Gateway Drive #03-07 Singapore 608532
•NEX, 23 Serangoon Central #B1-15 NEX Singapore 556083