Enjoy The Luxurious Japanese Strawberries from Saitama Prefecture in Singapore This 1 February 2021!
CONTENT: Adriel Yong

Luxury Japanese strawberries and strawberry products from Saitama Prefecture are set to arrive in Singapore in February and will be available for sale via Singapore Home Cooks Facebook Group on 1 February 2021. The strawberries are typically found in Tokyo's specialty grocers and are difficult to procure outside Japan.

There are four varieties of strawberries that from Saitama that will be available: Amarin, Yayoi-Hime, Tochi Otome and Beni Hoppe. The Amarin in particular is extremely rare as it is only grown by a few strawberry farmers. All four varieties of strawberries are grown in the rich and fertile soil of Yoshimi-Town that produces the gorgeous red colour covering the extremely juicy and delightfully juicy flesh of the strawberries.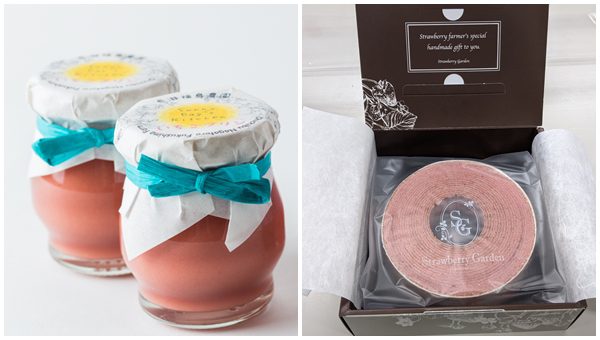 Besides the fresh strawberries, the Saitama Prefecture will also be launching various strawberry products. These include the Strawberry Pudding from Nagatoro Fukushima Farm which has a silky texture and a sweet-sour note in every scoop, as well as the Yuki Ichigo, a Japanese layered cake that incorporates strawberry puree, producing a delicate sweetness. There will also be other premium products on sale such as the Nagatoro Strawberry Cider and Strawberry Butter.

The Saitama Prefecture is located an hour's drive outside Tokyo. It is also the 12th largest producer of strawberries in Japan. The strawberry harvesting season in the prefecture lasts from December till March.

Be sure to get those luscious strawberries soon before they run out.

Saitama Prefecture
Wesbite