Enter the Lil' Tiger's Den for Good Meats and Cocktails!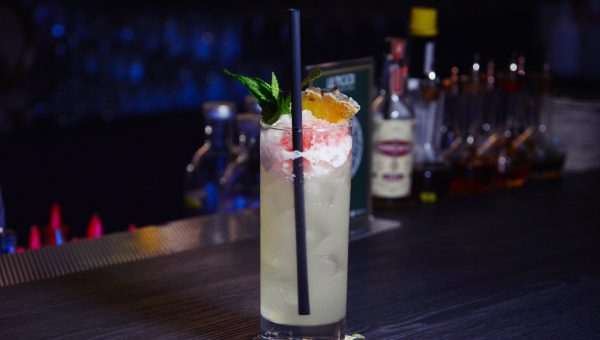 CONTENT: Adriel Yong / Ryan Kueh
IMAGE: Luxe Multimedia

With an unassuming wooden doorfront on Robertson Walk, an inattentive passer-by will likely miss Lil' Tiger which now occupies the space of what used to be a Japanese omakase restaurant. The team behind Wildfire Burgers launched the grill-bar in February and has since attracted a sizable following, evidenced by the full house throughout the Tuesday evening that we were there.

We started the night with a bowl full of fried corn tortilla chips which were specially made in house to give it a crispier and thinner mouthfeel. The chips come with Salsa (S$9), Guacamole (S$11) and Chili Con Carne (S$13).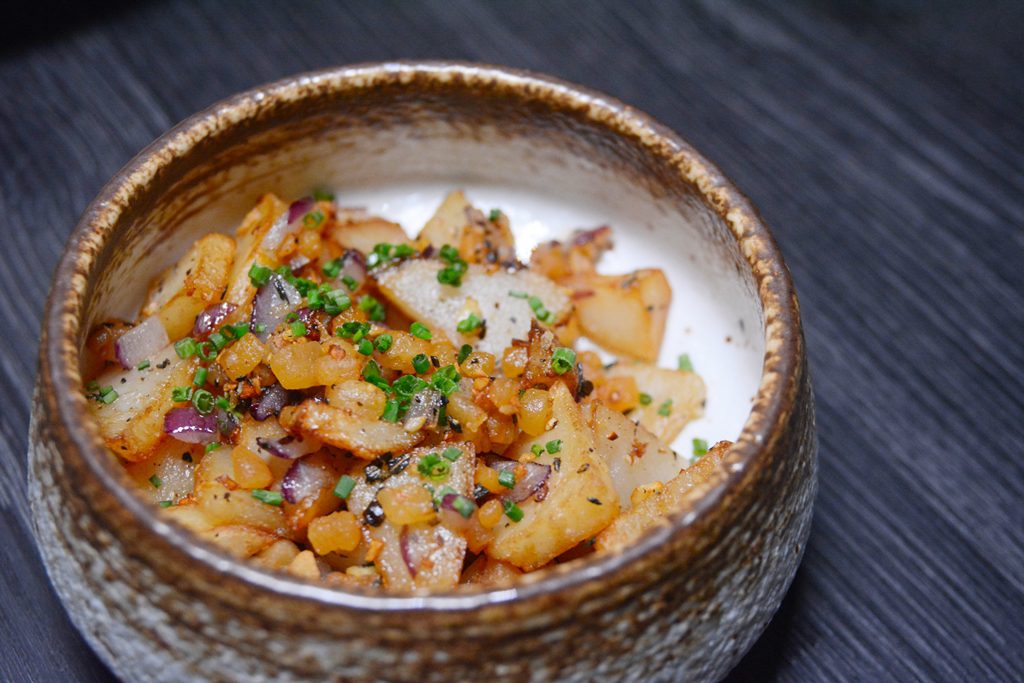 Tired of the usual truffle fries? Check out the Chicken Fries (S$8). When first served, you might wonder where the chicken is. Well, the chef has brilliantly hidden it in plain sight by coating the fries in a chicken skin seasoning that is made in house. Another dish that had us licking the bowl clean was the Rosemary Lard Roasted Potatoes (S$8). I never knew potatoes could be so aromatic and flavourful till I had this crowd favourite. We unintentionally overloaded on the carbs by finishing both dishes.

A take on the classical Mexican maize dish, the Grilled Corn Elote (S$11) was fresh from the Binchotan Fired INKA Oven, charred with mayonnaise as a cooking fat and topped with chili powder and cottage cheese. The sweet corn paired with tangy, chewy bits of cheese was a delightful burst of flavours with each bite.

For those who prefer a fresh start to a long night, you will not want to miss the Scallop Tartare (S$20) The sweetness of the fresh raw scallops is accompanied with a mixture of sliced red and green apples. The red apples further elevates the sweetness and is contrasted with green apple acid that cleanses the palate, readying you for the next dish.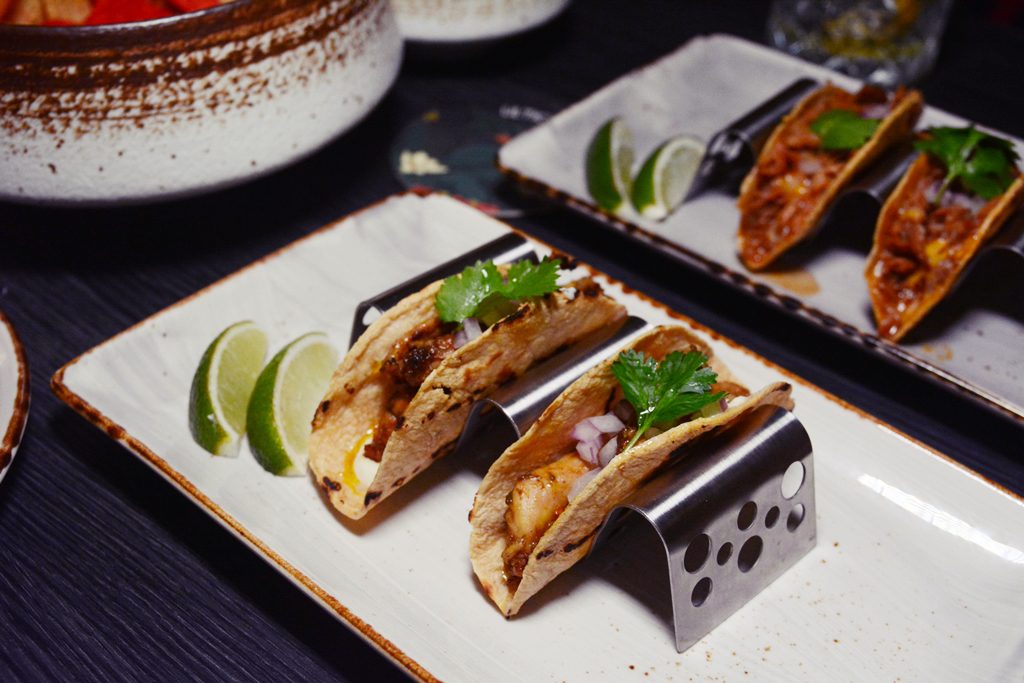 We then moved on to their signature French Chicken Neck Tacos (S$12) and Iberico Pork Tacos (S$14). Chicken necks are as rare as the sight of a tiger eating a chicken, and this is one dish you should not miss. The meat is extremely tender and juicy and goes extremely well with their selection of sauces or a dash of lime juice.


Lil' Tiger's Wagyu Hanger Steak (S$30) is anything but little. The meat itself was exceptionally tender due to the high quality sourcing from Snake River. Served with a tantalizing chimichurri dressing, it was a wonderful main on its own and could easily double up as a sharing plate for groups.


Our final star for the night was a crumbly and vibrant Caramelized Pineapple Tart (S$13). The pie was filled with a pineapple-infused custard, featuring a familiar sweet-acid contrast used in other dishes here. Topped with caramelized pineapple bits in the Binchotan Fired INKA Oven which provide even more nuance, the dessert is a wonderful way to end the night.


At this point you might be wondering how we managed to devour their entire menu. Well the food itself keeps you wanting more but we also had the help of their cocktails to wash down the various dishes. The bar does a fantastic selection of barrel-aged cocktails and we had the Orientalist Old Fashioned (S$22) and the White Negroni (S$22). Barrel aging reduces the harshness of the spirits and gives helps to cleanse the palate. The cocktails also uses the Orientalist brand of spirits which reflects Asian notes. Both drinks were a wonderful Asian twist to time-tested favourites of the West.

Lil' Tiger is currently having a happy hour 1-for-1 promotion for their signature cocktails, highballs, barrel-aged cocktails & martinis from 4pm to 7pm daily. Some of the crowd favourites include the Callista (S$16) and Rico Suave (S$26).

Whether you are here for a fancy dinner with your date or for a fun night out with your friends, Lil' Tiger's extensive menu which features items fresh from their mean Binchotan Fired INKA Oven and elegant cocktails whipped up by their expert bartenders is sure to delight.

Lil' Tiger
11 Unity St, #01-07, Singapore 237995
Opens daily from 4pm to 10:30pm
Website