Everyday is Friday with Neon Pigeon's New Artisanal Cocktail Menu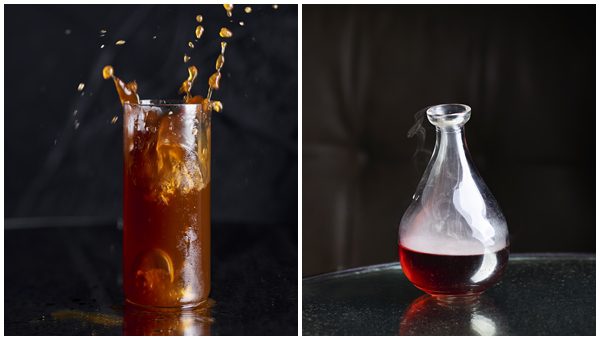 CONTENT: Andrew Kho
Known for their popular Izakaya sharing plates and bespoke cocktails, Neon Pigeon has launched eighteen artisanal cocktail concoctions what will surely blow your mind and imagination.
This new menu is divided into two contrasting cocktails, representing interpretations on classics divided into nine distinctive categories; Negroni's, Refreshing, Old Fashioned's, Clippings, Punches, Ice Ice baby, Elegant, Frizzante and Lemony – with each category showcasing two contrasting cocktails, representing interpretations on classics.
Here are some highlights from their new cocktail menu: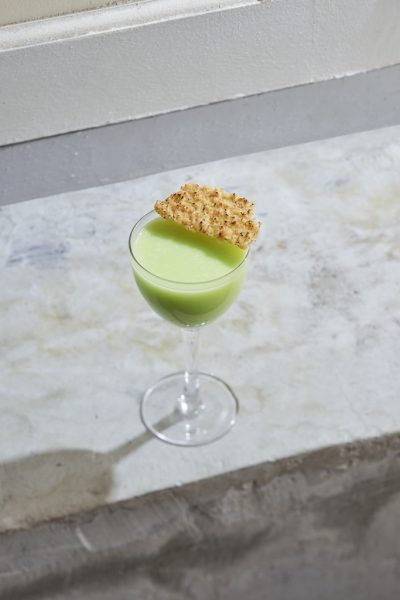 Lets start off with our favourite Wasabi Drop (S$19) – a feisty concoction inspired by the beloved Japanese condiment. Pushing the boundaries of Japanese-inspired cocktails, the cocktail is a mixture of Wasabi into a blend of T&T Vodka and in-house infused granola sake. The sake gives a touch of nuttiness, which balances out the citrus and spiciness of wasabi. The further addition of lime sorbet elevates the refreshing properties of this cocktail. This is one cocktail you must try!
Next is, Not Classic (S$19) featuring a combination of Umeshu, Sake, Pineapple infused Sake, this drink is steeped in cold brew coffee and infused in-house with cinnamon wood smoke, this cocktail brings out a delicate oak notes. The Agave based Coffee liqueur and chocolate bitters are added for depth and sweetness, which is perfectly balanced with the acidity from the pineapple infused sake.
Featuring a blend of Mount Gay dark rum, Lemon peel infused vodka, rose wine sake and chamomile cointreau, Citrus (S$21) is Ice-shaken and strained and presented tastefully in a cute pigeon glassware. despite the cocktail's name, this drink doesn't taste sour and the ingredients blended perfectly making it a cocktail to be enjoyed at any time of the day.
If you love frizzy drink, you must try Ciao Cello (S$19) – this refreshing cocktail incorporates a combination of citrus cello, fresh calamansi and the main ingredient highlight for this cocktail is the sparkling coconut – The fresh coconut is foamed and infused with lychee liqueur bringing out the fizzines in the coconut before adding in grapefruit bitters.
Neon Pigeon is located at: 1 Keong Saik Road #01-03 Singapore 089109
For reservations please call: +65 6222 3623 or email: info@neonpigeonsg.com or visit: www.neonpigeonsg.com