Flourice Burnt Cheesecake: It's Amazingly Good and Definitely worth Trying!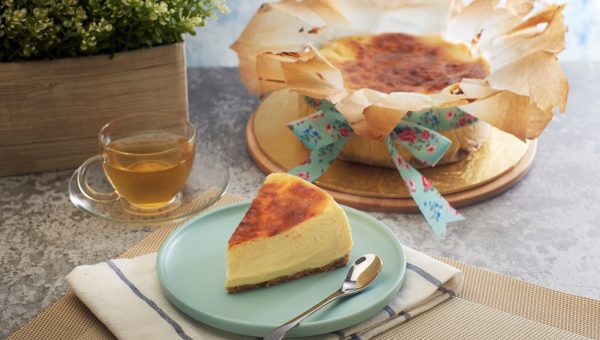 CONTENT: Andrew Kho

It was only two months back when I started seeing burnt cheesecakes in my social media feed. Don't laugh, but I never heard nor tasted burnt cheesecake in my entire life until I tried FlourRice's Basque burnt cheesecake.

Basque burnt cheesecake is the alter ego to the classic New York–style cheesecake with a press-in cookie crust. Inspired by a Basque version, this is the cheesecake with overly dark and almost cracked top crust. People could be easily mistaken that burnt cheesecake is a toasted, overbaked cheesecake, but it isn't.

For Chef Hobbyist Karen Teng, Basque burnt cheesecake is known to be the easiest cheesecakes to bake, but with passion and her dedication in creating a cheesecake uniquely her own, it took her one hundred tries before she officially launched this product to the public.

There is something to like about FlouRice 7-inch Burnt cheesecake, baked using two types of cheeses and two types of cream it is delightfully smooth and it simply melt in your mouth. For cheese lovers, each cheesecake is packed with extra rich and creamy cheese which might be a little bit overwhelming for some. Overall, it is light on the palette and it is so easy to love. Whether you will like or dislike will depend on what your priorities are.

Durian lovers will be delighted to know that FlouRice Burnt cheesecake is available in Premium Mao Shan Wang as well as Original, priced at S$88 and S$58 respectively. Be sure to order 3 to 5 days in advance.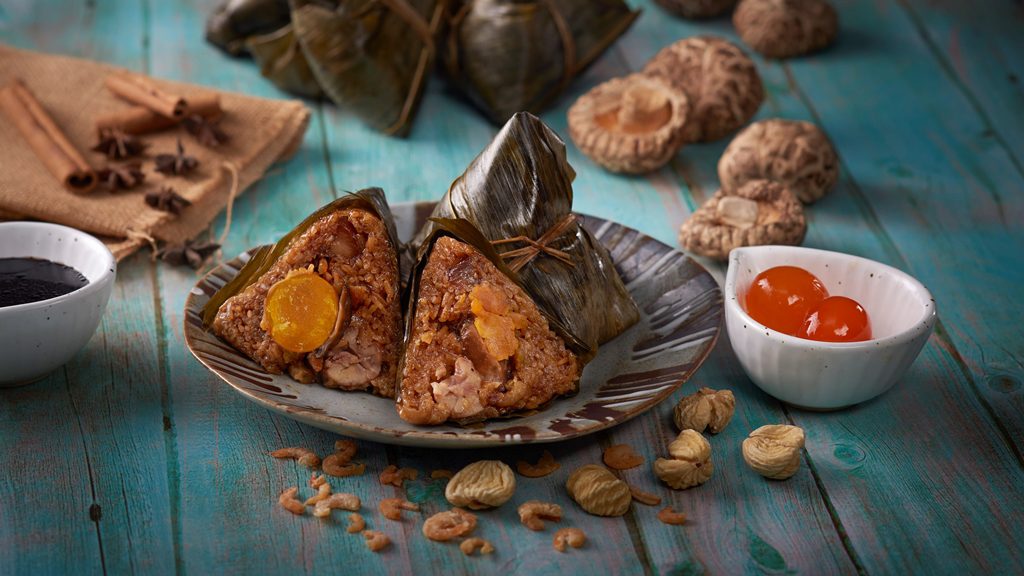 *This dragonboat festival FlouRice is offering its Rice Dumplings recreated from Ms. Teng's grandfather recipe passed down for generations. Each rice dumplings is packed with luscious chunks of melt in your mouth fatty pork belly, salted egg yolk, shitake mushroom, dried shrimps and chestnut, locking in all the earthy aromas and well-balanced flavours. Each Rice Dumplings is priced at S$4.80 each.

To order, call +65 8112 1565 or email order@flourice.com.sg.