Indulge in an evening of elegance & celebration with exclusive Penfolds Limitless Event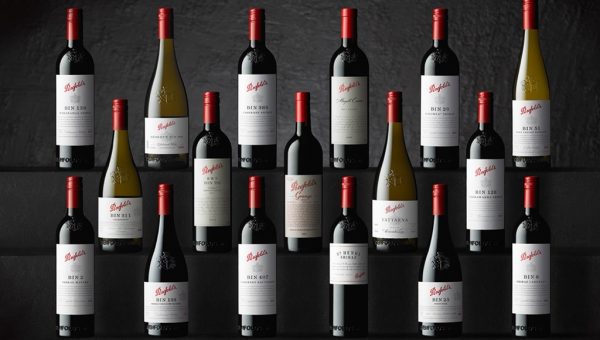 CONTENT: Seraphina Tang
Celebrate 175 years of winemaking with renowned Australian winery Penfolds, at the exclusive one-night-only Penfolds Limitless event. Happening on 10 October 2019, from 6.30pm to 12am, at Zafferano, indulge in a 'Limitless' evening of canapés, jazz music and wines – including those from Penfolds' 2019 collection.
Singapore will be the first market in Asia to kick off the celebrations, along with Penfolds' home country of Australia, followed by events in Thailand and Hong Kong later in October. Aptly named 'Limitless' for the Penfolds' house style of not being bound by rules or convention, the winery aims to be limitless in its ideas and pursuits, while showcasing a diverse selection of wines.
Through the night, savour an exquisite sommelier selection of Penfolds' wines while gazing over the gorgeous cityscape from Zafferano. Take your pick of 'Limitless' wines, such as the Penfolds Max's, a tier created to commemorate Max Schubert, Penfolds first Chief Winemaker; Penfolds Bin 11 Chardonnay, or Penfolds Bin 2 wine. Or, have a taste of the event-exclusive cocktail crafted with Penfolds Max's. Pair the wines with toothsome canapés created by the chefs at Zafferano, and sway along to the live jazz music and classic vocals of Miss Lou, an accomplished local recording artiste.
Guests who have purchased VIP tickets will also have access to an exclusive tasting experience to discover the best of Penfolds – Bin 389, RWT Bin 798 and Grange, hosted by Penfolds Brand Ambassador Samuel Stephens.
VIP guests will be able to taste the flagship Grange, which is rarely available by the glass, and acknowledged alongside First Growth wines. It is also the only Australian wine to receive a perfect 100 point score from both Wine Spectator (US) and Robert Parker's Wine Advocate (US) for the same Vintage (2008 Grange). The 2015 Grange most recently scored 100 points from James Suckling (AUS) and Andrew Caillard MW (AUS). The Grange is the only wine to be heritage listed by the South Australian National Trust.
"It is truly a great honour to celebrate this milestone with the Penfolds Limitless event in Singapore," says Yodissen Mootoosamy, General Manager, South East Asia at Treasury Wine Estates. "Singapore is home to some of the most discerning wine drinkers in the world and an extremely important market for Penfolds. Customers here demand the very best in premium wines for special occasions and through the Penfolds Limitless event, we want to showcase our diverse range of wines, while allowing guests to experience the recognisable Penfolds 'House Style'; the ultimate in luxury."
The Penfolds Limitless event will happen on 10 October 2019, from 6.30pm to 12am at Zafferano, Level 43, Ocean Financial Centre.
For one night only, guests will be able to enjoy a sommelier selection of Penfolds wines throughout the night. Free flow wines include the Penfolds Max's, a tier created to commemorate Max Schubert, Penfolds first Chief Winemaker, and as well as the chance to sample the iconic Penfolds Bin 11 Chardonnay & Penfolds Bin 2 wine. The wines will be paired with a host of delectable canapés, presented by Zafferano's chefs.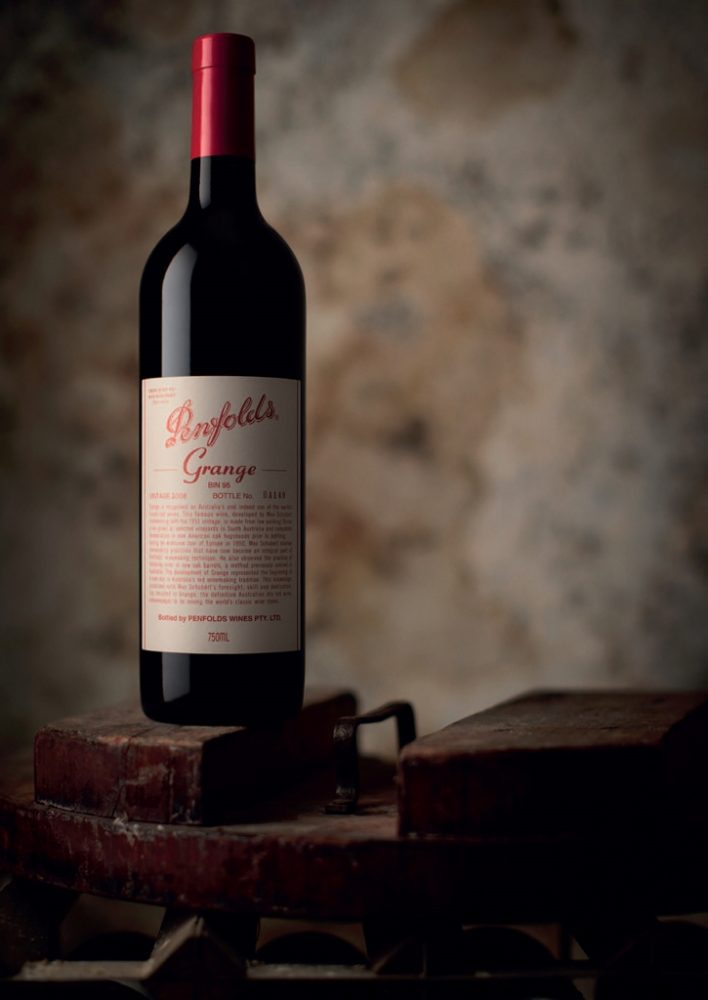 The event comes in the following two ticket tiers:
Standard Ticket: SGD 50 (valued at SGD 175)
Access to free flow premium Penfolds wines all night long, and a chance to win a bottle of Penfolds Grange (worth SGD 995 RRP)
VIP Ticket: SGD 100 (valued at SGD 375)
Access to free flow premium Penfolds wines all night long, and a chance to win a bottle of Penfolds Grange (worth SGD 995 RRP)
Access to an exclusive tasting experience to discover the best of Penfolds – Bin 389, RWT Bin 798 and Grange – hosted by Penfolds Brand Ambassador Samuel Stephens
Tickets are now available on sale online at thecellar.sg/penfolds175