Is Mott32 Newest Plant-Based Menu Worth A Try?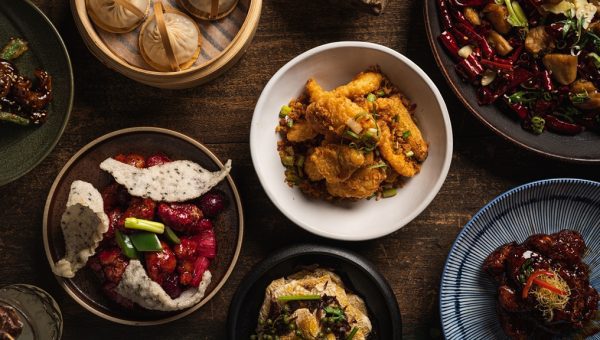 Following a resounding launch of its first-ever plant-based menu in Mott 32 Hong Kong earlier this year, Mott 32 Singapore has also launched its own new plant-based menu – a result of months of research and development by Mott 32's co-founders and the culinary team. Gourmands can look forward to savouring familiar, bold flavours of Mott 32's signature cuisine through adapted versions of its classic dishes.

Relish in the Cantonese-style wok-fried flat rice noodle, sliced "abalone", bean sprouts, soya sauce (S$26++), or indulge in the signature smoked "cod" (S$45++) with fried fishless fillets tossed over high heat in a tantalising sauce and smoked with apple wood. Pair a pint of chilled beer with the flavourful crispy "chicken", Szechuan red peppercorns, dried chili, cashew nuts (from S$26++), where golden cubes of fried plant-based chicken are tossed with dried chilies, Szechuan peppercorns, nuts and sesame for an irresistible fiery treat.


In addition to plant-based meats, the Singapore team showcases its culinary mastery by using natural ingredients that taste imperceptibly different to their original iterations. Chunky coconut flesh is used to replace squid in Mott 32's plant-based rendition of salt & pepper "squid", coconut meat, crispy baby corn (S$21++), while lion's mane mushroom is used in the fragrant sweet & sour "pork", red dragon fruit, crispy sesame rice cracker (S$32++) to brilliantly replicate the chewy yet firm textures of pork.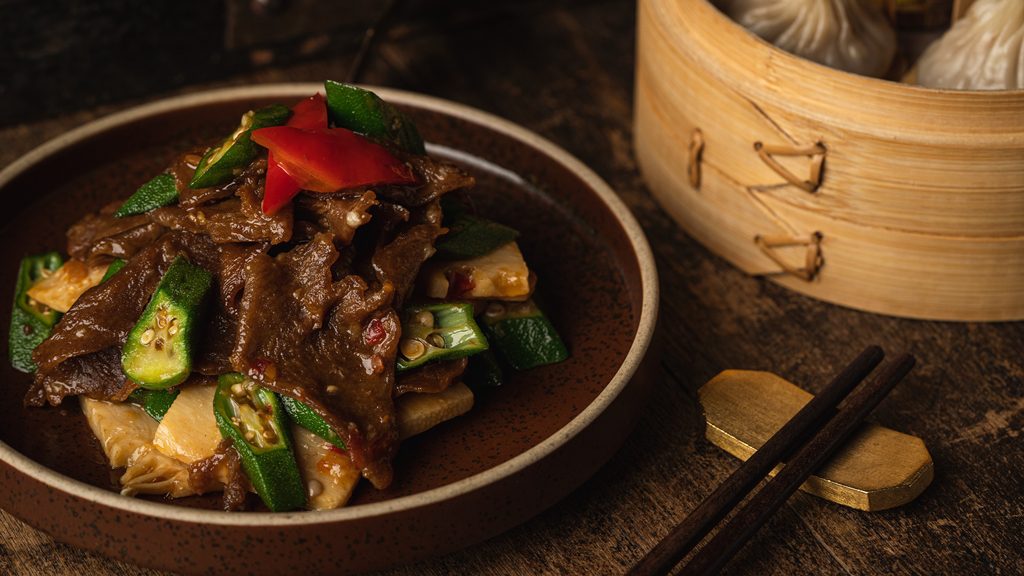 Malcolm Wood, co-founder of Maximal Concepts restaurant group and Mott 32, as well as United Nations Climate Change Ambassador, said: "Hospitality and sustainability have both always been my passions, and we have always strived to make sure that our restaurants lead the way in terms of innovation. The new plant-based menu at Mott 32 is one of the first Chinese fine-dining destinations to marry true Cantonese cooking techniques with a more sustainable approach to eating and is the next step in Maximal Concepts' drive to continue to raise awareness in this space."

Mott32 Singapore
2 Bayfront Avenue, B1-42-44, Galleria Level The Shoppes at Marina Bay Sands, 018956
Website