La Dame de Pic, Raffles Singapore Presents a Specially Crafted Dom Pérignon x Lady Gaga Inspired Menu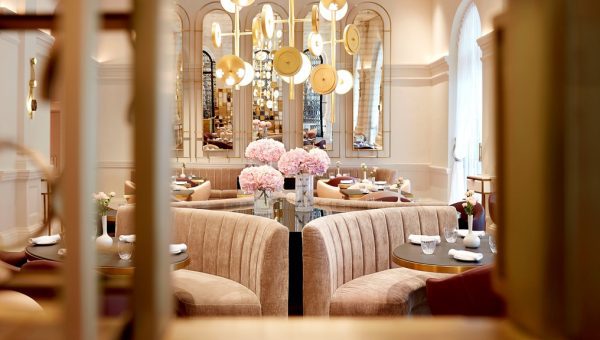 Discover the shared creative vision of Lady Gaga and Dom Pérignon, embodied by the limited-edition Dom Pérignon x Lady Gaga Vintage 2010, as it melds with three-Michelin-starred Chef Anne-Sophie Pic's evocative culinary world at La Dame de Pic, Raffles Singapore.

Savour the limited-edition vintage champagne which is exclusively available at La Dame de Pic from now to 8 January 2022*, complemented with Chef Anne-Sophie Pic's specially crafted menu in an experience billed as The Creative Banquet.

Inspired by the captivating Dom Pérignon x Lady Gaga Vintage 2010 and the creative forces it represents, La Dame de Pic's newly curated menu pushes the boundaries of culinary creativity, with each refined course uniquely crafted and tinged with pink accents to accentuate this bold vintage that evokes the freshness of an English garden after the rain and lushness of a tropical garden with an earthy depth.

Ignite the senses with an assortment of elegant and refreshing canapés and amuse bouche before revelling in Koshihikari Rice with Oscietra Caviar, which features luscious sturgeon roe atop aromatic rice accompanied by radish marinated with hints of rose and Tasmanian peppercorn. Next, indulge in Chef Anne-Sophie Pic's signature Berlingots, delicate pasta parcels filled with French cheese fondue and enlivened with a delectable beetroot broth infused with aromatic Bourbon Pointu coffee and meadowsweet. For the seafood course, savour the brilliant Blue Lobster from Brittany, cooked over coals and exquisitely presented with red berry consommé and tapioca complemented with sencha leaves and yuzu.

Just before dessert, enjoy the intermission with a thoughtful Picodon Cheese with Kalamata Olives, which strikes a lovely balance between the subtle savoury notes of cheese and richness of olives. Finally, round off the epicurean experience with the charming Williams Pear and White Tea, a creation of chestnut flower honey mousse and hibiscus jelly paired with Reine de Reinettes apple tatin and silver needle white tea ice cream.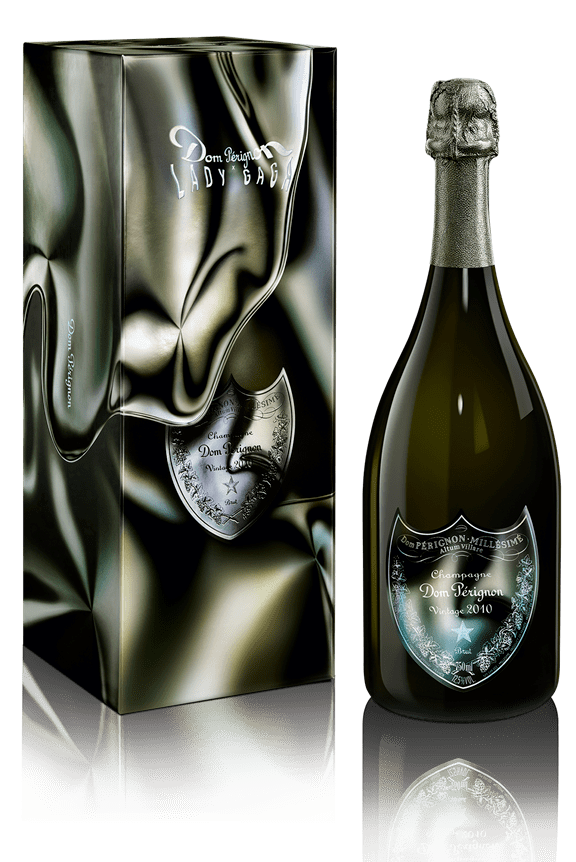 The Creative Banquet is available from S$1,188++ for two guests, inclusive of a bottle of limited edition Dom Pérignon x Lady Gaga Vintage 2010 champagne, and must be taken by the entire table.

*The Creative Banquet is available from 8 December 2021 to 8 January 2022, excluding 24, 25, and 31 December.

La Dame de Pic, Raffles Singapore
Grand Lobby, Raffles Hotel Singapore, 1 Beach Road, Singapore 189673
(Located at the Main Building, accessible via the main hotel entrance)
Website