Mrs Pho Café Brings Artisanal Vietnamese Coffee and Locally-inspired Bahn Mi Sandwiches to Singapore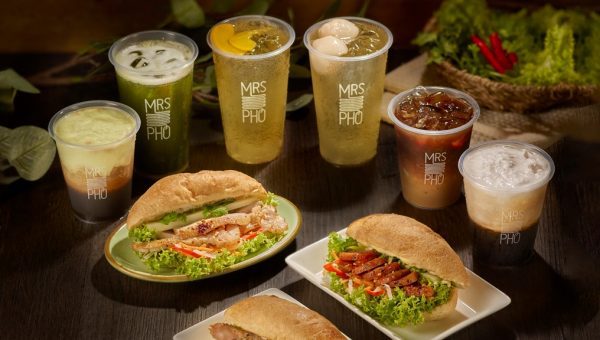 CONTENT: Andrew Kho
Mrs Pho Café brings Vietnam's famous coffee culture to Singapore with over 20 drinks and variety of Banh Mi Sandwiches which will transport your tastebuds to Vietnam.

Mrs Pho Café sources its robusta coffee beans directly from Vietnam's verdant Gia Lai province, which are then roasted by an artisanal roaster in Ho Chi Minh.
Have a sip of Vietnam's famous Hanoi Egg Coffee, a drink made with pasteurised egg yolks, condensed milk and drip coffee which makes you feel like having crème brûlée in a cup! Other unique creations are the Fresh Avocado Cream Coffee, which has freshly blended Avocado smoothie and drip coffee and the Fresh Coconut Cream Coffee, which has freshly blended coconut smoothie and drip coffee.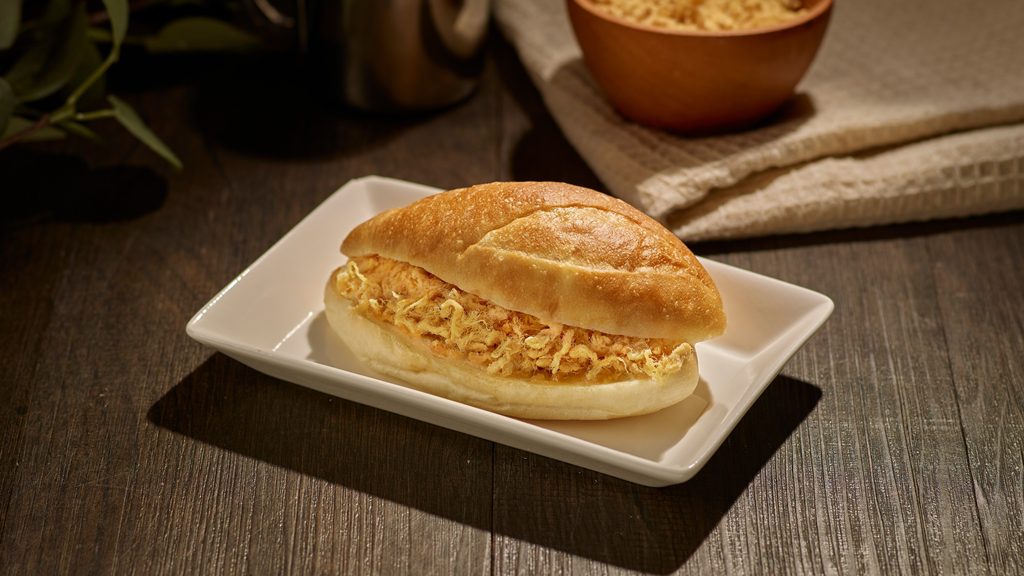 Aside from an exquisite array of drinks, including a line of refreshing iced teas perfect for Singapore's humid weather, Mrs Pho Café also brings with it a range of authentic Banh Mi sandwiches including locally inspired flavours which include the Vietnam Floss Banh Mi and Kaya Butter Banh Mi, which has kaya, butter and coconut shavings, offering both savoury and sweet options. Other Banh Mi classic flavours include the Grilled Pork Chop Banh Mi, Mamma's Meatballs Banh Mi and Grilled Chicken Chop Banh Mi. All the baguettes are made using a custom bread dough that delivers a satisfying crunch.

These new drinks and banh mis will be available only at Mrs Pho VivoCity from 2 to 6pm daily.

Mrs Pho Café
Vivo City #B2-29A, 1 Harbourfront Drive, Singapore 098585
Opening hours: 11:00 to 22:00
Website