MUSUBI Japanese Tapas & Seiro Gohan Opens at Jem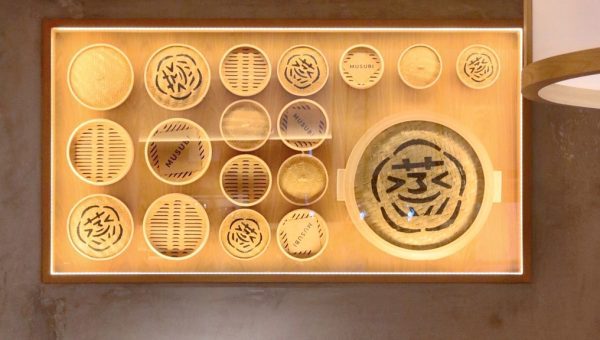 CONTENT: Anthea

The latest Japanese restaurant to hit the west end of Singapore- Jem is MUSUBI Japanese Tapas & Seiro Gohan, a modern, izakaya-style menu designed for a delightful lunch and tea. I'm delighted by quite possibly the prettiest and pocket friendly Japanese tapas set.

There's a sense of serenity with their timeless touch of wood elements that offer a warm and homely dining environment for diners to grab a light bite or catch-up with friends and loved ones over food and drinks. Hanging from its ceiling are three massive circular lamps resembling life-size bamboo steamer baskets, used in the traditional cooking of Wappameshi or flavoured steamed rice topped with ingredients.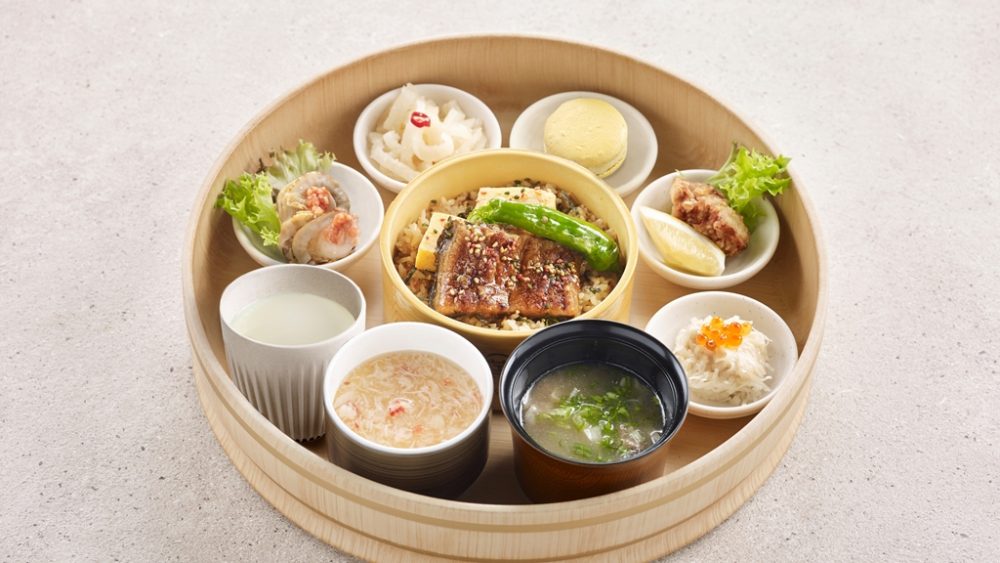 The highlight has to be The limited MUSUBI Komachi Lunch Set- MUSUBI Komachi Zen (S$25.00), which consists of choice of Seiro Gohan together with mini chawanmushi, yuzu tonjiru miso soup and six small dishes.

The Seiro Gohan is served hot and fresh. The rice, soft and fluffy with a well-seasoned Unagi along with generous cut of tamago and a Japanese green pepper for that added subtle spice. The small bowl of yuzu tonjiru miso soup is packed full of ingredients and as a voracious chicken and egg lover, I love that it has a piece of Lemon-koji Karaage and delicate steamed egg custard to go along with it.

Another of my favourite has to be the homemade koji that is a great source of probiotics and known to help improve gut health and enhance nutrient absorption. Musubi's koji are uniquely made in-house through a process of fermentation and they used in everything from steamed to fried tapas, and alcoholic beverages to dessert.

I ended the meal with a perfect pairing of macaron from the set and along with the unique house blend of Sen Cha with Basil ($4.00). The macaron was flawless with crispy shells and rich chewy centre. Perfection set in when I had it with the Sencha that had a subtle fragrance of basil.


I would've loved to try more of their dishes such as slurp-worthy noodles and soup dishes such as Hotate Tomato-koji Udon (S$15.00) and Shoyu-koji Beef Niku Udon (S$13.50) and more tapas option such as The Steamed Ika Shu Mai (S$7.80, 4pcs), Steamed Iberico Pork Shabu Shabu (S$13.80), Salmon & Hotate Wasabi (S$7.50), Goma Tofu with Crab Gravy Sauce (S$10.00).

MUSUBI
Jem #04-13/1, 50 Jurong Gateway Road, Singapore 608549
Website