Review: Making Affordable And Organic Coffee At Home With Café Direct's Ridiculously Good Coffee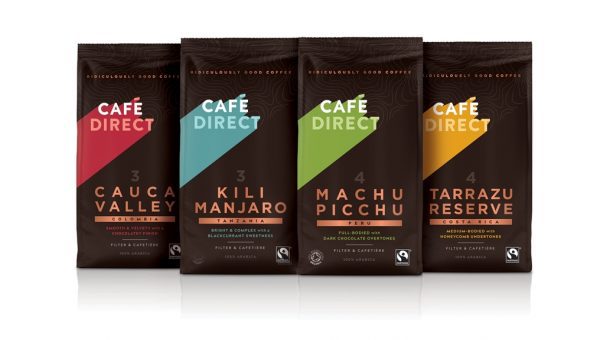 CONTENT: Michelle Ng

As proclaimed by Café Direct's newest range, we are all ready to make some Ridiculously Good Coffee. Café Direct has won numerous Great Taste Awards, and the range has both ground coffee and instant coffee, depending on how you like your coffee. I won't lie, the affordable prices are the most attractive at first glance. And then comes the taste test.

The Smooth Organic Freeze Dried Instant Coffee is my first pick everyday because of the ease of use from instant coffee. The beans from East Africa gives it a rich flavour with just a bit of spice. It's not too bitter, and I love how the addition of fresh milk makes it thick and creamy. It drinks smoothly, and doesn't have the acrid bitterness of rich coffee.

For days when I have a bit more time in the morning or on the weekends, I don't mind a cup. The Organic Smooth Roast. I use a French press and drip to get a more full bodied flavour from the coffee. The blend of Peruvian and African coffee beans makes for a more complex brew, with nutty notes and mild notes. The lightness of the coffee also makes it good for a quick cup in the afternoon.


There's also a decaf range. Personally, I prefer my coffee packed with caffeine, but I know there are some people who either prefer to opt out of caffeine or would like to enjoy the taste of a good brew just before bed. The Organic Decaf Freeze-Dried in the Ridiculously Good Coffee is a smooth cup made from organic beans from Peru. One teaspoon of coffee is enough to enjoy the rich taste of the coffee, although I prefer it with two teaspoons to really get the flavours of the full roast.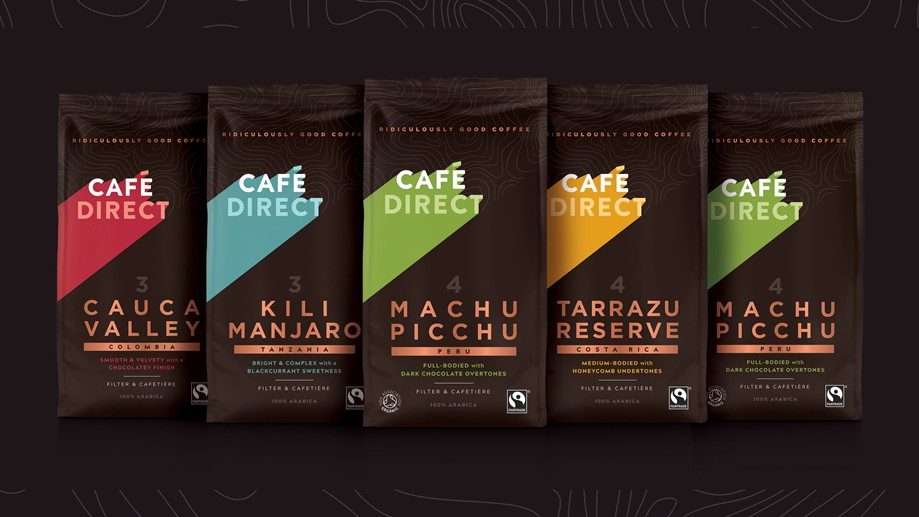 Besides the distinctive and good taste profiles, Café Direct also prides themselves on sustainability and ensuring that their coffee comes from organic local farms in their home countries. As much I'd love leading a sustainable and organic lifestyle, the costs are often too high to drink organic coffee everyday. But Café Direct's organic coffee is wallet friendly, and I like how they reinvest 50% of their profits back into the coffee famers, some of who are small-scale farms with a very slim profit margin. Coffee farmers already receive some of the lowest profits for their beans, and the current pandemic hasn't done them any favours. Simply by just purchasing my coffee from Café Direct, I'm already helping small-scale coffee farmers through their farmer charity, Producers Direct!

Café Direct is now available across all NTUC FairPrice, Cold Storage, and RedMart.