REVIEW: Reenergize Yourself with A Staycation Coupled with A Coffee Appreciation Workshop at Conrad Centennial Singapore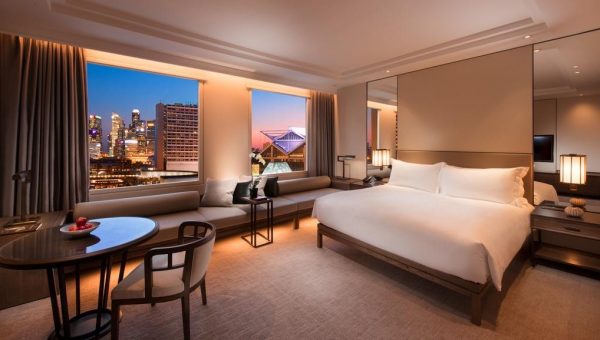 CONTENT: Yiew Kai Jie

With every hotel trying their best to woo travel-deprived Singaporeans who have yet to use their Singapore Rediscover vouchers, Conrad Centennial Singapore has launched their new unique caffeine-infused staycation package. The "Coffee Stay Huat" package, is in partnership with PPP Coffee, the group behind Chye Seng Huat Hardware to introduce guests to the subtle art of coffee appreciation.

Starting from S$350++ per room per night, kick back and stay in one of the 512 luxurious and spacious guest rooms and suites as well as an hour long School of Brew coffee tasting session that is hosted in the hotel's executive lounge by seasoned specialty coffee practitioners from PPP Coffee including Singapore Coffee Association 2019 Brewer's Cup 1st runner up Lim Shi Li.

The tasting session begins with a short self-introduction from Shi Li about herself and a general overview of the five different kinds of coffee beans that can be found all over the world and showing how the different tastes and nosing profile will suit different palates followed by a live brewing session of the five different coffee beans via coffee dripping to bring out the various distinct intensity and aroma of the beans.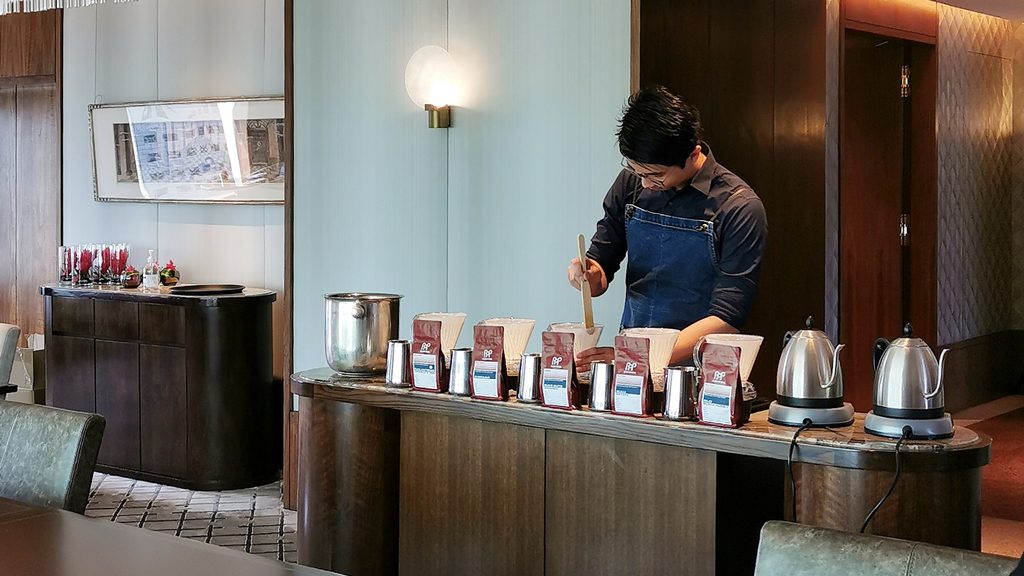 During the brewing process, Shi Li will explain how different factors play a part in brewing their favourite cuppa of joe, from the region and altitude of where it was grown, the grinding speed, even down to the grind size of the bean! Afterwards, guests will be able to have a chance to be involved in a group discussion to share their insights and to discover what is their favourite cup of coffee beans: from the floral and light tasting Ethiopian beans for the everyday coffee drinker, to the rich intensity of the "throwback" espresso blend for the more discerning coffee connoisseur.

We highly recommended guests to book the executive rooms located on the top floor of the hotel that gives you a bird's eye view of the Marina Bay-Downtown district and comes with all the typical amenities one can expect from a modern hotel! (A king sized bed, an assortment of welcome snacks and a spacious bathroom that comes with an extravagant bathtub!) If you are checking in together with your families, connecting rooms are available for the executive rooms for families to stay together and for parents to keep a close eye on their kids! Additionally, depending on your choice of package, you will also have exclusive access to the executive lounge during the duration of your stay. Every room will have the bathroom amenities from Shanghai Tang that are sure to amaze and revitalise guests!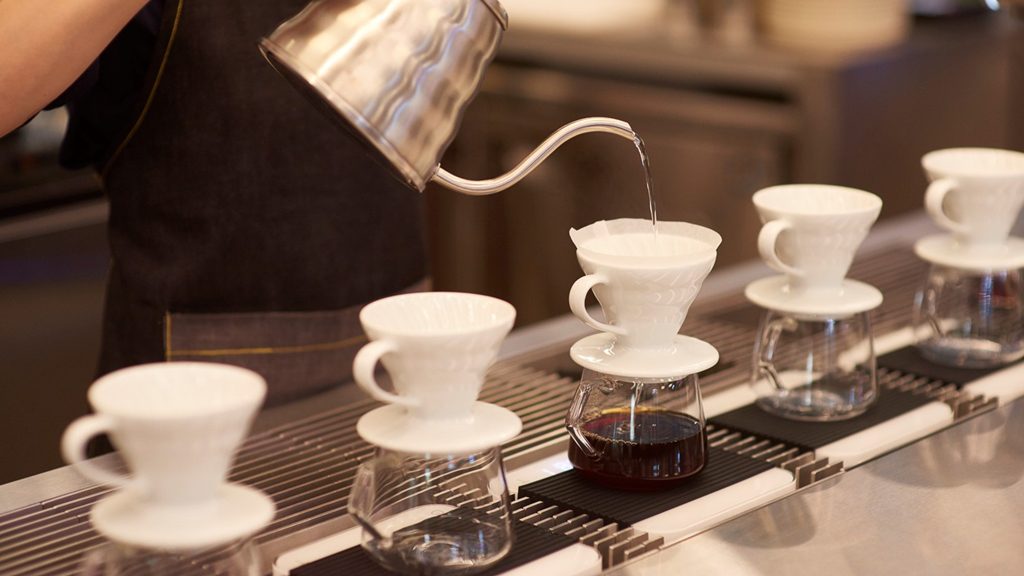 The staycation package also comes with complimentary breakfast for two, and guests will be able to enjoy specialty coffee blends curated by PPP Coffee alongside the hotel's extensive breakfast menu including the hotel's signature Sous Vide Eggs with Kaya Toast or the mouth-watering western classic- Eggs Benedict!

Overall, the educational coffee workshop with the opulent rooms and ever-attentive staff standing by to meet their guest's needs during their stay at the hotel, makes this staycation package highly attractive and affordable for guests who need some quality R&R!

Book your hotel staycation at Conrad Centennial Singapore here! 
The Coffee Stay Huat package is only available for stays on Friday and Saturday with only 8 packages available per day.

Conrad Centennial Singapore
2 Temasek Boulevard, Singapore 038982
Tel: +65 6334 8888
Website