Savour the Best of Yamanashi with Chateraise Singapore's Seasonal Yamanashi Fruit Cakes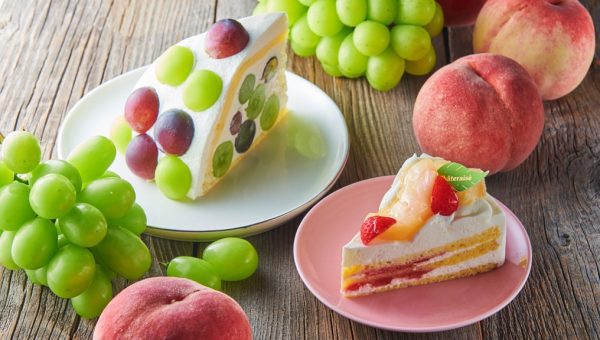 CONTENT: Seraphina Tang

Best known for its gorgeous views of Mount Fuji and its bountiful harvests of fruits, you can now have a taste of the Yamanashi prefecture in your home, with Chateraise Singapore's seasonal fruit-centric cakes. One of the top producers of fruits in Japan, Yamanashi is famed for its peaches and grapes – and these are what the cakes will feature!


From 17th July until 20th August, savour the Yamanashi White Peach Cake (S$5.80): fluffy sponge layered with light cream, zesty strawberries and topped with more cubes of crisp, sweet white peaches. Pretty in pink and oh-so-light, with the fresh sweetness of the peaches and strawberries pairing well with the cream, this is a summery delight perfect for afternoon tea-time.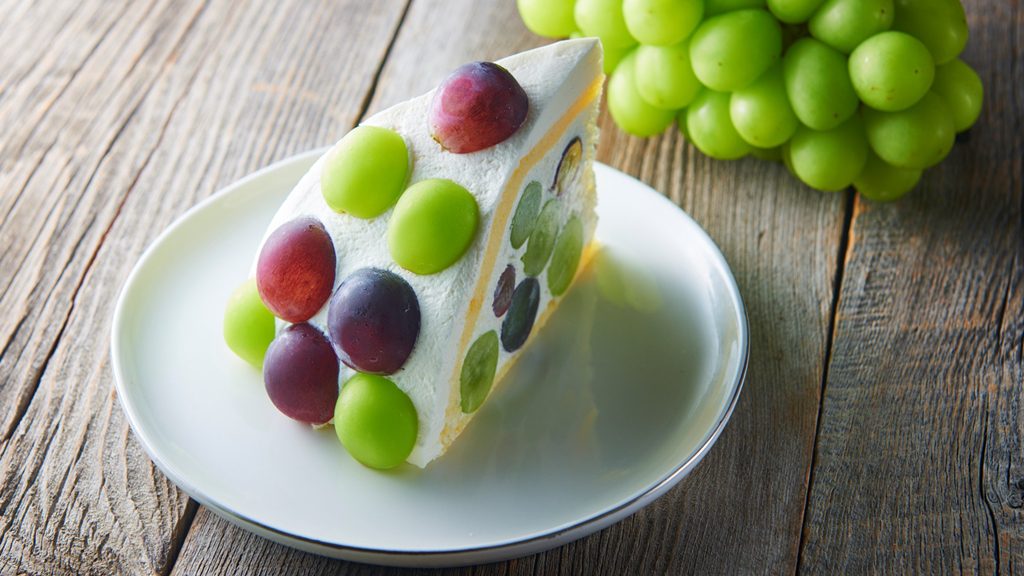 For fans of Japanese grapes, keep a lookout for the Shine Muscat & Pione Grape Zucotto (S$11), available from 21st August to 30th September. A gorgeously photogenic quarter-dome slice of ivory, emerald and amethyst, this dessert will please both your eyes and stomach. Cloud-light, mildly-sweet cream – made from Hakushu River water, the very same used for Hakushu Distillery whiskies – encases juicy, richly-sweet Shine Muscat and Pione grapes, with a thin layer of sponge cake to keep the dessert in shape. As someone who often finds herself splurging on bunches of Kyoho grapes from Isetan, this dessert was my favourite, with bursts of grapes in every bite and the cream accentuating, not overpowering their flavours.


Yamanashi White Peach Cake, available at all Chateraise Singapore outlets from 17th July – 20th August 2020. Shine Muscat & Pione Grape Zucotto available at all Chateraise Singapore outlets from 21st August – 30th September 2020.