Taikoo Lane Launches Two New Soup Bases and Side Dishes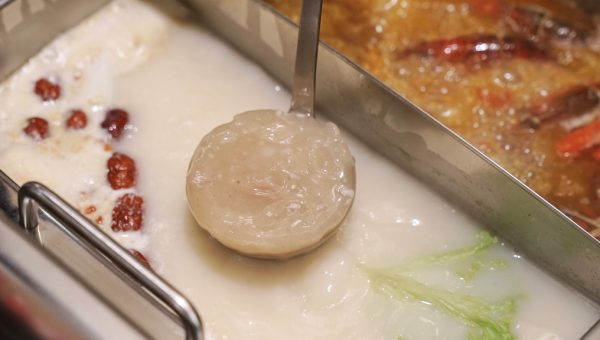 Known for its authentic Sichuanese and Cantonese delights, hotpot restaurant Taikoo Lane introduces two new soup bases along with four interesting mix of side dishes.

Made with a base of premium pork knuckles, pork bones and chicken, the Huadiao Collagen Soup broth is simmered for more than eight hours and a special collagen jelly is added to the boiling broth. A bottle of exquisite Chinese Huadiao wine is offered to customers as an option to add into the broth

Another new soup based added to the menu is the Spicy Pickled Baby Lobster Soup which will surely spice up your meal. The broth has mixed of Sichuan pickled Erjingtiao pepper, Homemade Pickled green pepper and garlic powder — are first crushed together, then mixed in with the freshly-fried oil from a mixture of fragrant ginger and onions, and finished with a generous helping of fresh crayfish and black mussels. For those who love spicy soup broth will surely love this!


To compliment the two new soup base, the restaurant has also introduced four new side dishes, the Lala Clams in Spicy Sauce which is simmered in a special house sauce that includes green pepper and millet to create a tangy dish ; the Dragon Fruit Prawn Paste, using only the best Arctic shrimp along with freshly-blended dragon fruit juice to create a vitamin-packed dish that's naturally sweet and tasty.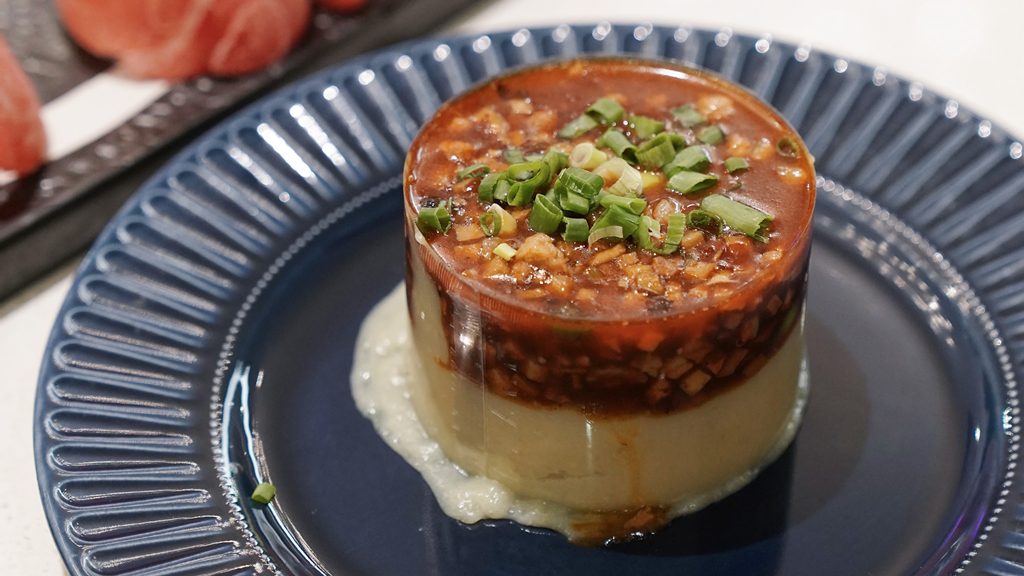 The instagrammable Flaming Braised Pork Ribs are marinated for up to an hour before being deep fried to golden, crispy perfection along with some minced onions and carrots, prepare your camera before the server lights up your dish to flame. Last is the Exploding Volcano Mashed Potatoes, the tenderly steamed potatoes are mashed and formed into a cylindrical shape and stuffed with crunchy green beans, corn and paired with juicy pork belly slices and mushroom slices, all stir-fried with a savoury bean paste and poured with a secret sauce.

Limited-Time 1-for-1 Promotion
To celebrate the launch of these new additions, the restaurant is running a limited-time 1-for-1 promotion until 18 December 2020, with any order of a soup base, diners can get either of the two new soups for free!

*Promotion is not applicable to individual pots.

Taikoo Lane
Chinatown Point, 133 New Bridge Rd, B1-16, S059413
Website