The Other Room Turns One with A New Secret Cocktail Menu
A bar which never fails to innovate and surprise, Singapore's The Other Room continues to make waves on the bar scene with the introduction of a carefully curated menu of one-of-a-kind, multi-sensory, cocktail concoctions, available nowhere else in the world.
The secret cocktail menu is a result of hundreds of experiments from 'The Man Behind' – master cocktail evolutionist and multi-award winning bartender, Dario Knox, who has spent years perfecting a unique new selection of theatrical cocktails, and kept them a secret until the first birthday of his speakeasy bar and labour of love, The Other Room.
Each experiential and nameless cocktail will be unlocked using a Golden Key, presenting an experience that will evoke emotion, ignite nostalgia and take the drinker on an unforgettable journey.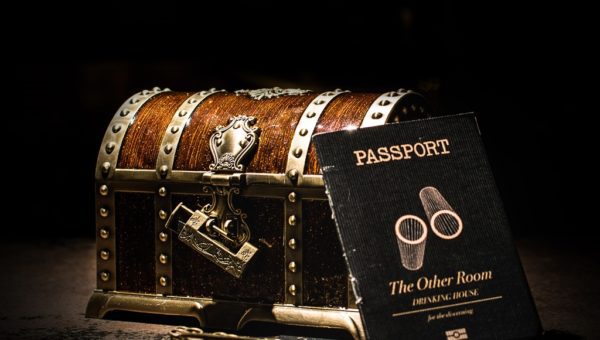 The drinks are to be rewarded to The Other Room passport holders only – the subject of many recent rumours on Singapore's bar scene, and an essential item for bar's curious guests and Singapore's drink aficianiados. The Other Room's signature cocktails each represent a stamped page of the passport once imbibed, and the passport has to be completed to access the Golden Key to the secret menu.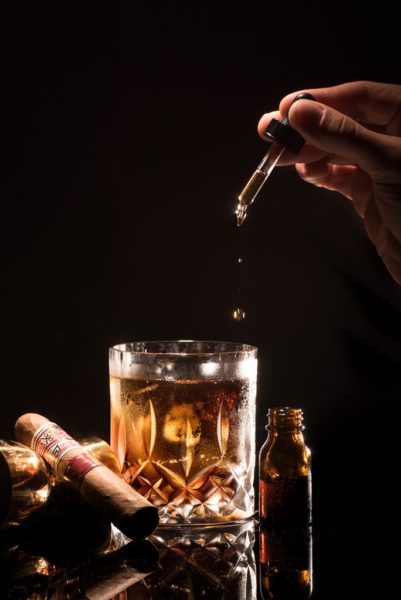 Hidden in the heart of Orchard Road behind an unmarked black curtain and subtly placed door bell, The Other Room is Singapore's only authentic speakeasy concept which hosts discerning food and drinks aficionado's into the early hours of the morning – up to 4am.
Attracting the neighbourhood's nocturnal residents and late night shoppers into an eccentric yet refined drinking den and respite from the real world, The Other Room has built a year-strong reputation for providing distinguished cocktails and a matching mouthwatering menu of late night bar bites. Where each guest is known by name and no cocktail request is too complex, The Other Room will be giving guests even more of a mystery with the new enigmatic menu.
The Other Room is located at the Singapore Marriott Hotel, Tang Plaza, 20 Orchard Rd, Singapore 238865, Behind a black curtain and doorbell.
For more details please visit: www.theotherroom.com.sg