Tim Ho Wan Commemorates a New Chapter with New Items and Enhanced Favourites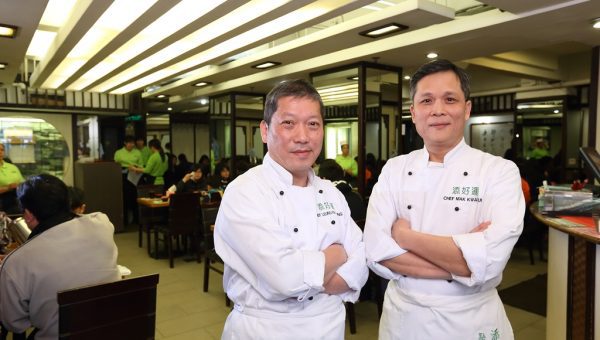 Under the new management, Tim Ho Wan has opened its newest outlet at Great World City and has introduced a new menu.
CONTENT: Yiew Kai Jie
IMAGE: Luxe Multimedia / Tim Ho Wan
Led by its new shareholders and investors,Tim Ho Wan Asia Pacific (ex-Hong Kong) has embarked on a new chapter since the opening of its first store in Singapore. Together with founding duo Chef Mak and Chef Leung which led Tim Ho Wan (THW) to clinch its first Michelin star, the THW team has carried out countless rounds of R&D into refining and upgrading the revamped menu.
Driven by a commitment to quality, value, and authenticity, diners can expect a tastier dining experience at the authentic dim sum restaurant.
Out with the old, in with the new, THW has released several new dishes to appeal to a wide range of diners with their rendition on classic dishes. The Hong Kong Braised Beef Soup Noodle ($8.80) dish contains springy, thin noodles that have been cooked to perfection and immersed in a bowl of heartwarming herbal broth. Specially selected beef and tendons from Australia which have been braised for 3 hours in a special Tim Ho Wan sauce will result in a much more tender beef sensation that melts away in the mouth.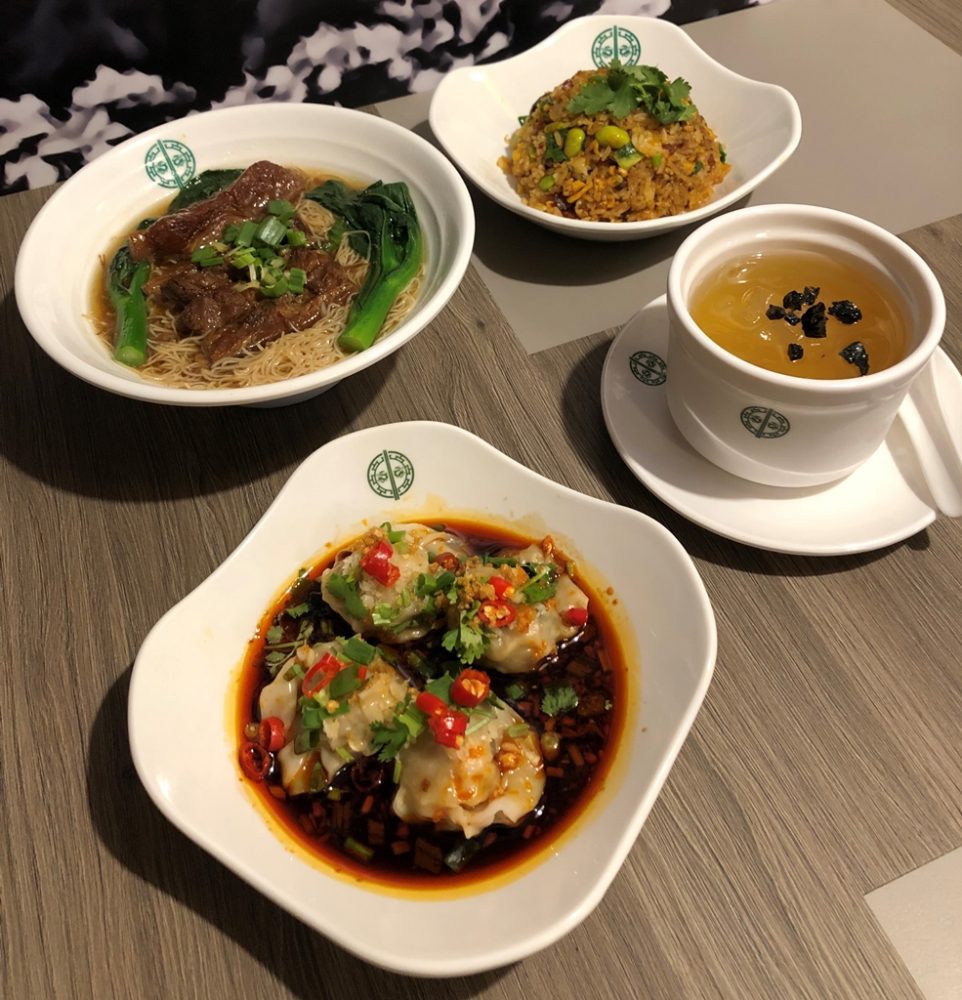 Another new item on the menu is their Pork Dumplings in Hot & Spicy Sauce ($6.00). Luscious minced pork filling is delicately wrapped in thin, silky smooth wonton skins then tossed and mixed in Tim Ho Wan's red-hot chili oil and spicy sauce made from 18 different herbs and spices. While the dumplings might be Mildly spicy for some, the dumplings were nicely marinated and burst with flavour when bitten down on. Additional vegetables and chilli could be added if you want for an extra kick of flavour or spice to the small bundles of joy- a must order dish on the menu to share amongst family or friends!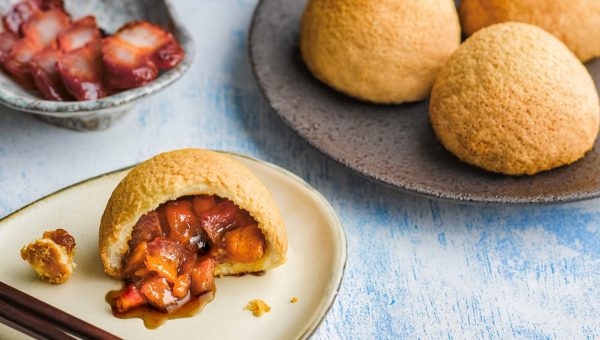 The new Spicy Fried Rice ($7.50) is sure to be a definite favourite amongst THW fans! Fragrant mini pearls of rice are tossed around and furiously stir-fried with fresh egg, edamame and lap cheong (Chinese sausage) with a final spicy kick, sure to whet Appetites. Gritty and packed full of flavour, this is a classic dish that will not go wrong!
Cool off at the end of the meal with a refreshing bowl of Chrysanthemum Aloe Vera Jelly ($4.50) that contains health-promoting chrysanthemum and heat-quenching iced aloe vera jelly. The new menu also includes an expanded selection of desserts that are not to be missed!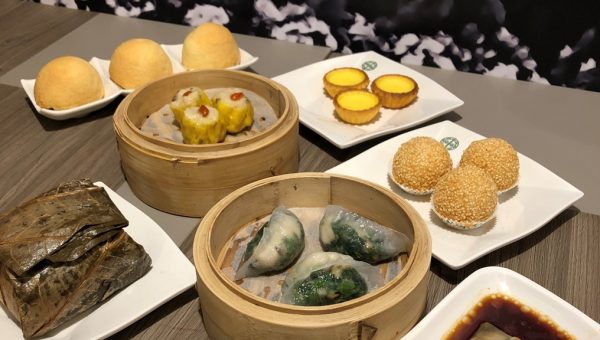 Apart from the new dishes, diners can expect a wide variety of improved classics that include Baked BBQ Pork Buns ($5.80), the definite must-try at Tim Ho Wan that has won over the hearts of many as the 'Best BBQ Pork Bun'. Their perennial dim sum menu has been refined as well, containing star favourites such as BBQ Pork Rice Rolls ($5.50), Spinach Dumplings with Prawn ($4.80), Prawn & Pork Dumplings ($4.80), Pan-fried Radish Cake ($5.00), Sesame Balls with Molten Salted Egg ($4.50) and an unbeatable classic- Hong Kong Style Egg Tarts ($4.50) that are perfectly suited for any meal or occasion.
Tim Ho Wan's newest outlet is located at Great World City, #01-139 Great World City, 1 Kim Seng Promenade, Singapore 237994
For reservations or more information, please call: +65 6483 2000