Audi Fashion Festival 2014 After Party: Fashion Spotlight at W Singapore – Sentosa Cove
W Singapore – Sentosa Cove returned as the host of the Audi Fashion Festival After Party 2014 – Fashion Spotlight. Headlining the party is the electro‐pop duo, Bag Raiders who wrapped up the festival with a bang.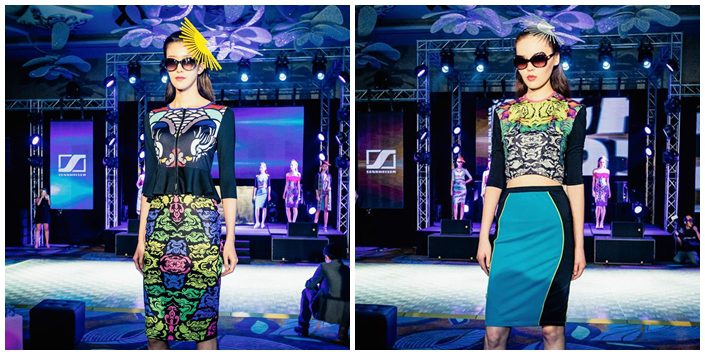 Privileged guests of the After Party also witnessed the Fashion Spotlight Showcase, and were captivated with bold and trendy prints from Kae Hana. Fusing art with fashion, Kae Hana presented an exciting spectrum of dynamic outfits. Continuously at the forefront of Fashion, Music and Design, W Hotels Worldwide has sound tracked numerous fashion festivals from Bangkok to New York and worked with many immerging designers to infuse the passion points.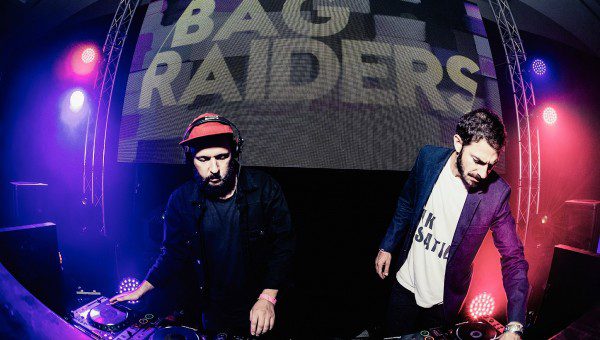 Amplifying the night to an exhilarating crescendo, Bag Raiders electrified the Great Room with their booming beats. Hailing from Sydney, Australia, Jack Glass and Chris Stracey are no strangers to playing for big crowds, having performed at the Stereosonic Music Festival where they played alongside electro music veterans such as Armin van Buuren and Benny Benassi. Their unconventional and magnetic music video for "Way Back Home" encapsulates the essence of their electronic dance vibes. Mainstays on the Australian charts, partygoers can expect and eclectic mi x of groovy dance tunes and catchy synth pop numbers. The talented pair was made famous by their hit Single, "Shooting Stars" in 2009.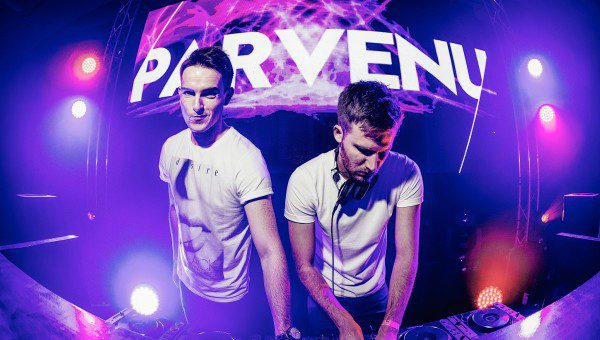 Parvenu, winner of 2013 DJ Lab Series, electrified the night as they pinned their signature avant-garde and bass-heavy grooves. Formed by Damian Boylan and Jonathan Daltrey, the talented duo who hails from United Kingdom, will infuse classic 90's House and contemporary UK Bass rhythms with their vibrant tunes. Emanating dance floor pulse and revolutionary aural ripples, W Singapore's very own Artistic Director, Mr. Has that weaved body-jolting electro beats with distorted textured tracks for the rest of the night.