REVIEW: Forever Crazy By Crazy Horse: More Than A Cabaret Show; It's A Work Of Art!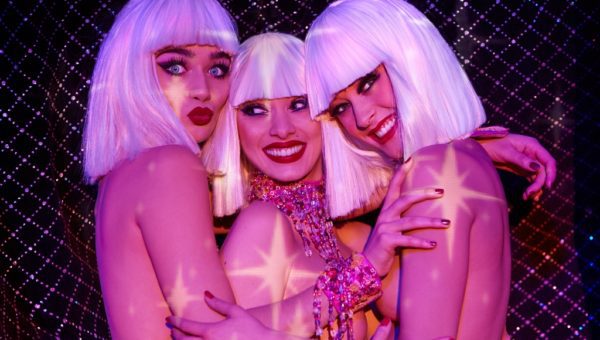 CONTENT: Michelle Ng
Crazy Horse houses one of Paris' most iconic cabaret dance, but once you've witnessed one of their shows, you'll immediately understand why it deserves that name.
For the first time ever, the Crazy Horse has brought their cabaret show to Singapore at the MasterCard Theatres at Marina Bay Sands. Forever Crazy is full of nudity, fun and laughter. Yes, the dancers are naked, but the show is more than that. Each number is beautifully crafted; from the concept to the lights and even the stage setting.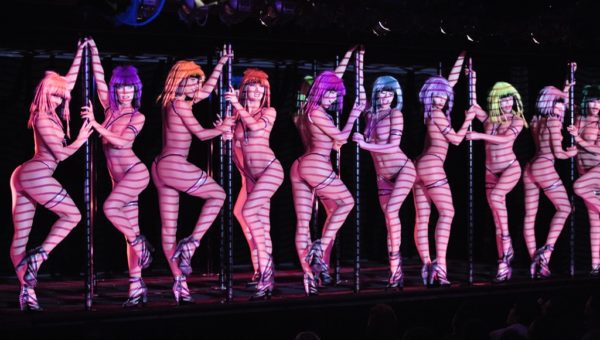 So how close is the tour compared to the original show in Paris? Most of the numbers are classics in the Parisian repertoire, and the dancers are no amateurs. Perfectly in sync and in time, these dancers are professionals who take their performance seriously and come straight from Crazy Horse Paris.
From outright nudity like in 'God Save Our Bareskin' to pure seduction in 'But… I Am A Good Girl', the dances will have you hooked whether you are female or male. Those long lithe legs just draw you in, and the entrancing music pounding in your ears all just heighten your senses for a fuller experience. Britney fans will love 'Upside Down', an exotic, seductive take on Yael Naim's cover of 'Toxic'.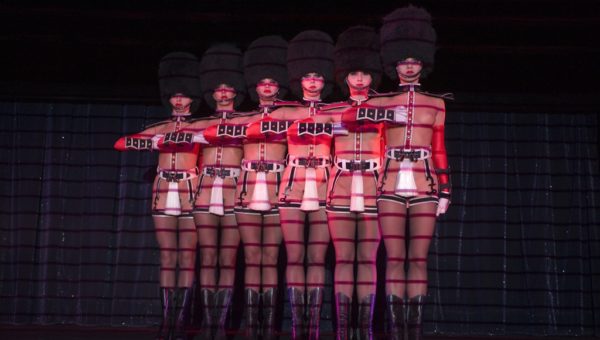 Some of the numbers bring fantasies to life on stage, but it'll be nothing like your trashy porn. 'Crisis! What Crisis?' is one of the newer number, and features a girl dressed as a stockbroker stripteasing the audience on a desk that is anything but sleazy. Besides keeping all their classic repertoires, the cabaret is constantly creating new numbers to keep up with times.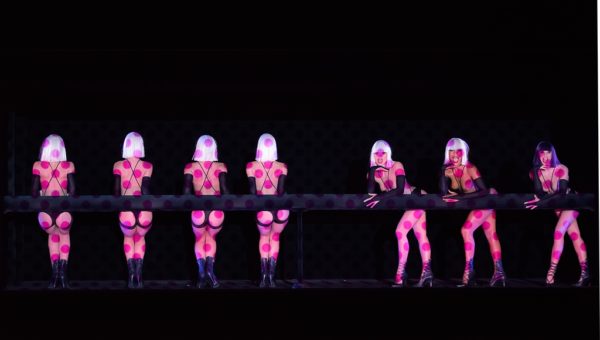 It's clear that no expense has been spared to bring the show to life. The stage is the exact same as the one in Paris, down to the exact centimeter, so whatever you see is what you'll get at the original venue. Christian Louboutin designed the heels that the dancers wear, and one number even includes the signature black stilettos with the red undersoles.
Audiences will leave not remembering the nudity, but the emotions, the creativity and the talent. I know I did. So catch the show while it's still here, or you'll have to fly all the way to Paris.
Forever Crazy by Crazy Horse runs at the MasterCard Theatres at Marina Bay Sands. until 22 October 2017. Get your tickets now via www.marinabaysands.com or www.sistic.com.sg