European Bedding Brings to Singapore Exclusive Heveya Natural Organic Latex Products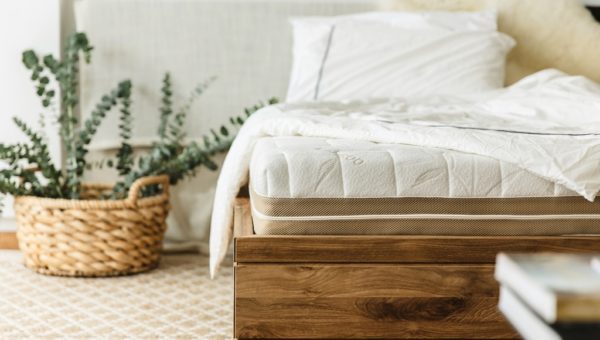 European Bedding is the only distributor of Heveya products in Singapore. The Heveya Natural Organic Latex range gets its material from a latex plantation, and is grown organically without the use of pesticides. Heveya Latex mattresses are not only free from chemicals, but also keep the environment clean and green.
The Heveya Natural Organic Latex range is naturally anti-mould, anti-dust mite and anti-bacterial, making it perfect for Singapore's naturally humid weather. This also makes the organic latex mattresses ideal for those who are prone to allergies. All Heveya Latex mattresses also come with a removable bamboo cover complete with with organic cotton padding, for that extra hygiene.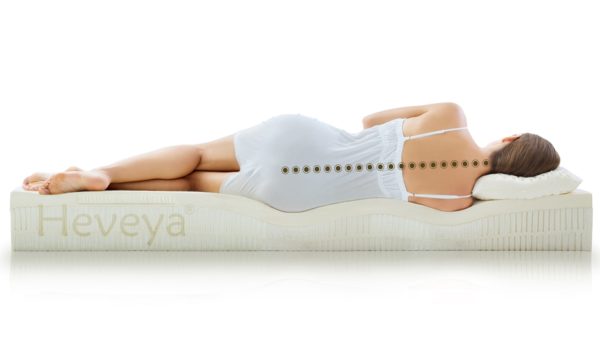 On average, we spend about 8 hours a day asleep, therefore it is important to have a mattress that provides comfort and support. Heveya Latex mattresses are made with an open cell structure and have a unique pinhole design, which maintain good air circulation as you move on the mattress. In addition, the mattresses' intrinsic elasticity, coupled with its ergonomic 7-zone system, is able to support to each part of the body.
Heveya Latex mattresses are very durable, and can last for 15 to 20 years, as thoroughly tested in accordance with international standards. In comparison, a spring mattress only lasts for around 7 years.
European Bedding's cosy showroom is located at 32 Eng Hoon Street, Level 2, Singapore 169780.
For more details please visit: www.europeanbedding.sg