Komars Group Unveils Two New Lifestyle Concepts: Singapore's First-ever Dry Head Spa and a Teeth Whitening Salon
Komars Group is proud to announce the launch of two new lifestyle concepts at United Square: Moomin and White30. The Group is the first to bring these beauty and wellness trends, which have taken Japan by storm, into Singapore.
Moomin
The first-of-its-kind spa in Singapore, Moomin offers a dry head massage that aims to help individuals improve their overall well-being. "Moo" means "massage" while "min" means "sleep" — the spa is in the business of helping its guests sleep better using massage techniques.
Highly popular, dry head spa outlets with only four of such outlets in Japan typically have a waiting list of up to 436,687 people every month. The concept was started by Goku no Kimochi in 2008. Its stores soon expanded to Osaka's Shinsaibashi and Tokyo's Ginza as well as Harajuku Jingumae. Personnel from Komars Group have undergone formal training with the chain and brought back techniques that are better and improvised.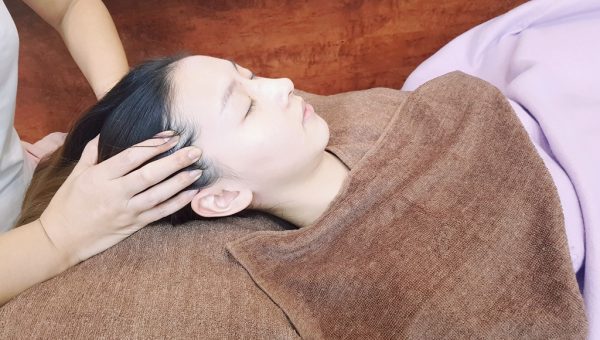 According to a study by SingHealth Polyclinics, over 40 per cent of Singaporeans do not get enough sleep on weekdays. Moomin's dry head massage helps with insomnia and fatigue as the 21-step massage, without using any water or oil, releases the brain from stress. Unlike traditional massages that require the application of strong pressure and stimulation, this head massage is relaxing, designed to promote blood circulation in the cells by changing directions of pressure, and to lead the brain into a deep sleep. Some may experience deep sleep even during the massage while most will enjoy better sleep at night after the session. Through light and gentle touches, the therapists will activate the sensory nerve endings on the face and scalp. They will also massage tense muscles as well as blood vessels and lymphatic vessels to help the body excrete the toxins accumulated between the tissues.
Moomin's dry head massage is priced at S$38 nett for a 30-minute session and S$58 nett for 50 minutes.
Moomin is located at: 101 Thomson Road, United Square,#B1-63A, Singapore 307591
For more details please visit: www.moomin.com.sg or contact: +65 8691 3044 ( Whatsapp Only)
White30
White30 offers a 30-minute, affordable self-teeth whitening treatment. Unlike chemicals such as hydrogen peroxide, which are commonly used in other teeth whitening treatments, the solvent used in White30's treatment contains an inorganic compound used widely in food and cosmetic products and is safe for oral use. When LED light from a special device is emitted on to the solvent, a photocatalyst effect takes place.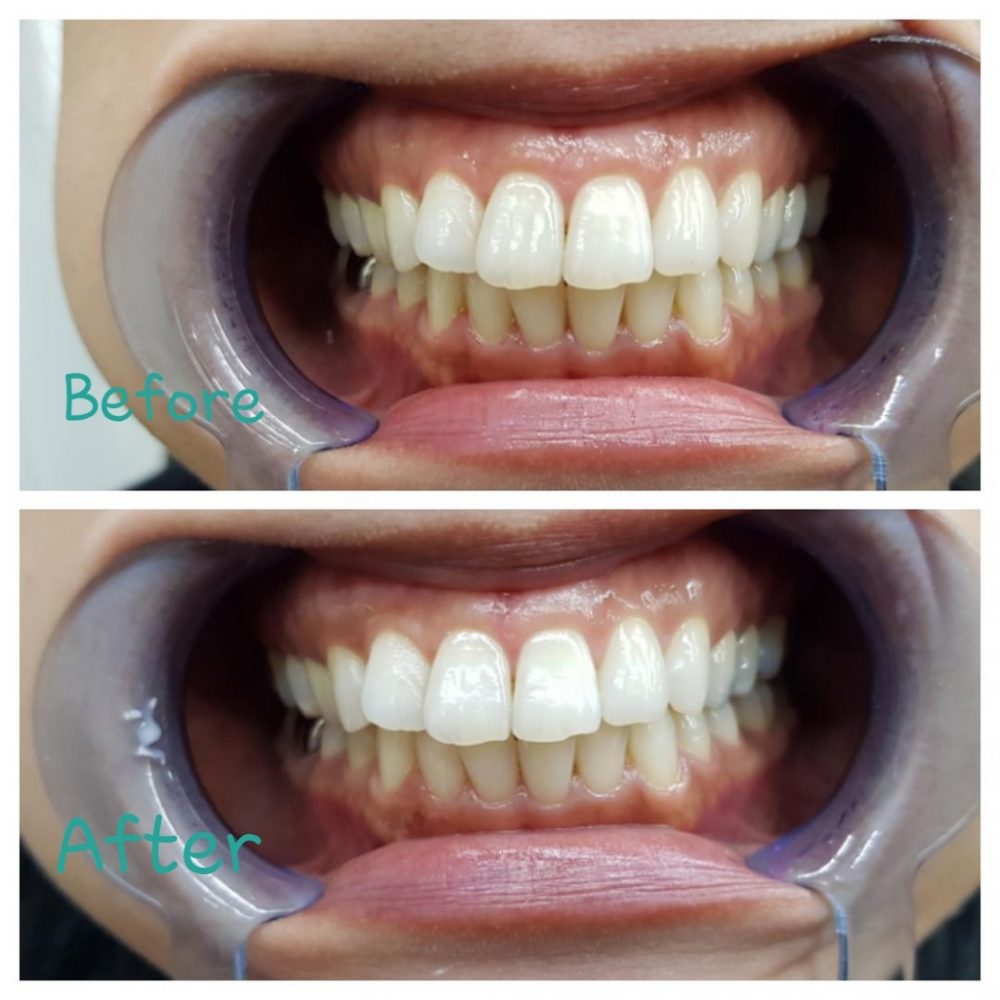 During the first treatment session, the stain on the tooth surface is removed. After the second session, patients can expect their teeth to appear cleaner. Subsequent sessions will help the teeth to regain their original colour and shine. The treatment will also offer other benefits, such as disinfection and antibacterial effect.
White30's self-teeth whitening treatment is priced at: S$58 nett per session
White 30 is located at: 101 Thomson Road, United Square,#B1-63, Singapore 307591
For more details please visit: www.white30.com.sg or contact: +65 8672 1077 (Whatsapp Only)